I'm ready to move on to taking about other companies' showings from New York Comic Con 2018, which means it's time to finish up my Hasbro Marvel Legends 2019 coverage. There were three more new ML 6" figures announced at the event, with one having been all but confirmed months ago and the other two are a complete surprise. Coming our way next year: Marvel Legends Beta Ray Bill, Forge and the… Caliban Build-A-Figure?!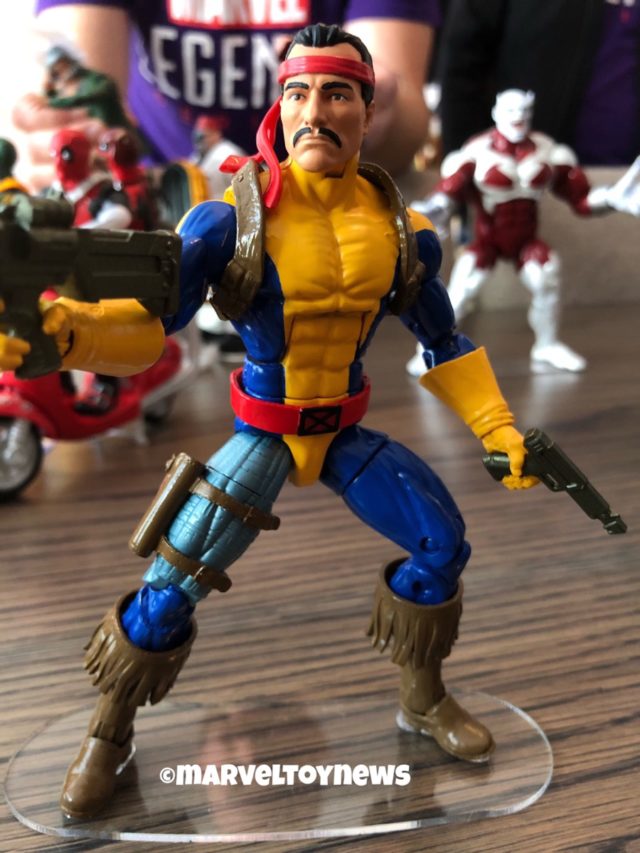 When Hasbro announced the Reaver, Skullbuster, at SDCC 2018, the development team made a not-so-subtle hint (okay, it was actually blatantly overt) that they'd chosen Skullbuster so that he could be paired with a future Marvel Legends Forge figure that they weren't ready to announce yet.
Well, lo and behold, New York Comic Con 2018 arrived last week—and so did the announcement and full reveal of Forge!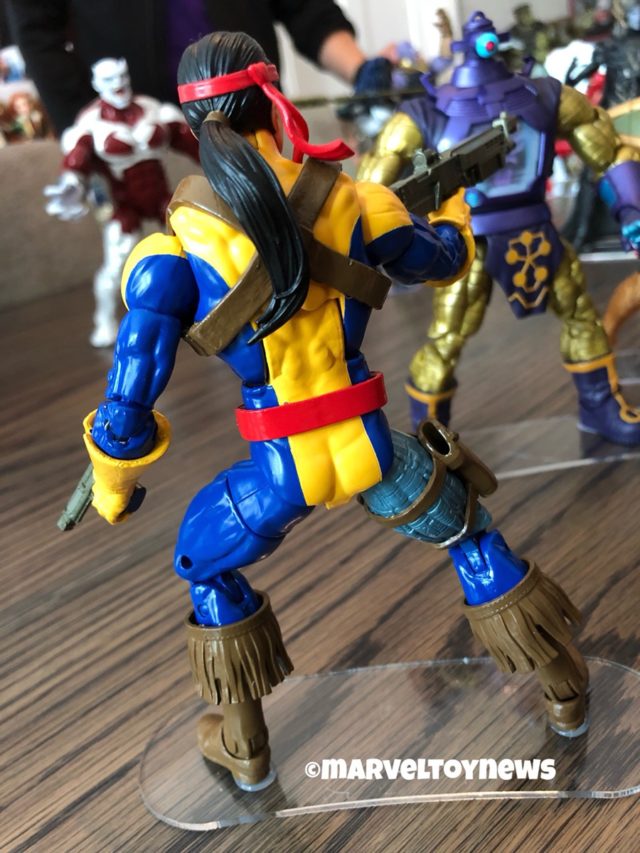 As most everyone hoped and expected, ML Forge is in his iconic yellow and blue X-Men costume, complete with red headband and Native America-styled boots. Those boots are really killer—maybe my favorite ones on a Marvel Legends figure ever!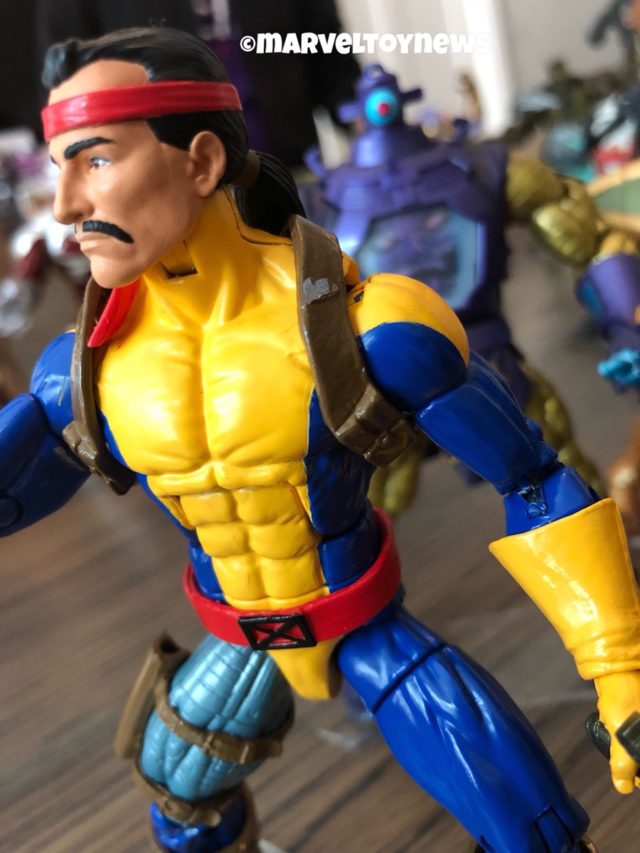 I've heard a few folks complain that Forge doesn't have a robot hand, but hey—he's got gloves covering both hands, so how do you know he doesn't have a robot hand under one…?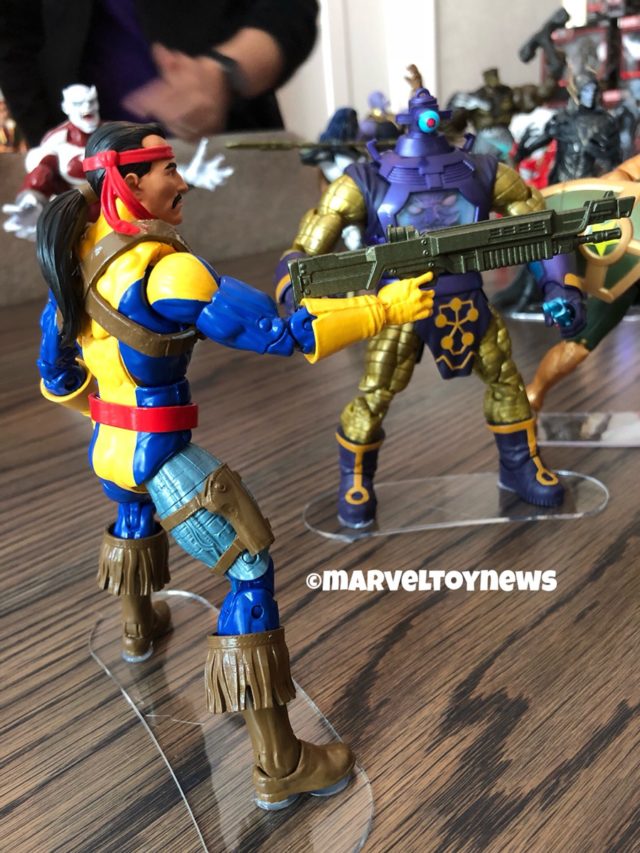 Forge will come with a pistol (that can be holstered) and a larger machine gun. For a guy whose power is that he makes stuff (and can shoot guns), that's just fine.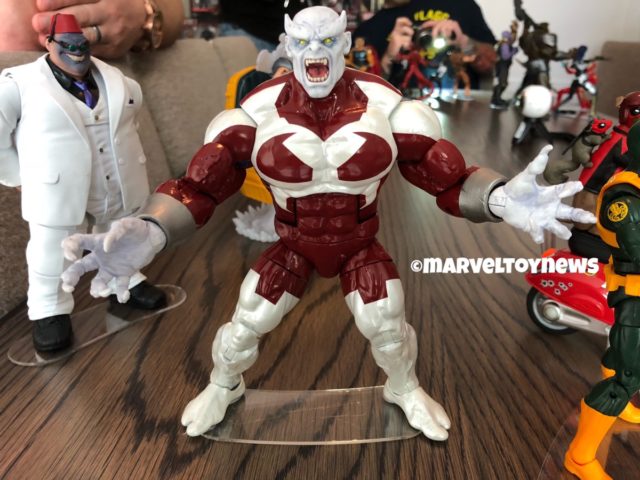 The 2019 X-Men Marvel Legends Build-A-Figure was also announced at the Hasbro Press Event. No, it's not Strong Guy (alas)—it's the Caliban BAF!
Some classic fans may only remember the thin and feeble mutant-tracking Morlock, Caliban, but he got an upgrade to beefy powerhouse from Apocalypse when he became the Four Horsemen's Pestilence. (Although Caliban is long dead now, so that's all in the past.)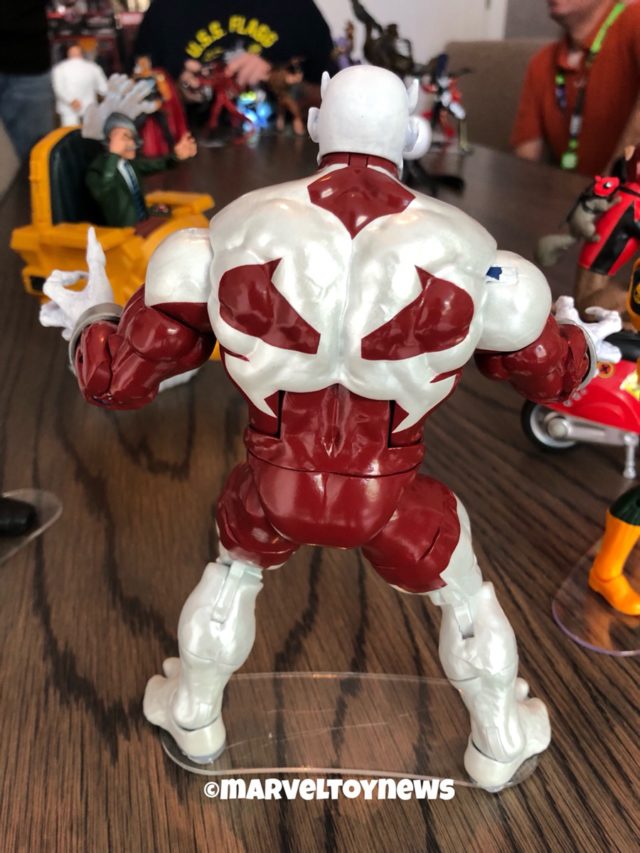 While it's very clear that vocal collectors want a Strong Guy Build-A-Figure, the Hasbro team joked that if they did Guido, then they'd probably have to go and do 90s Havok, Polaris and Wolfsbane as well (or was that actually a hint?).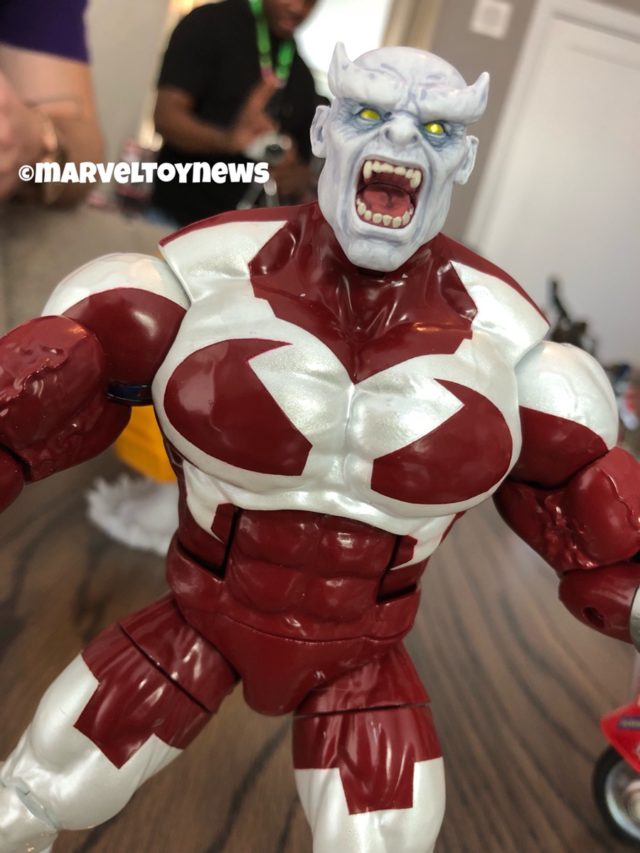 Caliban is obviously not one of the most beloved or popular characters in the X-Men Universe, but I think Hasbro feels confident in the strength of the X-Men brand and the individual figures in this series to carry this wave.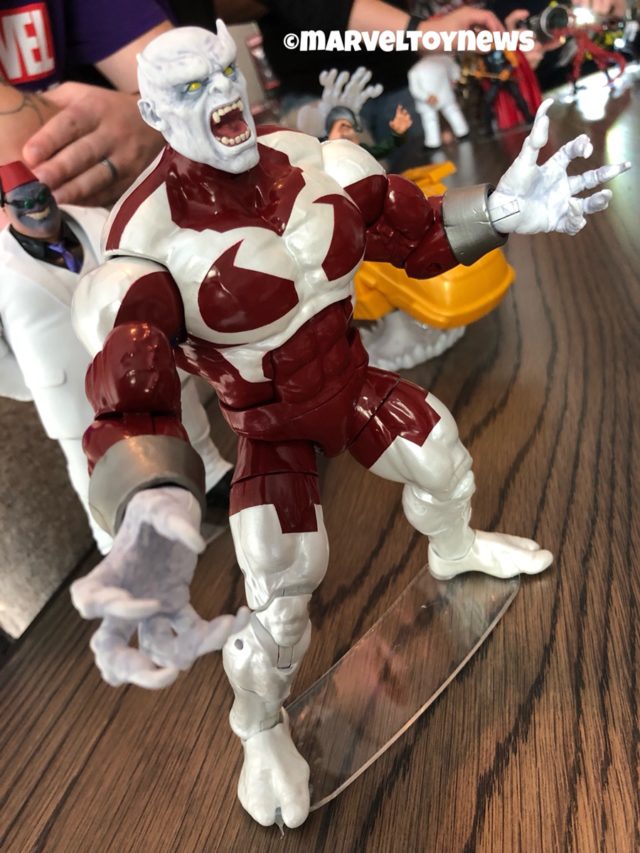 With the reveals of Forge, Jubilee (during a NYCC Livestream) and Caliban, we now know either the entire Marvel Legends 2019 X-Men assortment, or all but one figure from it:
Gambit
Jubilee
Forge
Weapon X
Blink
Skullbuster
Caliban Build-A-Figure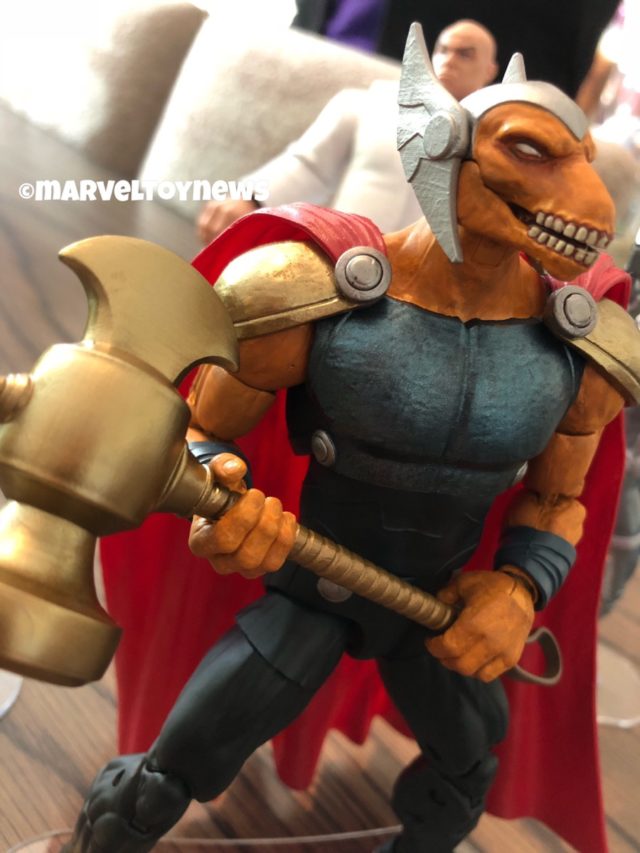 Meanwhile, Hasbro also threw us for a complete loop by including a figure reveal at the NYCC Press Event that they're not ready to share any release details for yet whatsoever: Beta Ray Bill!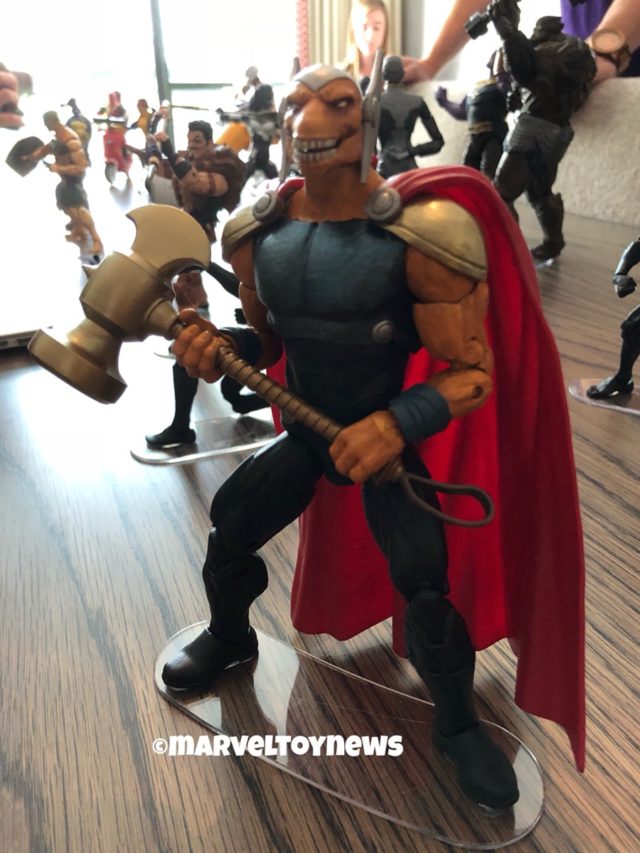 While Toybiz did a classic Beta Ray Bill Marvel Legends figure back in the day, this is Hasbro's first take on the character in 6" form.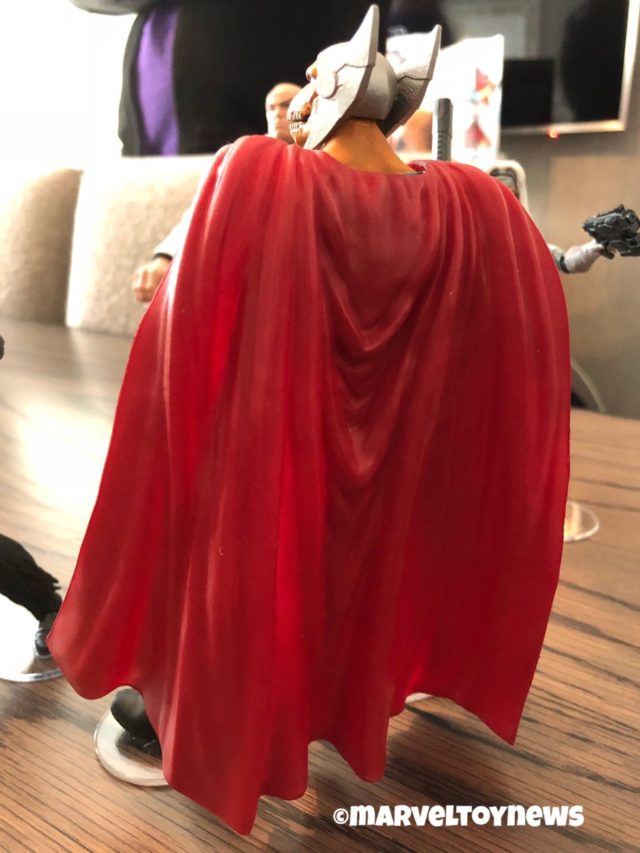 Just like the Marvel Universe 3.75" Beta Ray Bill, the 6" version will feature an articulated jaw with a hinge joint! We don't get hinged jaws very often in the ML line, so that feels pretty fun and special.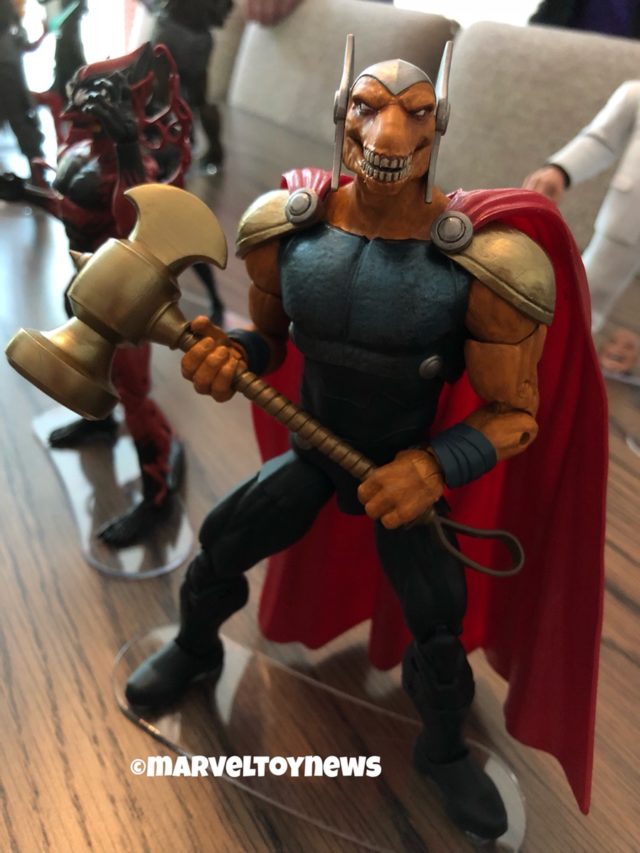 The Marvel Legends X-Men Legends Caliban Series should be up for order online in early 2019, and is due out in Q2 2019. Marvel Legends Beta Ray Bill doesn't have an official series he's part of yet, but my best complete guess is that he'll likewise be available in the spring as part of the Avengers Legends lineup. I'll post more details on BRB once Hasbro reveals them.
Now that we know almost the entire X-Men Legends lineup for 2019, what do you think, Marvel collectors? Is the Caliban Build-A-Figure a good incentive to get you to purchase the whole wave, and who would you like to see round out the wave? And for the Beta Ray Bill fans out there, how do you think this upcoming modern interpretation compares to the old classic version?
The post NYCC: Marvel Legends Beta Ray Bill! Forge! Caliban Build-A-Figure! appeared first on Marvel Toy News.