Pre-orders have opened for two new Warhammer 40K character action figures from McFarlane Toys. These include a red paint variant of Wave 2's black Adepta Sororitas Battle Sister (see our story HERE) and a wicked Necron Flayed One, which joins Wave 1's Necron Warrior (HERE). Rounding our Wave 3 is a Necron Flayed One Artist Proof, allowing serious Warhammer 40K fans to custom paint the figure!
ADEPTA SORORITAS BATTLE SISTER (THE ORDER OF THE BLOODY ROSE)
NECRON FLAYED ONE
NECRON FLAYED ONE (ARTIST PROOF)
These figures are priced at a SRP of $19.99 each and slated for release this July. Scroll on for more images!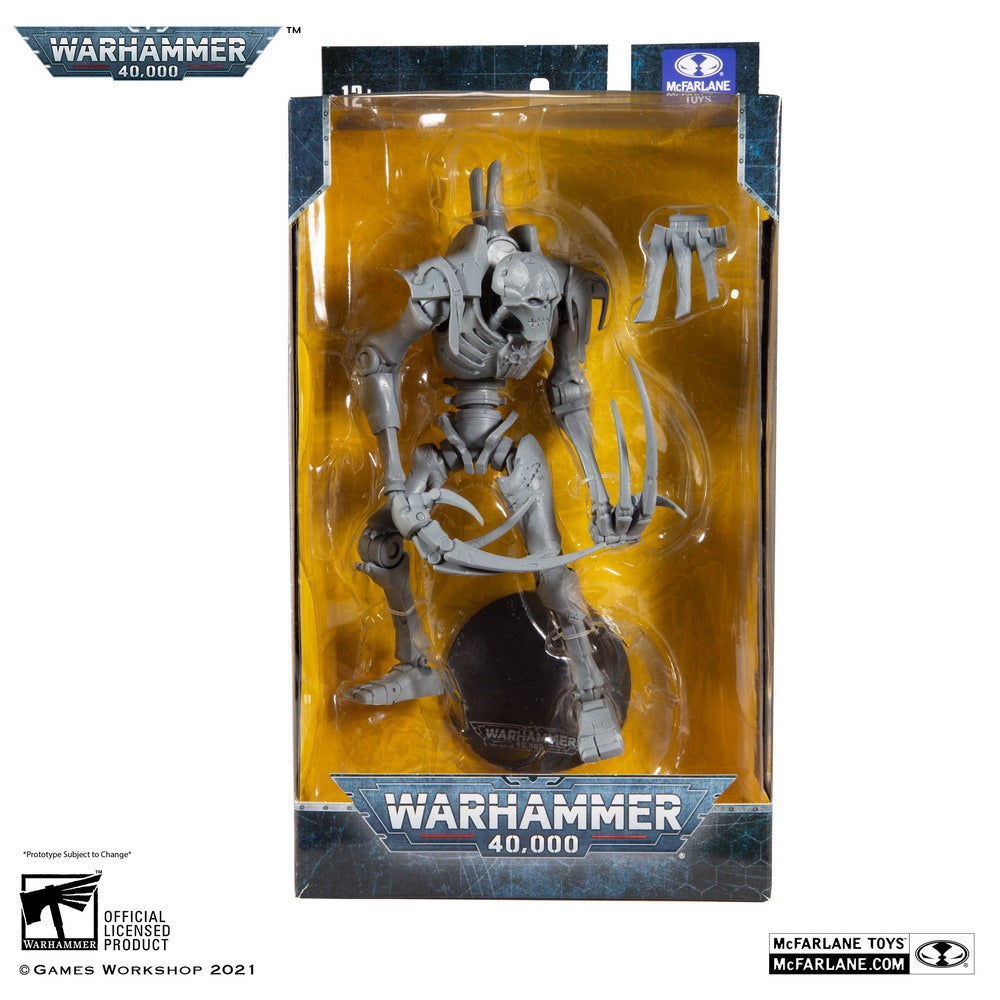 [See image gallery at www.figures.com]
---