Time flies, and the proof is that somehow today is already the 20th Anniversary of the original live-action X-Men movie! Not a company to let such a momentous day go by without celebration, Hasbro has officially launched a quartet of figures we first saw debuted at the 2020 New York Toy Fair: Marvel Legends X-Men Movie Mystique, Wolverine, Magneto and Professor X are now up for order!
And for those who prefer to order their figures through Amazon, here's the direct links:
Wolverine ►
Mystique ►
Prof X & Magneto ►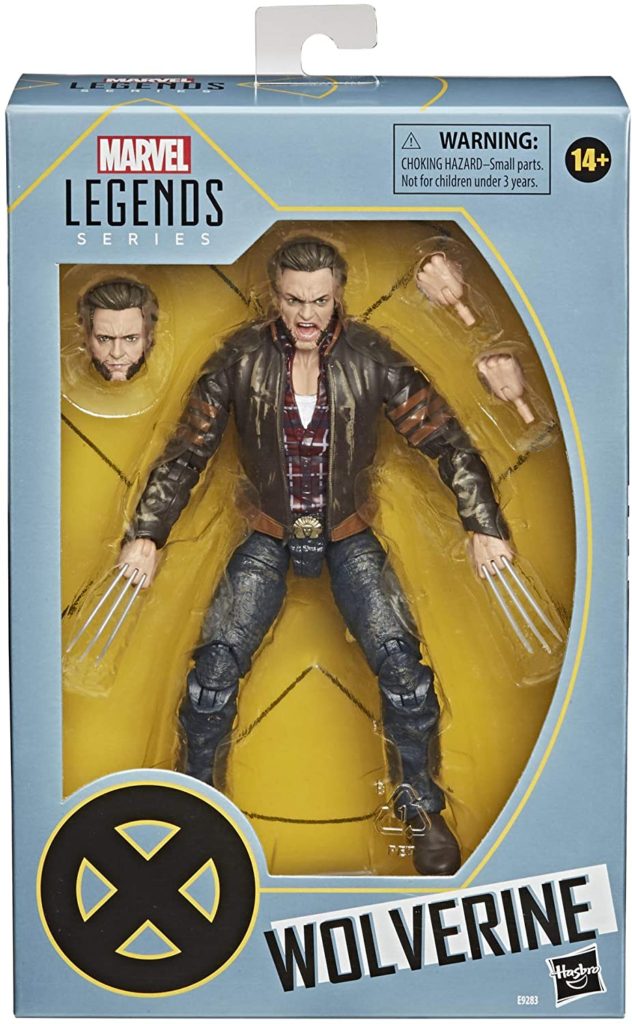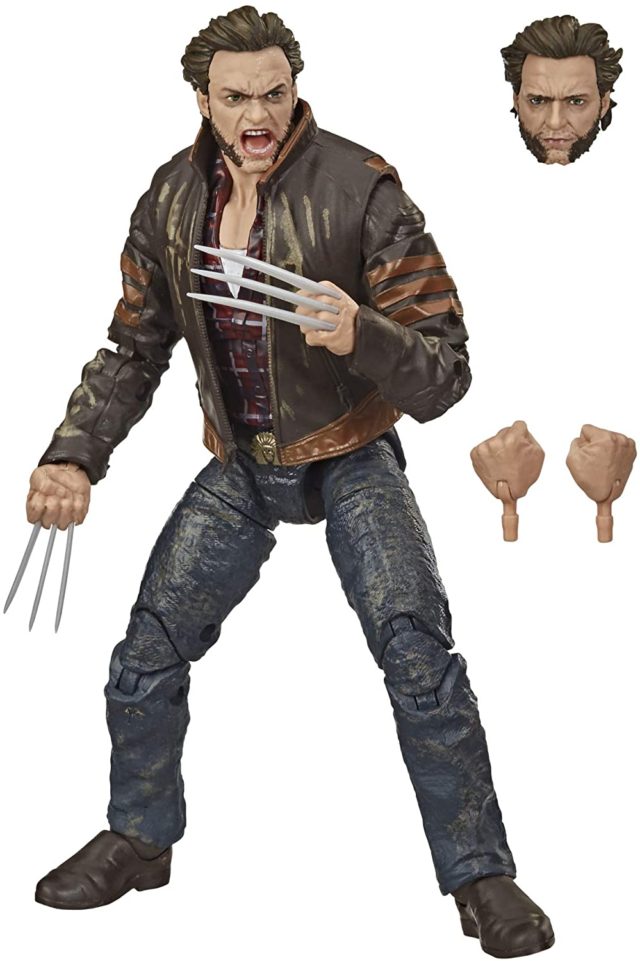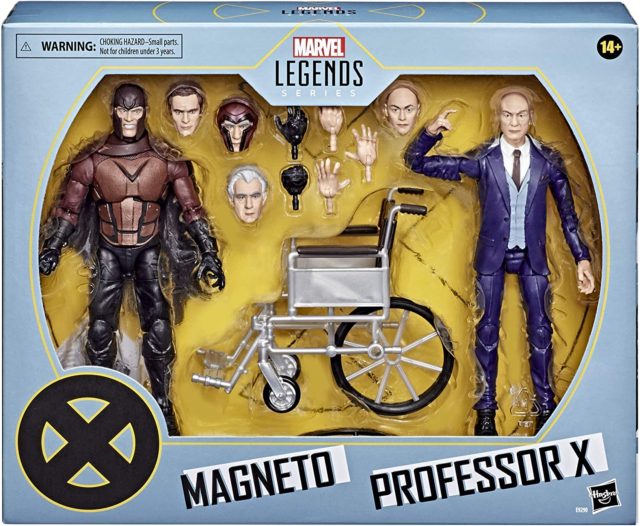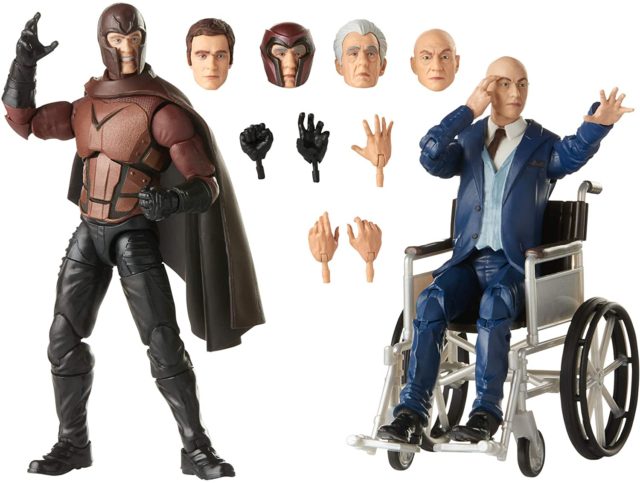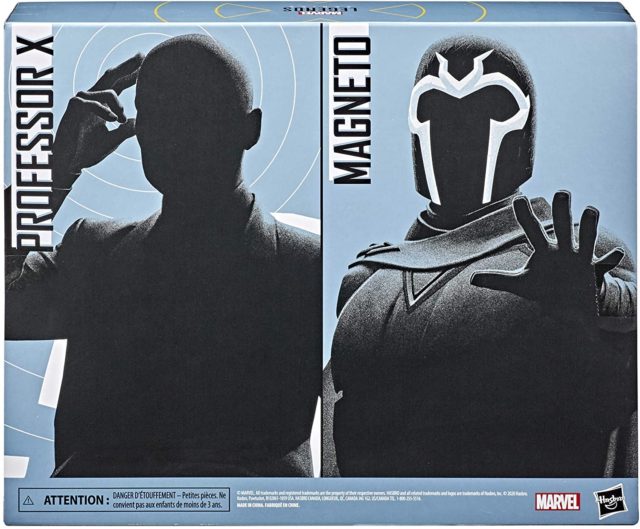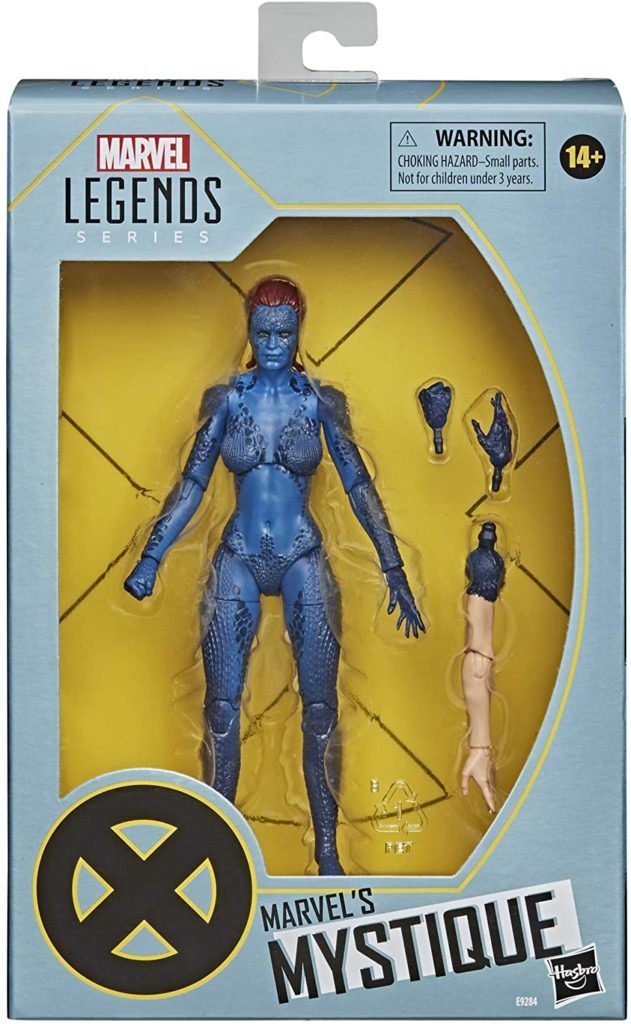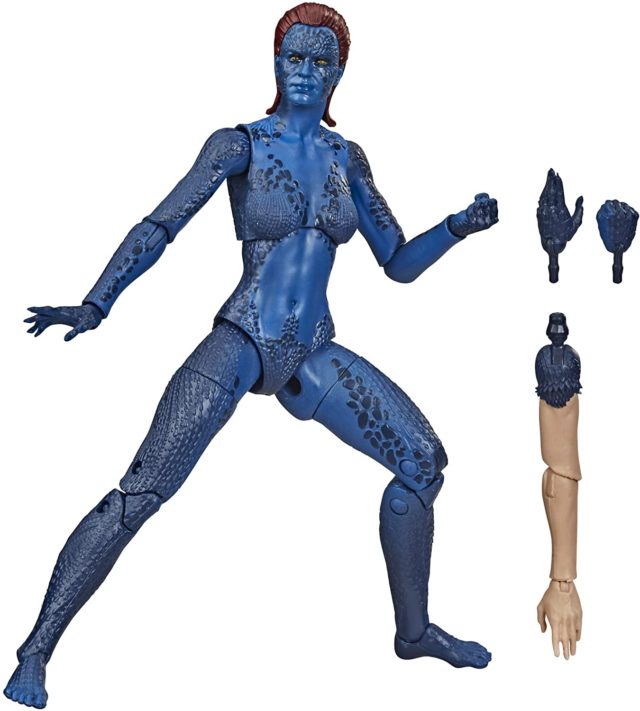 The post Marvel Legends X-Men Movie Figures Up for Order! Mystique! Magneto! appeared first on Marvel Toy News.