Hot Toys is waging an all-out assault on Marvel collectors' wallets this week like never before (and that is saying a lot)! Not content with the four Marvel 2020 Toy Fair/Comic Con Exclusives, they suddenly solicited an unexpected trio of Marvel movie sixth scale figures overnight—the Hot Toys Zombie Iron Man, Cable and Mech Test Tony Stark 2.0 are all now up for order! For Marvel Hot Toys collectors, this is truly one of the craziest weeks ever…!
Illusion (Zombie) Iron Man ►
Cable ►
Mech Test Tony Stark 2.0 ►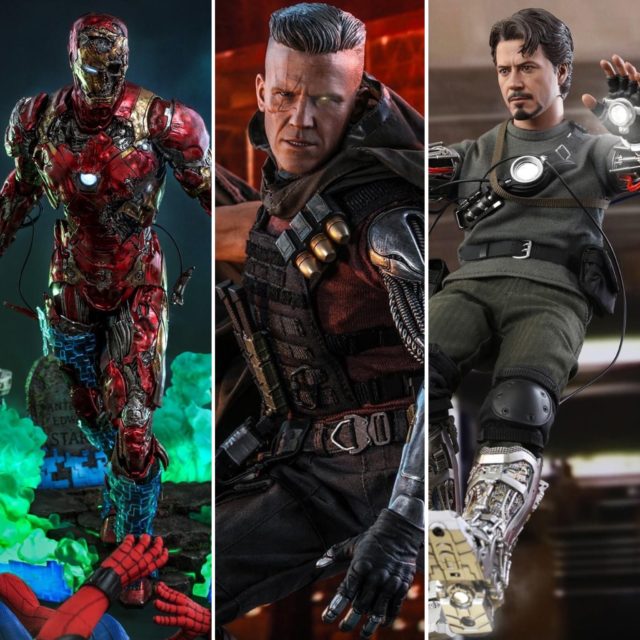 I have a lot more to say about each of these figures, so I'll be updating this article over the course of the rest of this day, but I figured I'd get some photos and the order links posted early since Sideshow has already got them all up on their website now.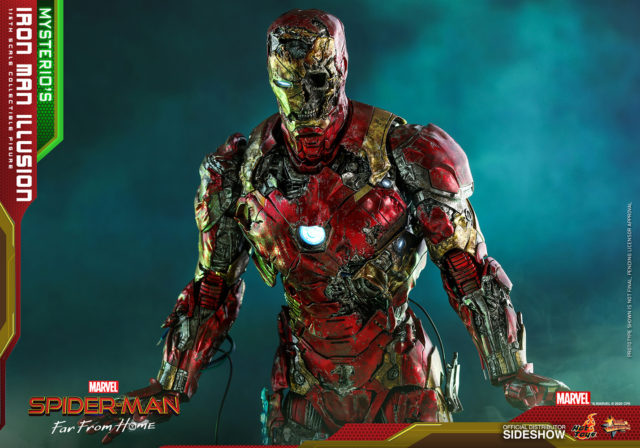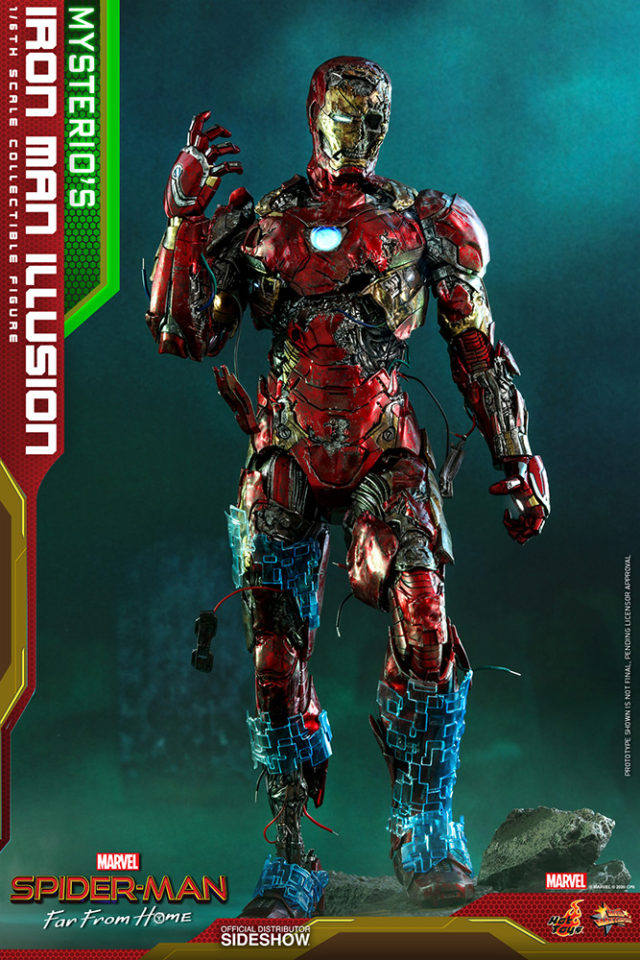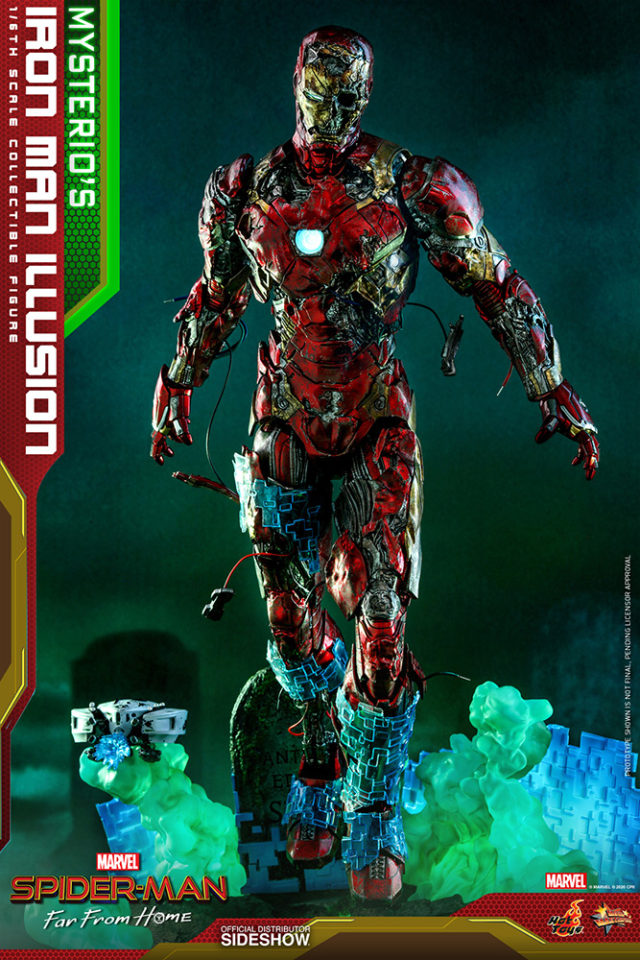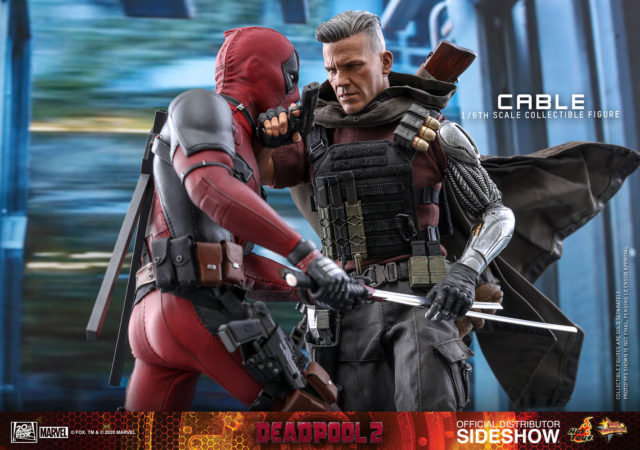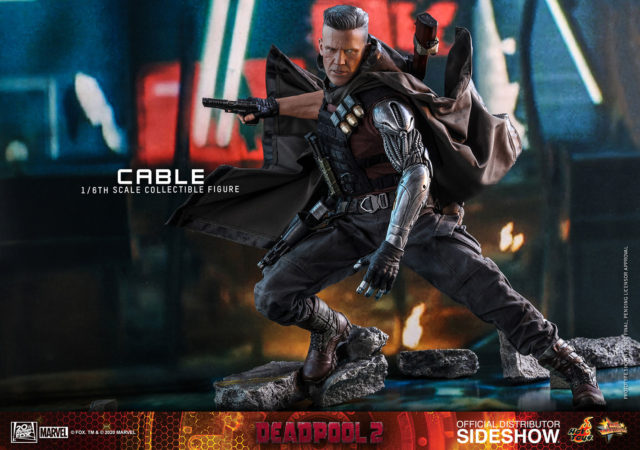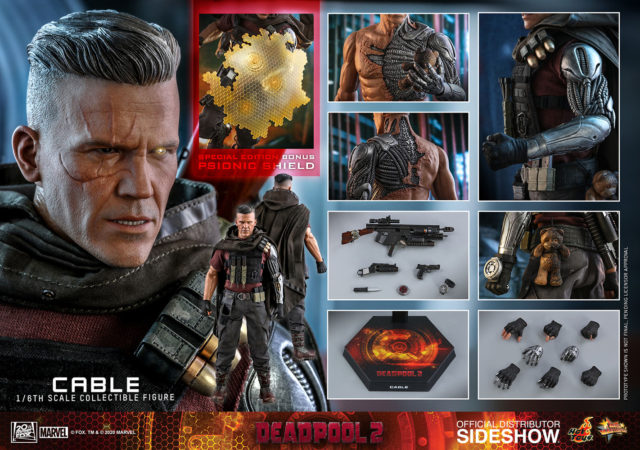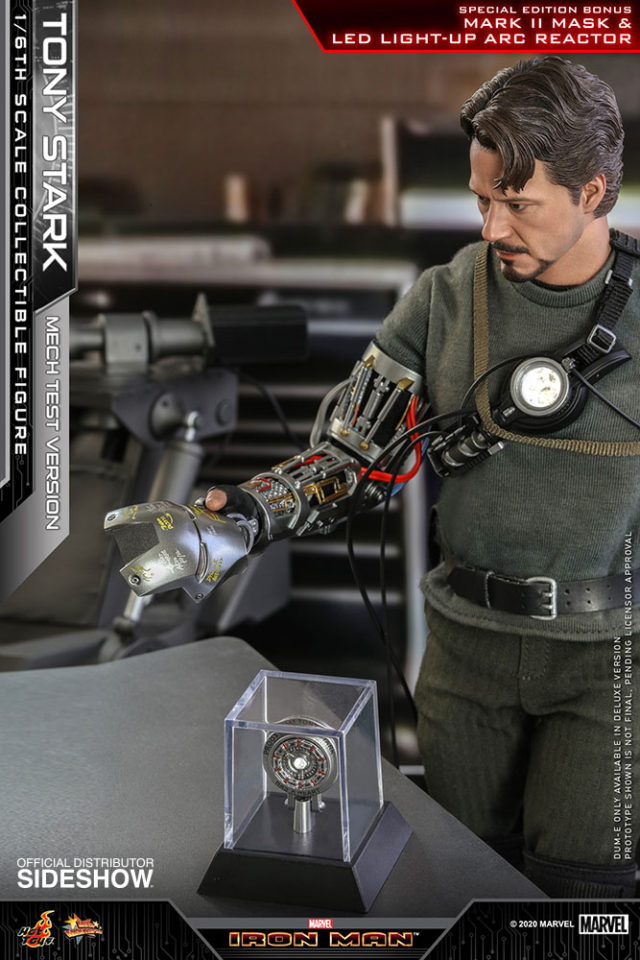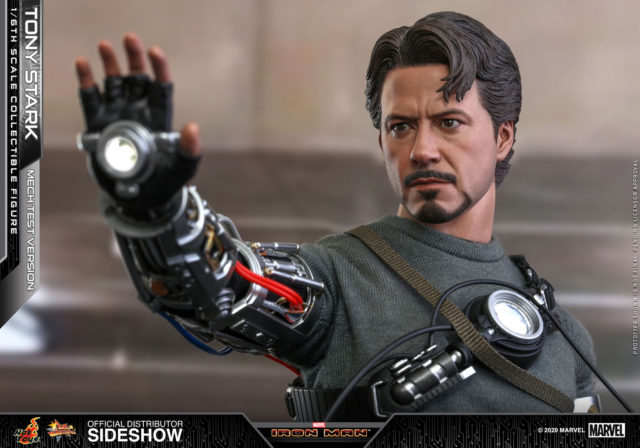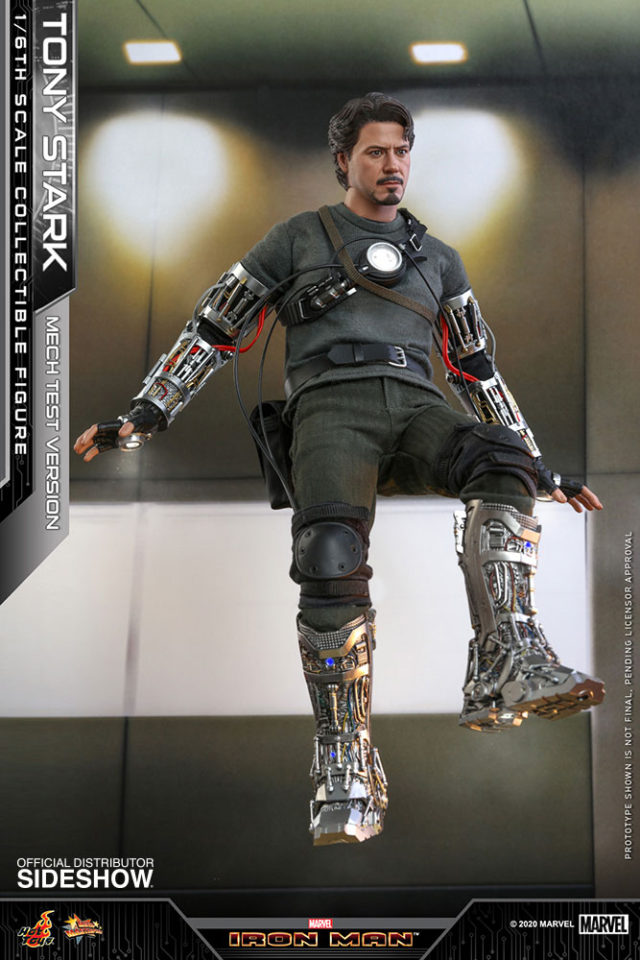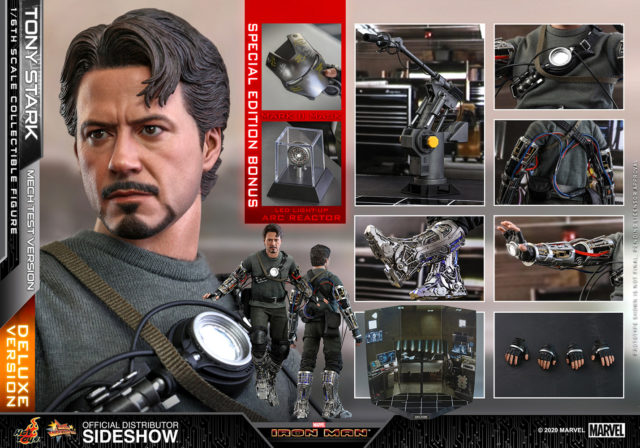 The Hot Toys Deadpool 2 Cable, Mech Test Tony Stark 2.0 and Illusion Iron Man are all up for order now. Expected release dates for all three are in early 2022 (yes, 2022), so you've got some time now to get those payment plans started if you're pining away for any of these.
Do any of the figures in this trio fill in any "must-have" gaps in your collections, Marvel sixth scale collectors?
The post Hot Toys Cable Zombie Iron Man & Mech Test Tony Stark 2.0 Up for Order! appeared first on Marvel Toy News.