Super7 has traveled the length of the mighty Amazon River to bring you Disney's JUNGLE CRUISE ReAction figures!
Wisecracking skipper Frank Wolff has been enlisted- against his better judgment- to help Dr. Lily Houghton navigate the Amazon in her search for an ancient tree with unparalleled healing abilities.
Roaring into theaters and on Disney+ with Premier Access on July 30th, Disney's JUNGLE CRUISE is going to be a wild ride, so hold your ReAction figures tight, and brace for excitement! Each JUNGLE CRUISE ReAction figure is priced at $18 and available for order now through Super7.com.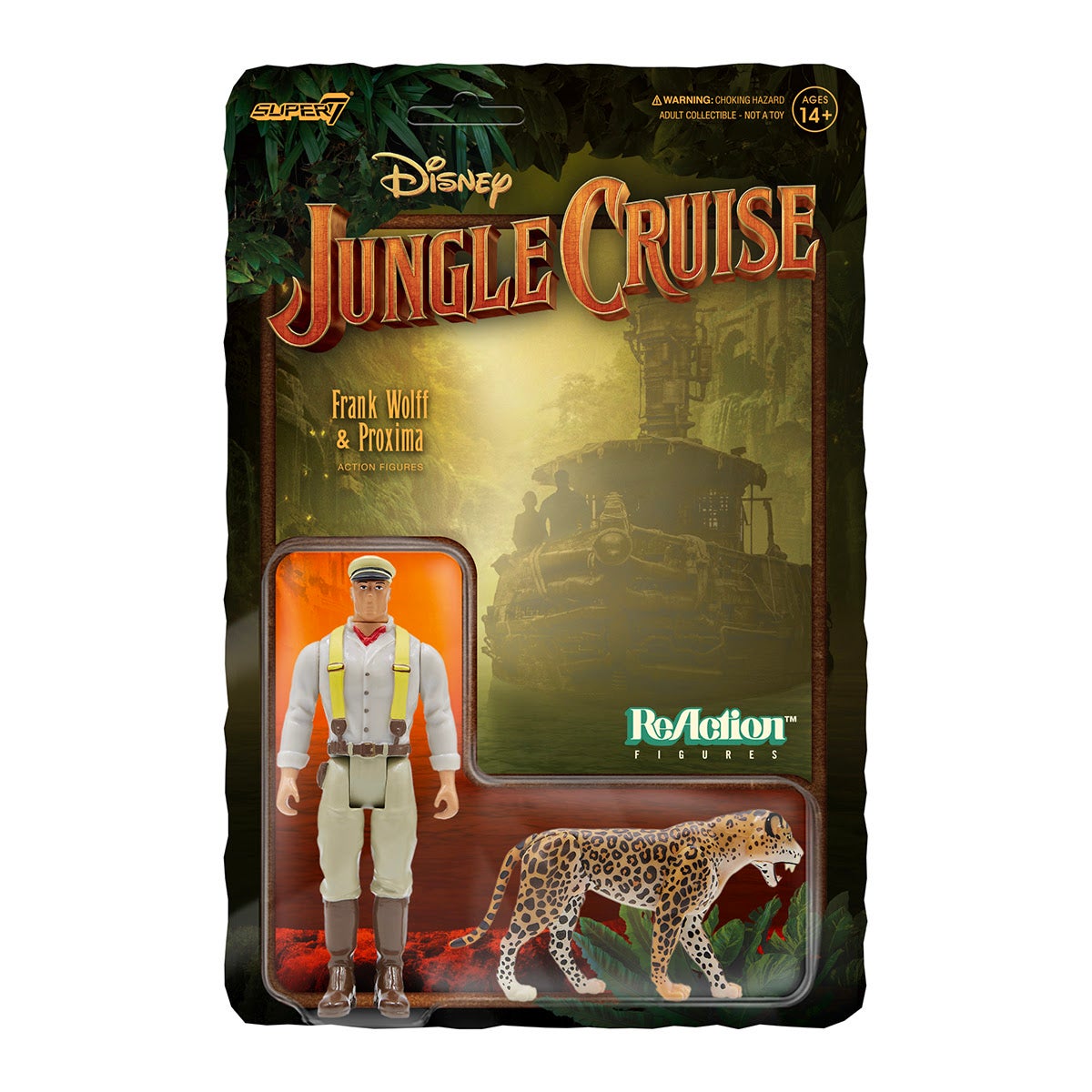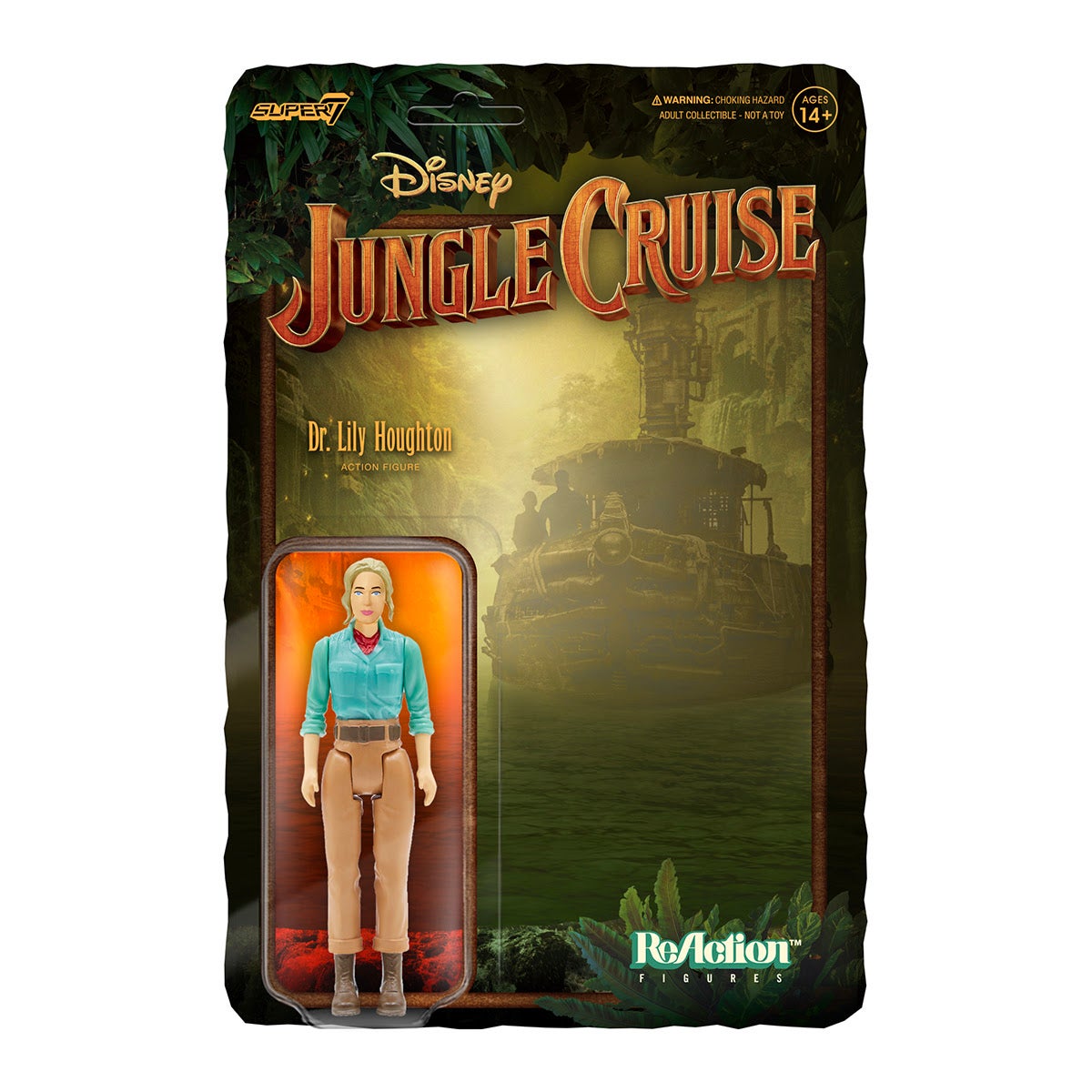 ---