The My Little Pony collection continues with the XXRAY Plus treatment of the alicorn princess – Princess Celestia!
XXRAY Plus Princess Celestia is captured in magnificent detail, from her colourful, glittery long mane to her pure white skin, the XXRAY Plus Princess Celestia leaves no detail behind. Dissected in Jason Freeny's iconic dissection style, see the Princess Celestia like never before, take special note of where her heart is! Something special sits in its place. Experience endless magic with the first ever XXRAY Plus Princess Celestia dissected art toy today!
Licensee and manufactured by: Mighty Jaxx International Pte Ltd
Prototype shown, final product may vary.
XXRAY PLUS PRINCESS CELESTIA
by Jason Freeny
Release Timing
Saturday, 18 Nov
9am (NYC) 10pm (SGP) 2pm (LDN)
Release Details
$149 with Free Shipping
via mightyjaxx.com
Product Description
8.5″ Vinyl Art Toy
Limited Edition
Pre-Order
Ships Mar 2021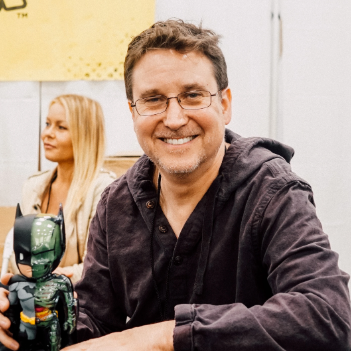 Jason's early success as an artist came with his creations of a series fictional anatomical character schematics and illustrations in 2007 but was most noted when he began creating anatomical toy sculptures shortly after. His sculptural and illustration work has been the basis for several mass produced toys.