"I'd like to buy a vowel…"
Toynk.com announces the upcoming arrival of merchandise based on the popular long-running game show, Wheel of Fortune! A comfy throw blanket and a collectible enamel pin of the iconic spin wheel are the newest additions to Toynk's television-inspired pop culture products. The officially licensed products will be the first Wheel of Fortune merchandise to ever arrive at Toynk.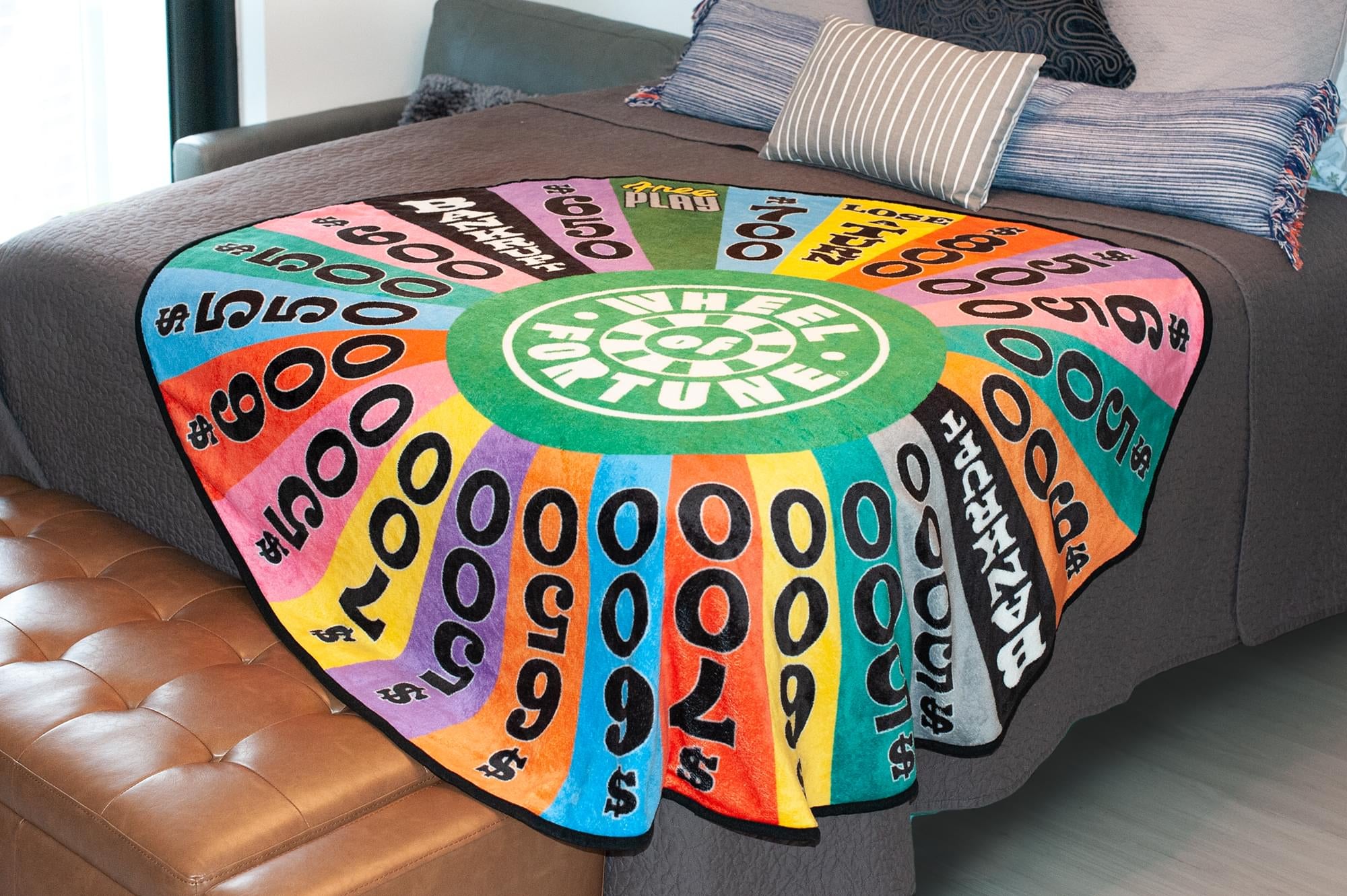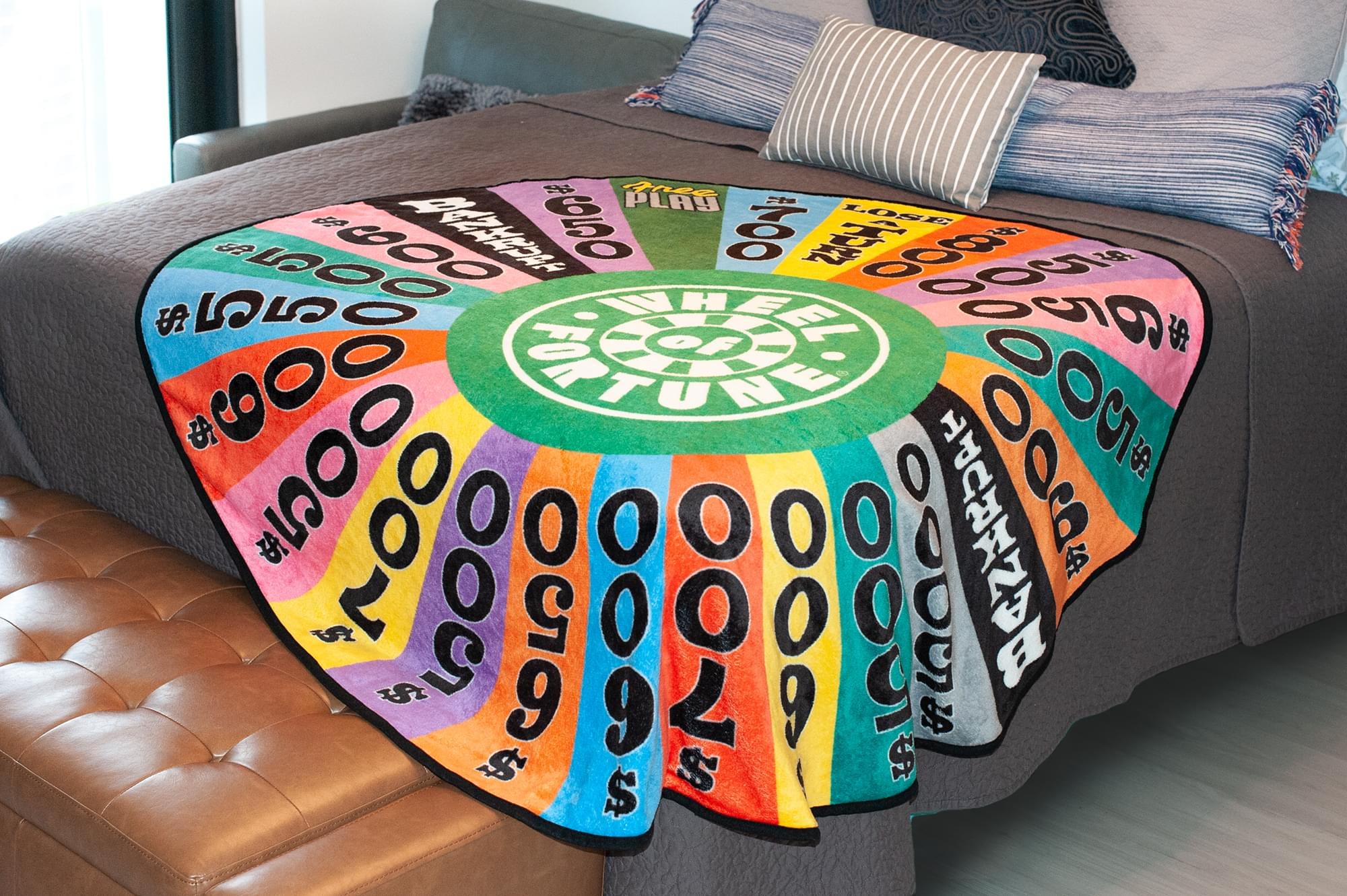 The Wheel of Fortune throw blanket features the colorful and famous spin wheel as seen on the popular game show, complete with "Bankrupt," "Free Play" and "Lose A Turn" spaces. Soft to the touch, the roomy blanket measures 59 inches in diameter. Also arriving to the line will be a collectible Wheel of Fortune pin, featuring a highly detailed enamel version of the wheel, making it a must-have for any pop-culture enthusiast.
The Wheel of Fortune Throw Blanket and Collectible Enamel Pin will be arriving Summer 2020 and are available for pre-order now at Toynk.com.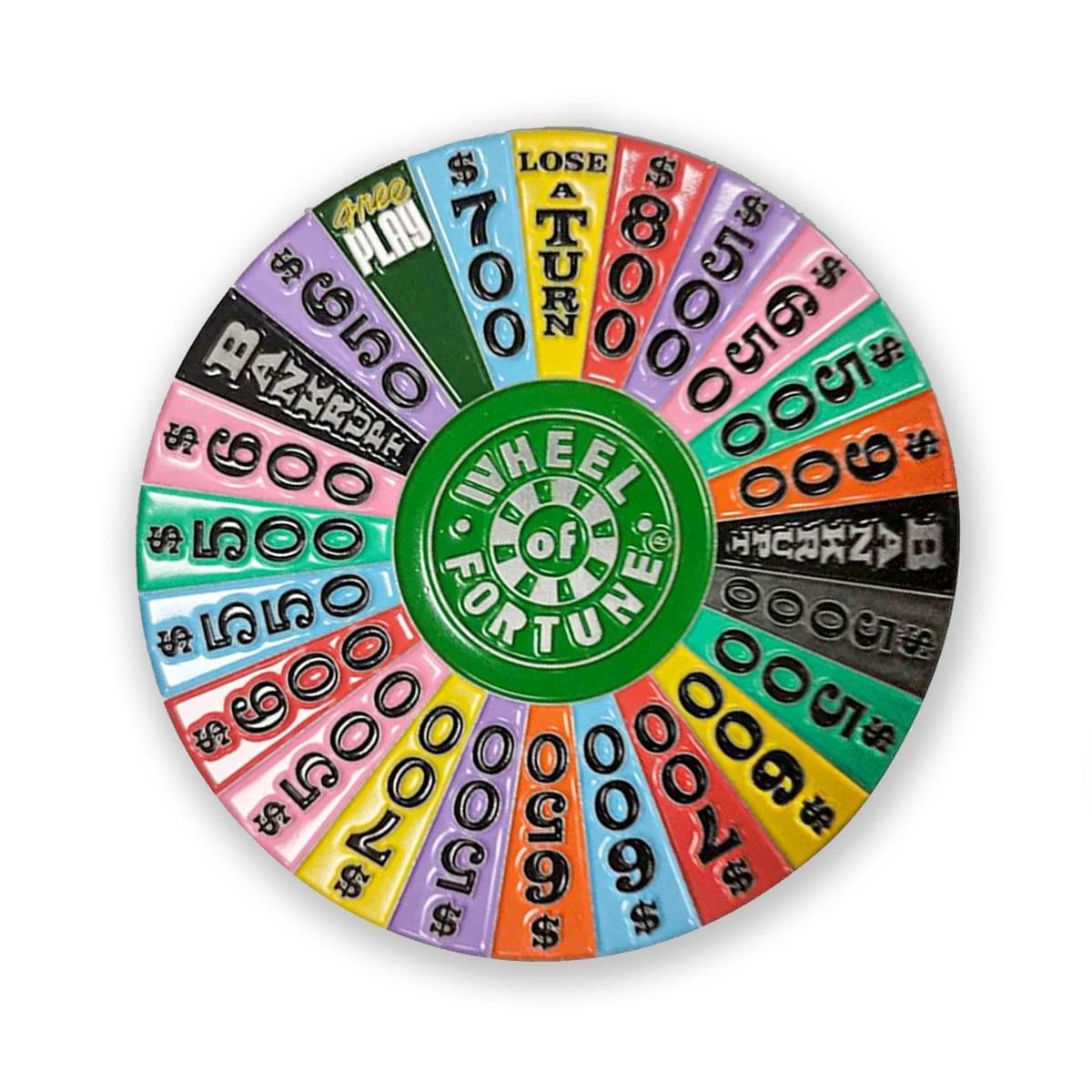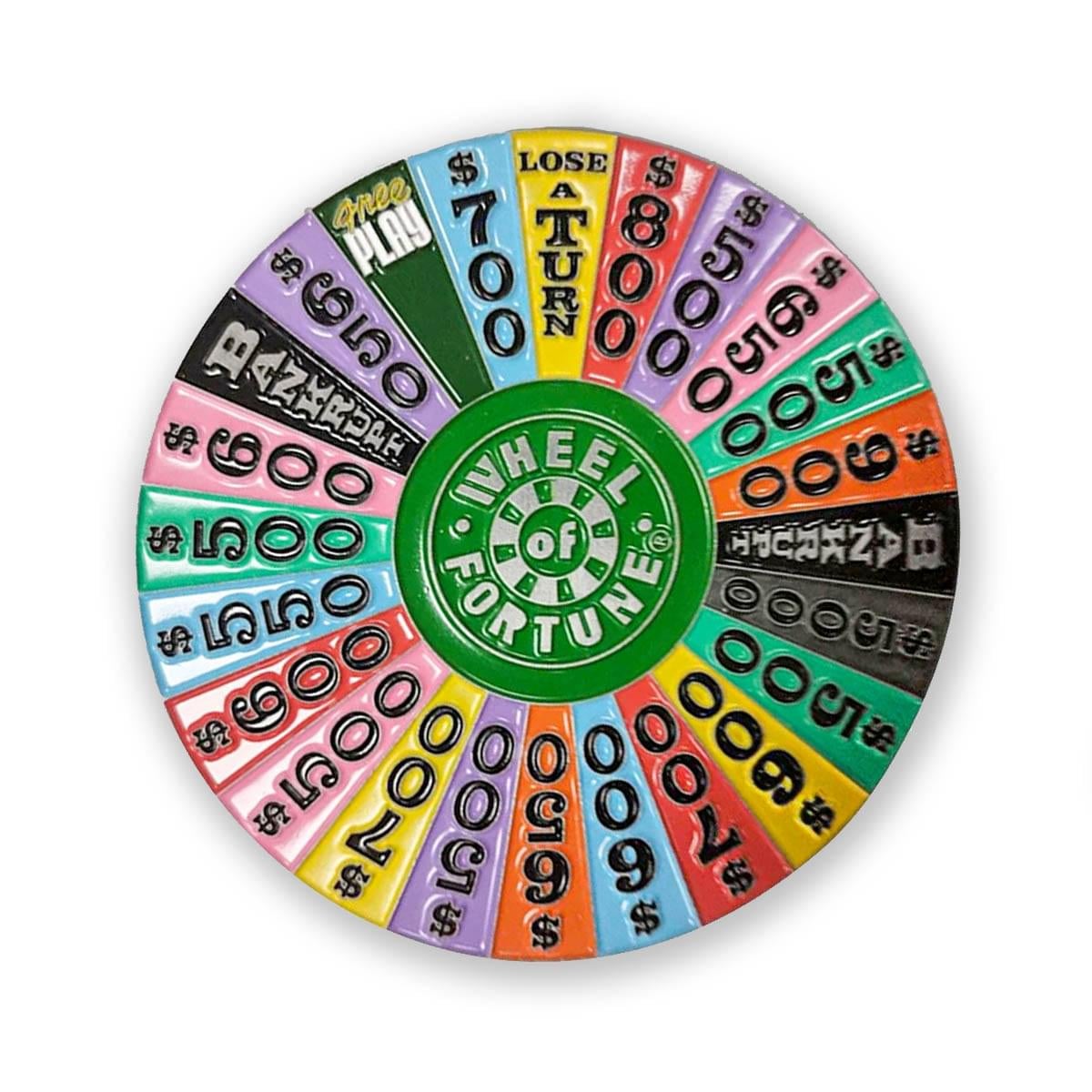 ---