NEWS FROM THE FRONT
More and more stuff being announced this week – more than I could get online and in e-news. Check our website and Facebook page for new updates!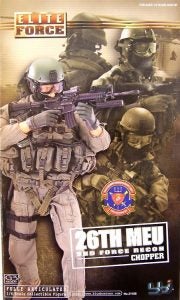 BLAST FROM THE PAST
USMC 26th MEU 2nd Force Recon 'Chopper'
Released in 2002. This set includes:
– OD green jumpsuit w/assault vest
– pouches for gear and cargo
– Tan combat boots
– Dark green hood
– Goggles
– Green helmet
– Gas mask w/removable canister and face shield
– Pistol w/leg holster
– M4 with removable magazine & sling
– Radio w/headset
– Knife & scabbard
– Red Smoke grenade
– Signal flare
– Green molded plastic hands
– Extra pair of bare molded plastic hands.
BUY NOW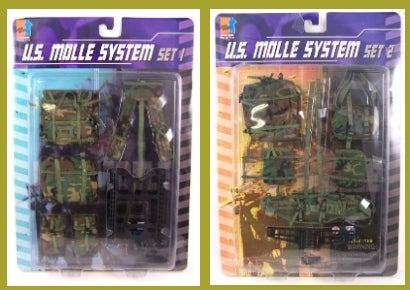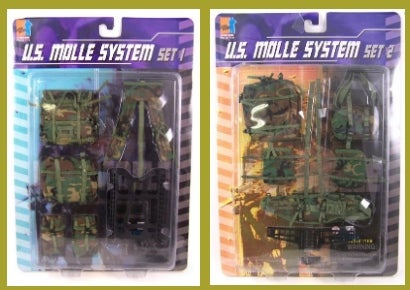 WEEKLY SPECIAL
Dragon Models' MOLLE System Sets Sale
Save $10 When You Buy Both Sets!
Click HERE for details.
Offer Expires: February 6th, 2019 at 6:00 pm (central). Cannot be combined with any other special or discounted pricing. Sorry – No Backorders or Rainchecks.
NEW PRODUCTS ANNOUNCED!
Quantum Mechanix The Nun
MEGO Toys KISS: Gene Simmons (1:9 Scale)
MEGO Toys KISS: Paul Stanley (1:9 Scale)
Hot Toys The Punisher War Machine Armor
Blitzway Toys ZV Berbakat Test Type-0
Multifun Toys Quarantine Zone Agent Uniform Set
COO Model Uesugi Kenshin The Dragon of Echigo (Standard Version)
COO Model Uesugi Kenshin The Dragon of Echigo (Exclusive Version)
Sonder Toys Yue Army Warrior (Elite Troops of Song Dynasty)
INCOMING!
DAM Toys German Kommando Spezialkräfte (KSK) Team Leader
DAM Toys Marine Force Recon Combat Diver (Woodland MARPAT)
DAM Toys Marine Force Recon Combat Diver (Desert MARPAT)
Phicen Limited Hercules
Phicen Limited Purgatori
Phicen Limited Tricity
Mezco One:12 Collective Evil Dead 2: Ash (1:12 Scale)
Vicky Secret Toys Repairman Outfit (Female)
Vicky Secret Toys Repairman Outfit (Male)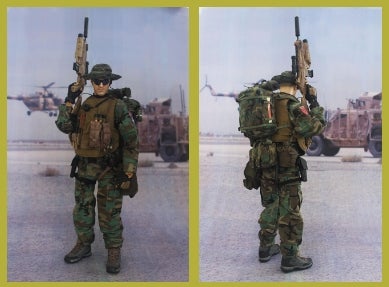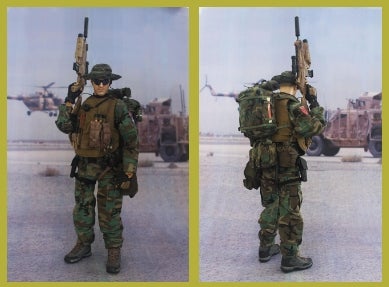 CUSTOM FIGURE OF THE WEEK
Marine Raider Regiment (MARSOC) by Vito Carlucci
Click HERE for larger pic
---