Hasbro shares info on an all-new TRANSFORMERS figure – Shattered Glass Commander Class Jetfire – available for pre-order exclusively on HasbroPulse.com now!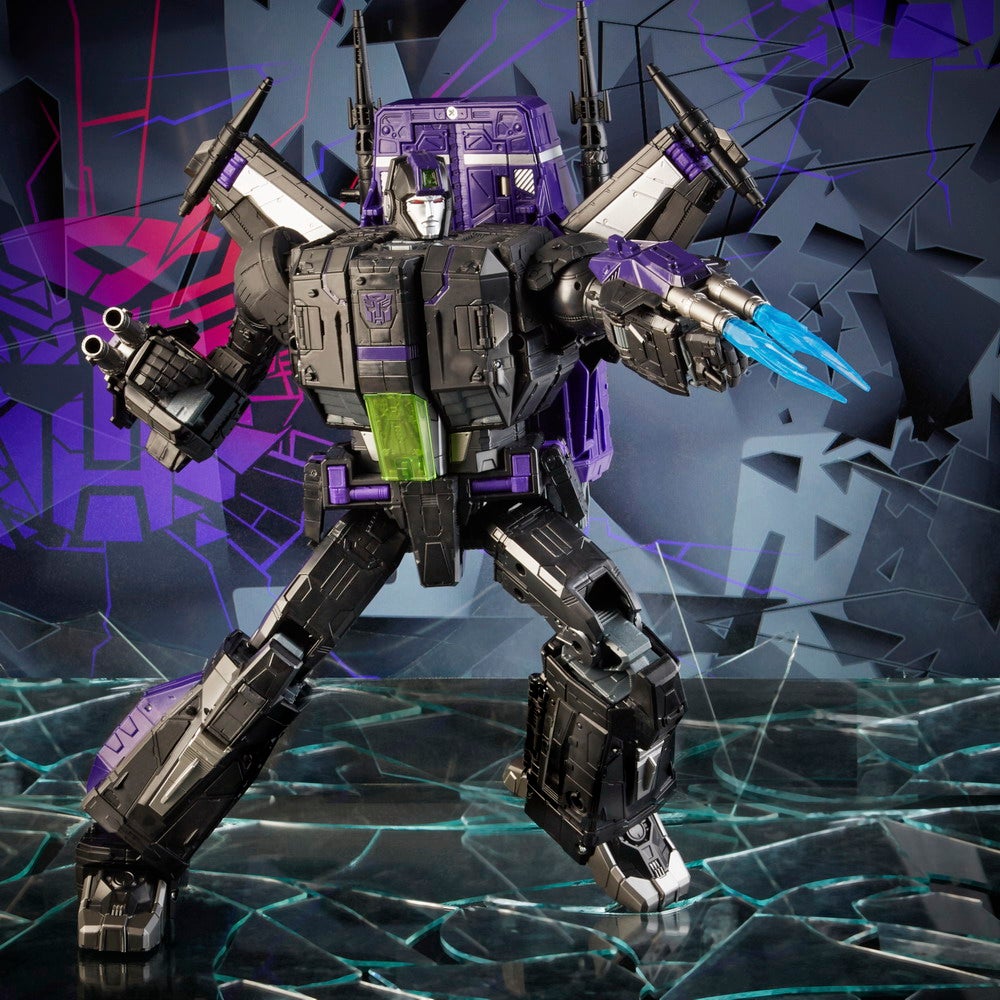 Transformers: Generations Shattered Glass Commander Class Jetfire
(Ages 8 and Up / Approx. Retail Price: $91.99 Pulse / Available: December 1, 2021)
The Shattered Glass Collection Commander JETFIRE figure stands at 11 inches tall, converts from robot to Cybertronian Jet mode in 36 steps, and comes with 12 armor and weapon accessories and 6 blast effects. This JETFIRE figure's deco is inspired by the Shattered Glass universe, complete with a purple AUTOBOT logo that rotates to reveal a red DECEPTICON logo. With conflicted loyalties to the DECEPTICON cause, JETFIRE defected, joining the AUTOBOTS and their quest for universal conquest.
The figure also comes with a brand-new comic book, in IDW's Shattered Glass Issue #5, Jetfire's loyalties are tested when Goldbug asks him to commit the ultimate sacrifice in the name of the Autobots. His decision results in a Cybertron-shattering event and an epic conclusion to "Shards."
JETFIRE is available for pre-order on HasbroPulse.com beginning July 13, 2021 at 1:00PM EST.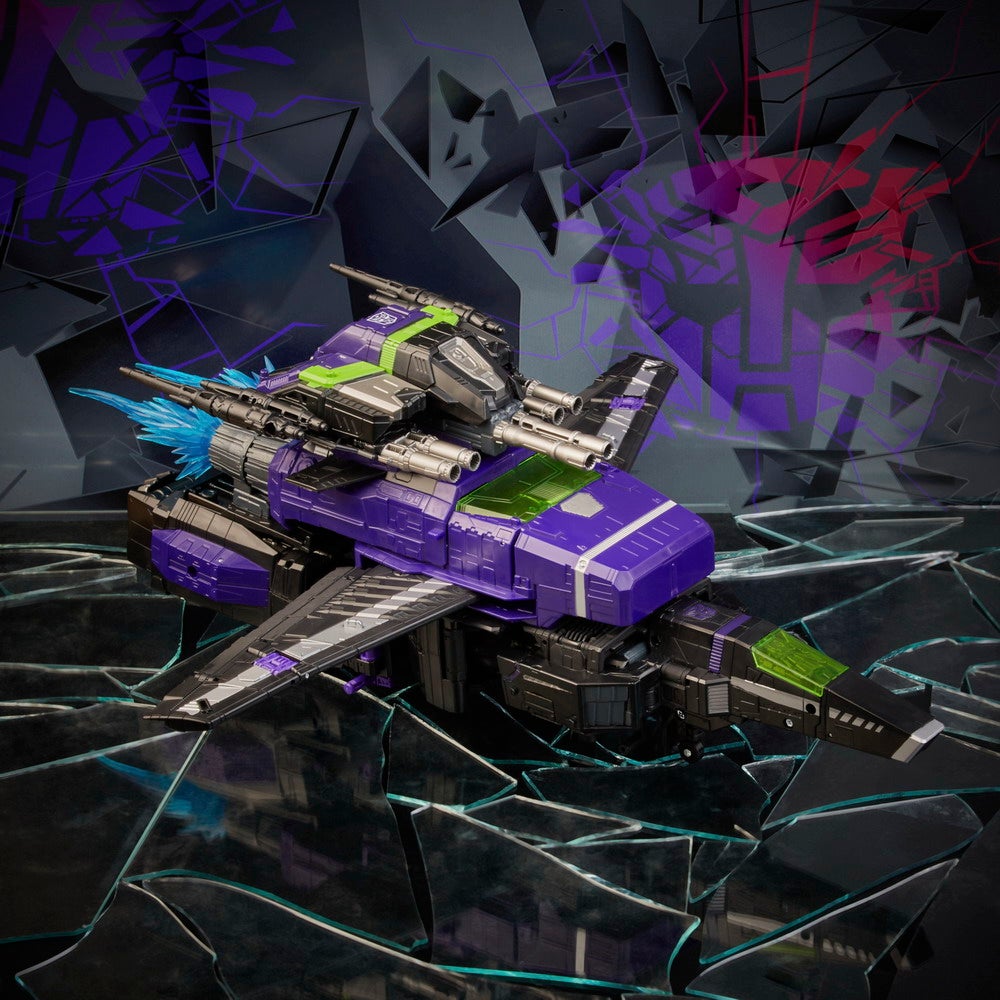 [See image gallery at www.figures.com]
---