Robosen Robotics (Shenzhen) Co. Ltd, a leading innovator in the field of robotics, today announced at Hasbro Pulse Fan Fest they have teamed up with Hasbro to bring the world's most advanced and programmable robots to market through the TRANSFORMERS franchise. The Optimus Prime Auto-Converting Programmable Advanced Robot – Collector's Edition is now available for pre-order at Hasbro Pulse (www.HasbroPulse.com) retails for $699 USD.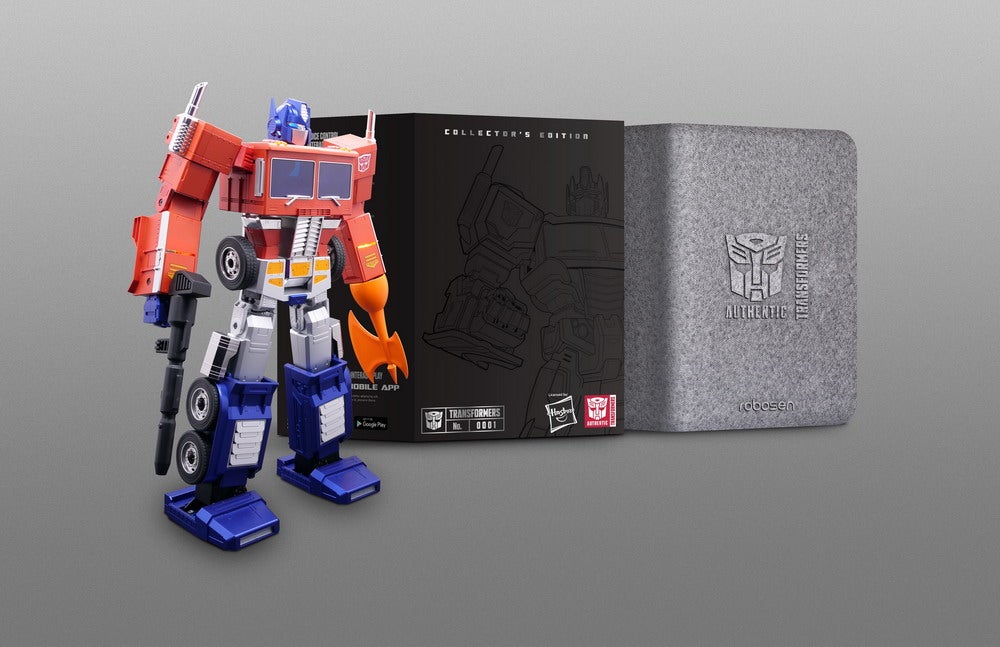 After over 11 years of rigorous R&D, the talented team at Robosen was able to produce the first-ever consumer robot that features a comprehensive set of functions, including automatic convertible movement from vehicle to robot, bipedal walking ability in robot form, race function in vehicle form, programmable/code development, and robot control/commands by either voice or via mobile app. Now together with Hasbro, Robosen will be able to provide an unparalleled interactive experience for the millions of fans of the TRANSFORMERS franchise, with new products and collectibles being announced in the months to come.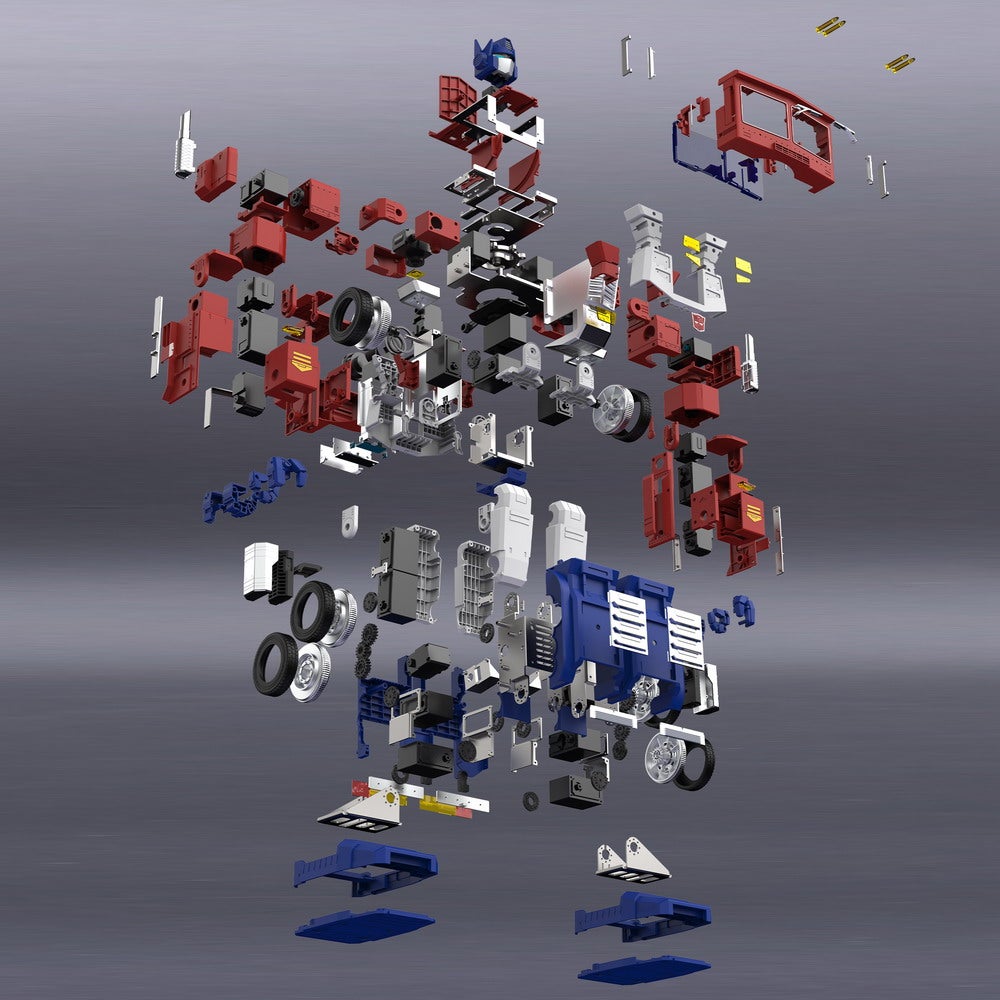 "We are thrilled to collaborate with Hasbro and look forward to ushering in a new standard of robotics with the most advanced TRANSFORMERS robots for consumers ever created," said Sean Tang, Director of Robosen USA. "The team is working hard to deliver an amazing user experience for fans of this esteemed franchise and produce TRANSFORMERS that will be a premium addition to their collection with its superior functionality."
"We are equally excited about this collaboration! In our continued persistence to elevate branded play, Robosen's advanced innovation within robotics, will allow our fans to bring their favorite TRANSFORMERS characters to life in a way never achieved before within collectibles", said Casey Collins, General Manager and SVP, Global Consumer Products, Hasbro.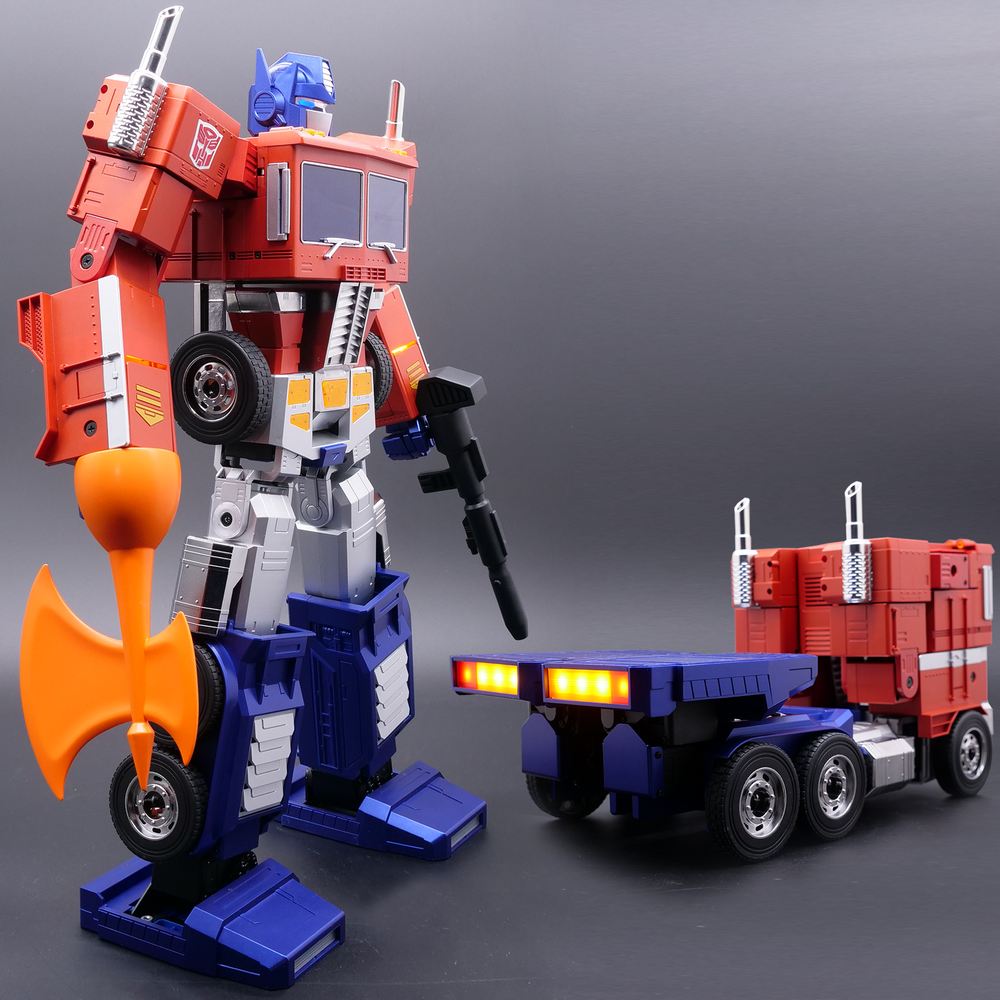 [See image gallery at www.figures.com]
---