I'm edging closer and closer to having discussed every new Marvel Legends figure that Hasbro has on display at New York Toy Fair 2019, and today I'm taking a look at not one, but two, waves that are heading our way this spring! Both series still have several figures (including the BAFs) mysteriously under wraps for an obvious reason—because it's the Avengers Endgame Marvel Legends Series 1 & 2, including Shuri, Ebony Maw and more!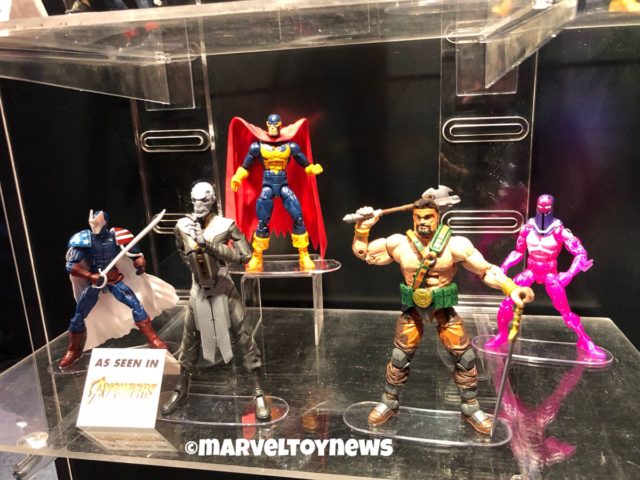 Hasbro has been dribbling out information regarding this year's Avengers Legends figures a drop at a time ever since last summer, but at the 2019 Toy Fair earlier this month, they finally revealed the last of the non-Endgame figures in the first two waves and also clarified which characters go into which series.
I would anticipate that Disney will allow the actual Endgame movie figures to be revealed shortly after the Captain Marvel movie hits theaters next month, but for now, let's check out the characters that already have been unveiled…
First off, we've got Marvel Legends 2019 Avengers Series 1, which will contain the following figures (all of which announced prior to Toy Fair):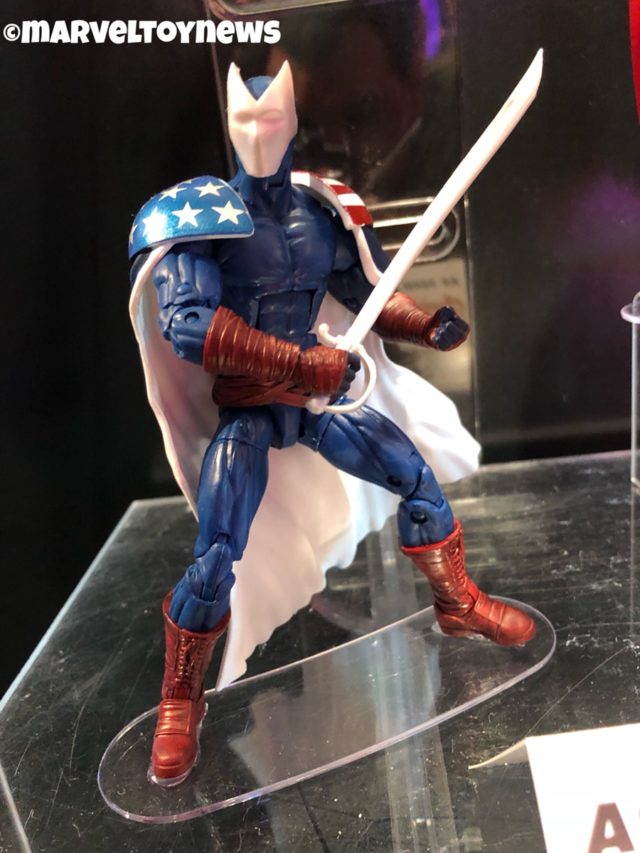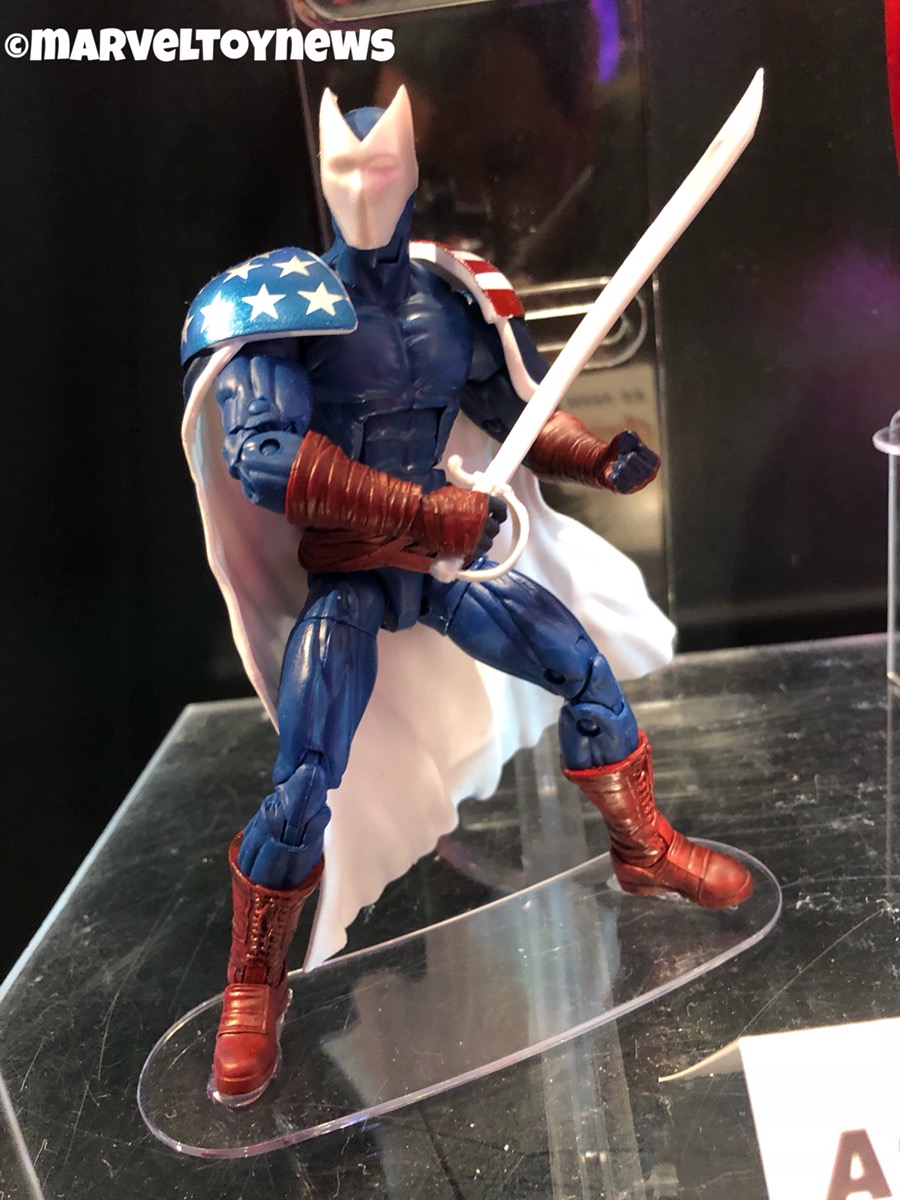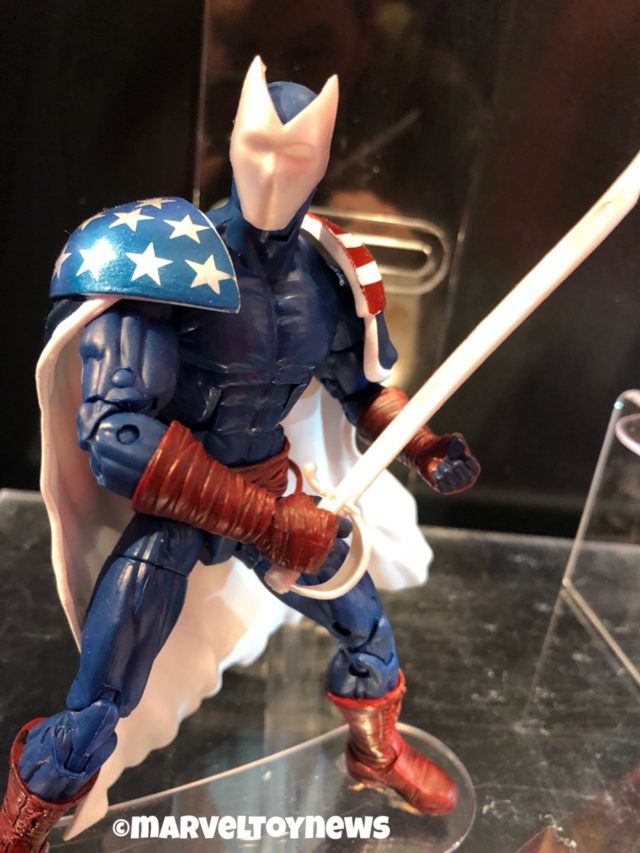 Citizen V: The founding leader of the Thunderbolts and onetime alter-ego of Baron Zemo finally arrives in 6" form after two decades! This can serve as any version of Citizen V under the mask that you prefer, and is a terrific-looking representation of the character. I'm psyched that we're finally getting this character, even if it's unlikely to be a monumental sales leader for Hasbro.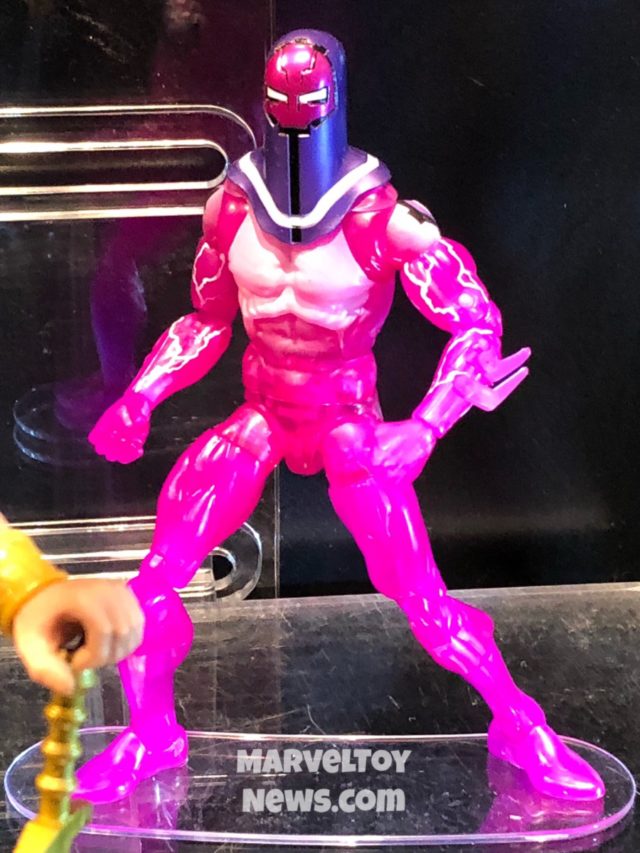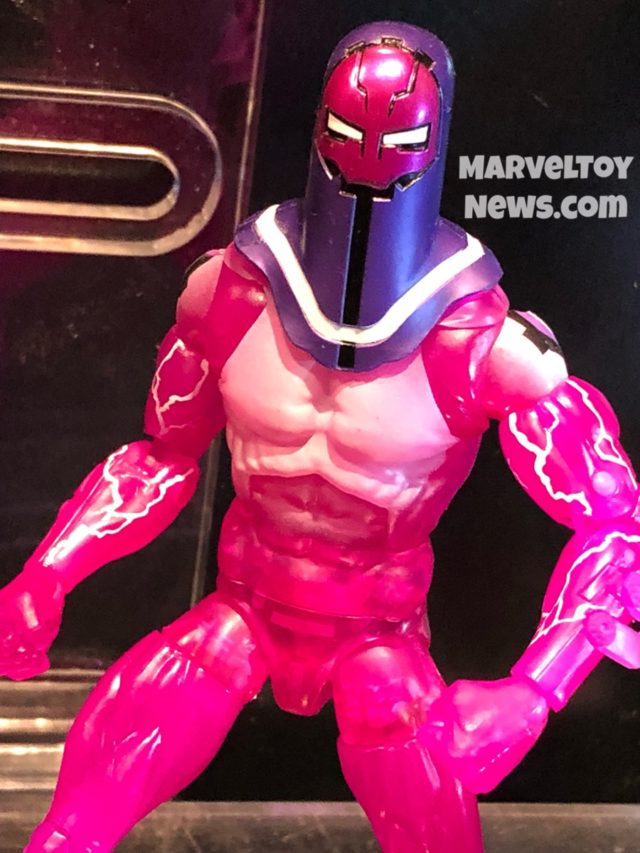 Living Laser: I loved the 3.75" Marvel Universe Living Laser from a few years back (and one of the final waves ever of 3.75"), so I'm pretty tickled to see a larger and more articulated version of the supervillain coming our way. This is obviously not going to be a headliner, but it is a very unique and eye-grabbing villain to add to a display. Cool beans.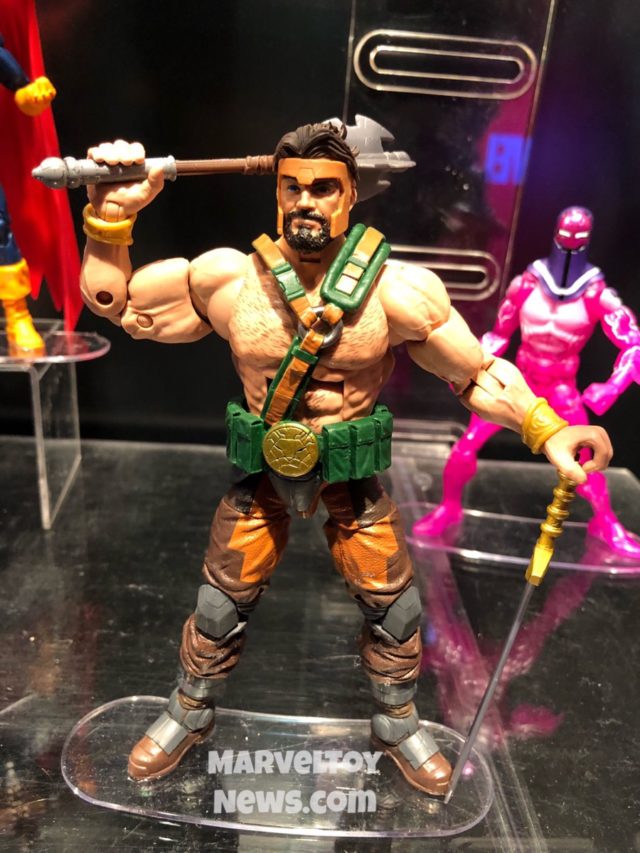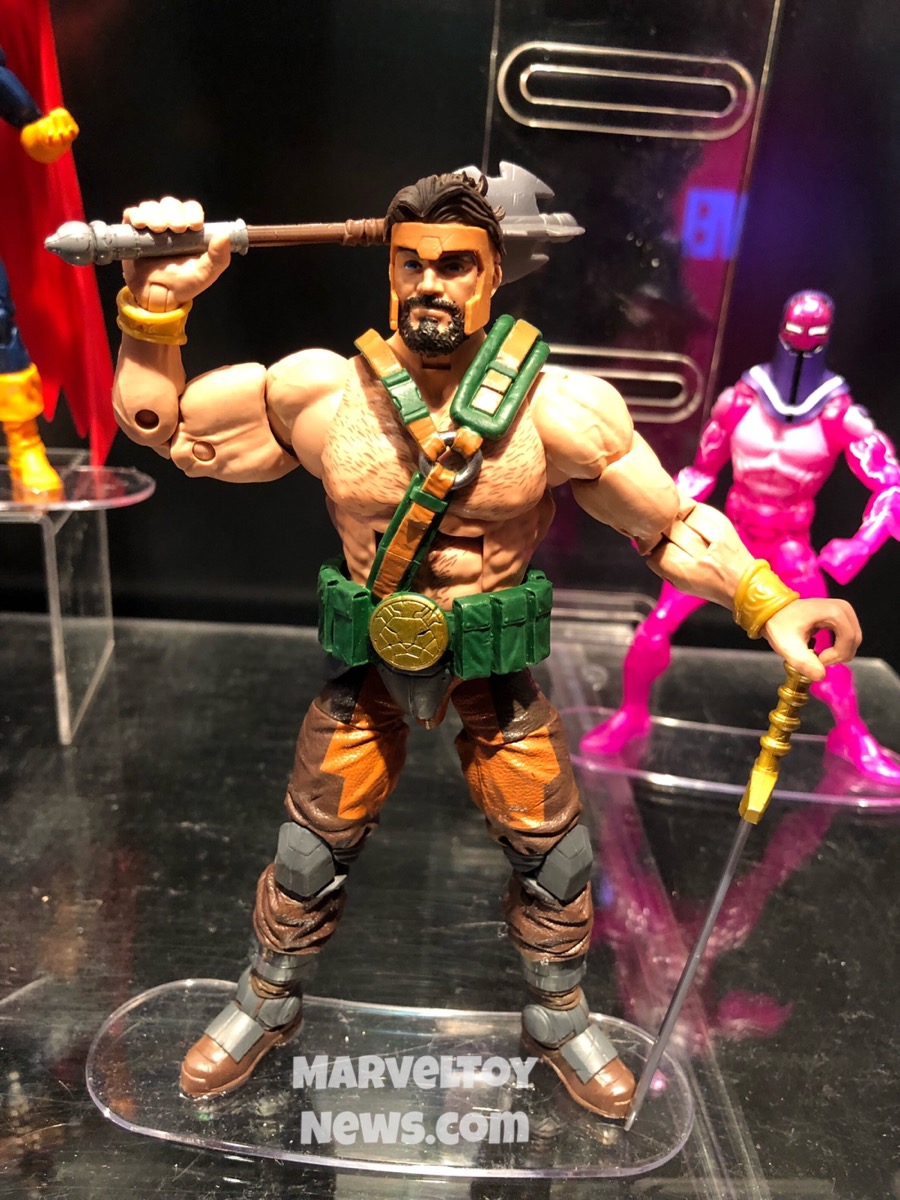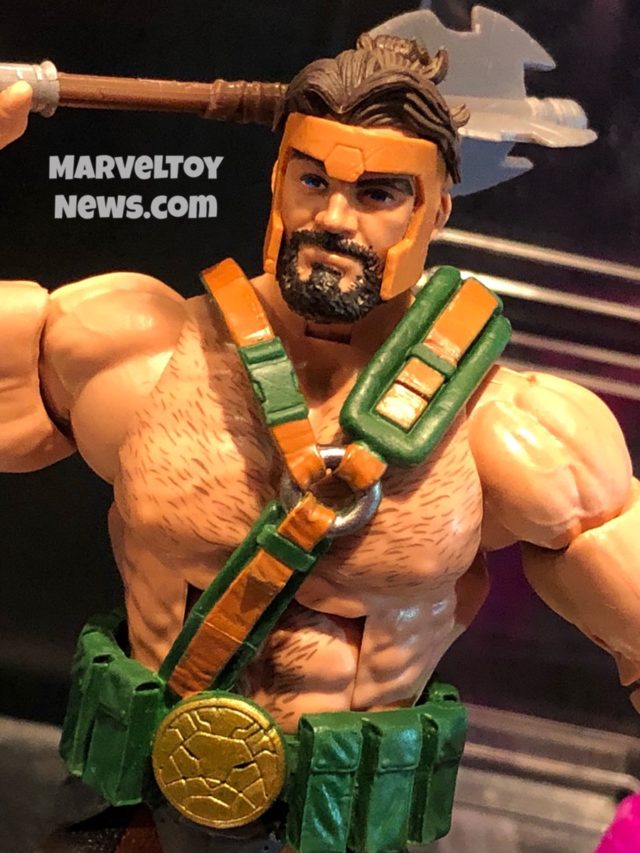 Hercules: A longtime Avenger that last got a 6" iteration in Hasbro's first-ever ML wave, Herc is getting an upgrade here to a more modern look. I know a lot of folks think the old Hercules still holds up, but I've never been satisfied with that one from the Annihilus Series. I'm looking forward to this one a lot.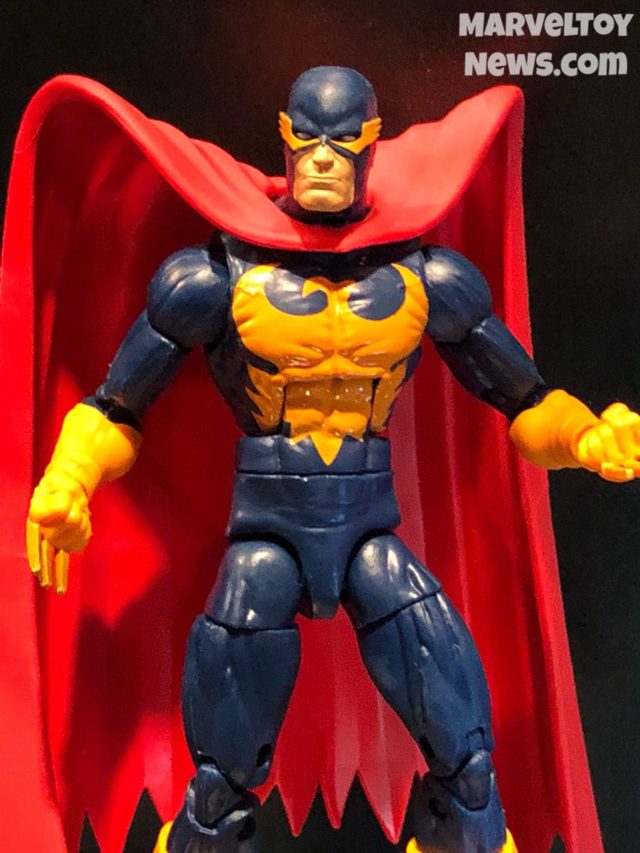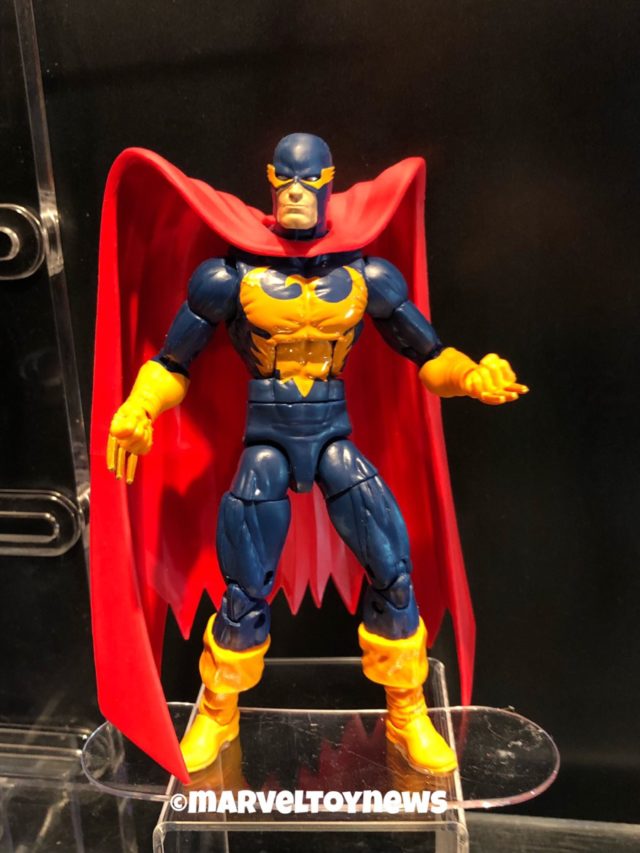 Nighthawk: We've gotten Hyperion and Speed Demon since the revival of Marvel Legends, and now the Squadron Supreme gains another member in Nighthawk! Some fans will want Nighthawk's other iconic costume, and I'm sure we'll get that down the line. This isn't a character I'm a huge fan of, but he looks good for those out there who dig him.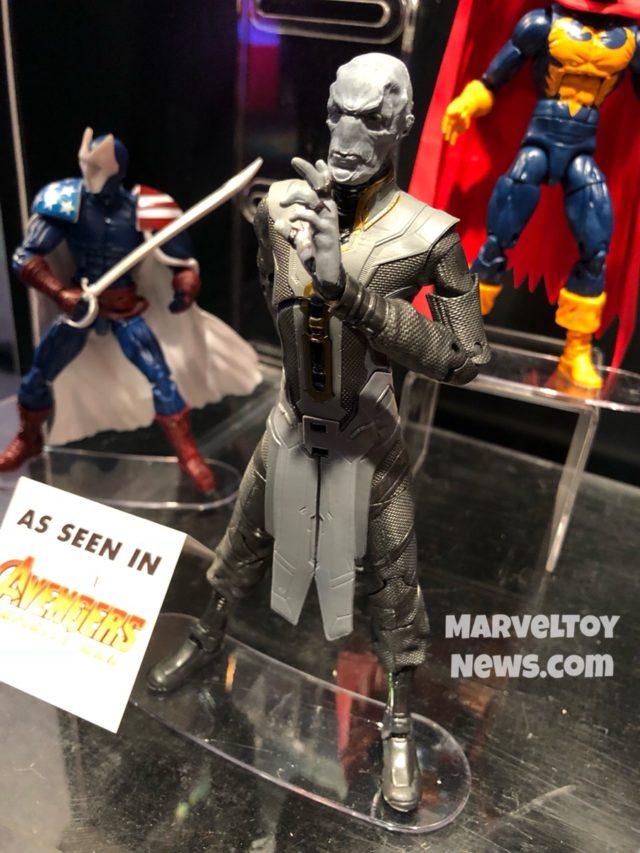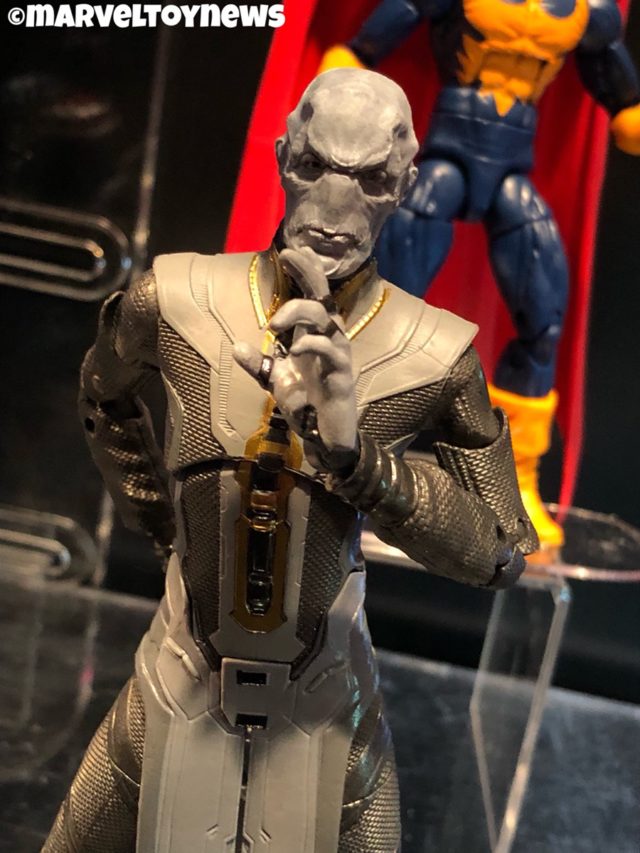 Ebony Maw: The sole movie character assigned to this wave is the third of all four Black Order members coming from Hasbro (with the fourth being the exclusive Corvus Glaive figure I talked about the other day), Marvel Legends Ebony Maw is a 100% new sculpt and looks plain awesome to me. I'm shocked Ebony Maw is an individual figure and not a Build-A-Figure, and fully expect this to be the hottest figure from this wave of what's been announced thus far.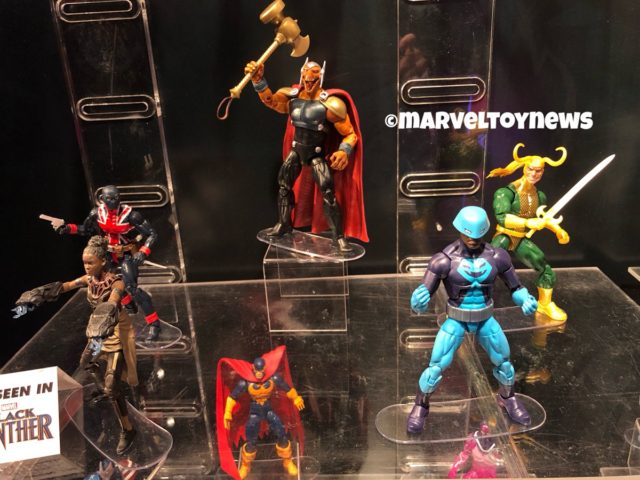 And then we've got Marvel Legends Endgame Series 2, which consists of the following figures that we know about (including two newcomers):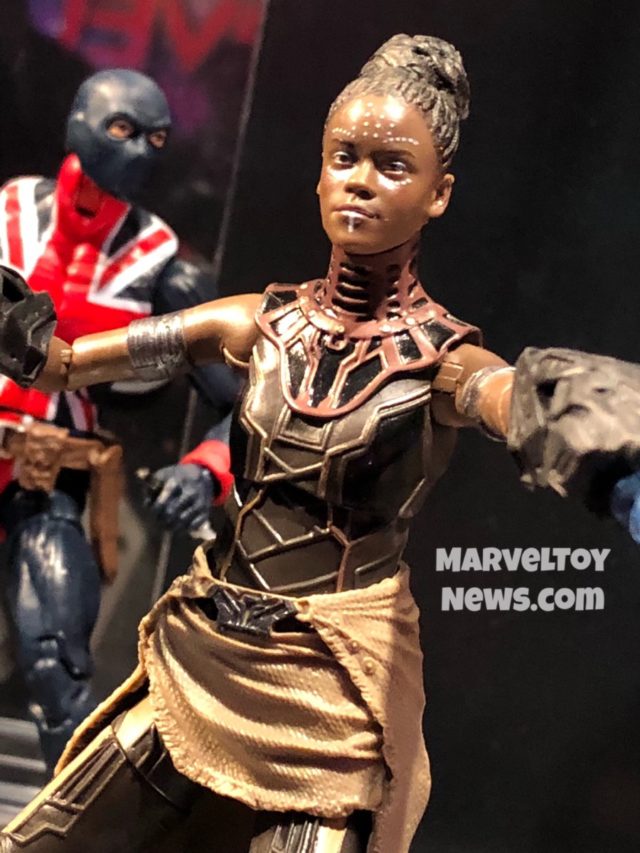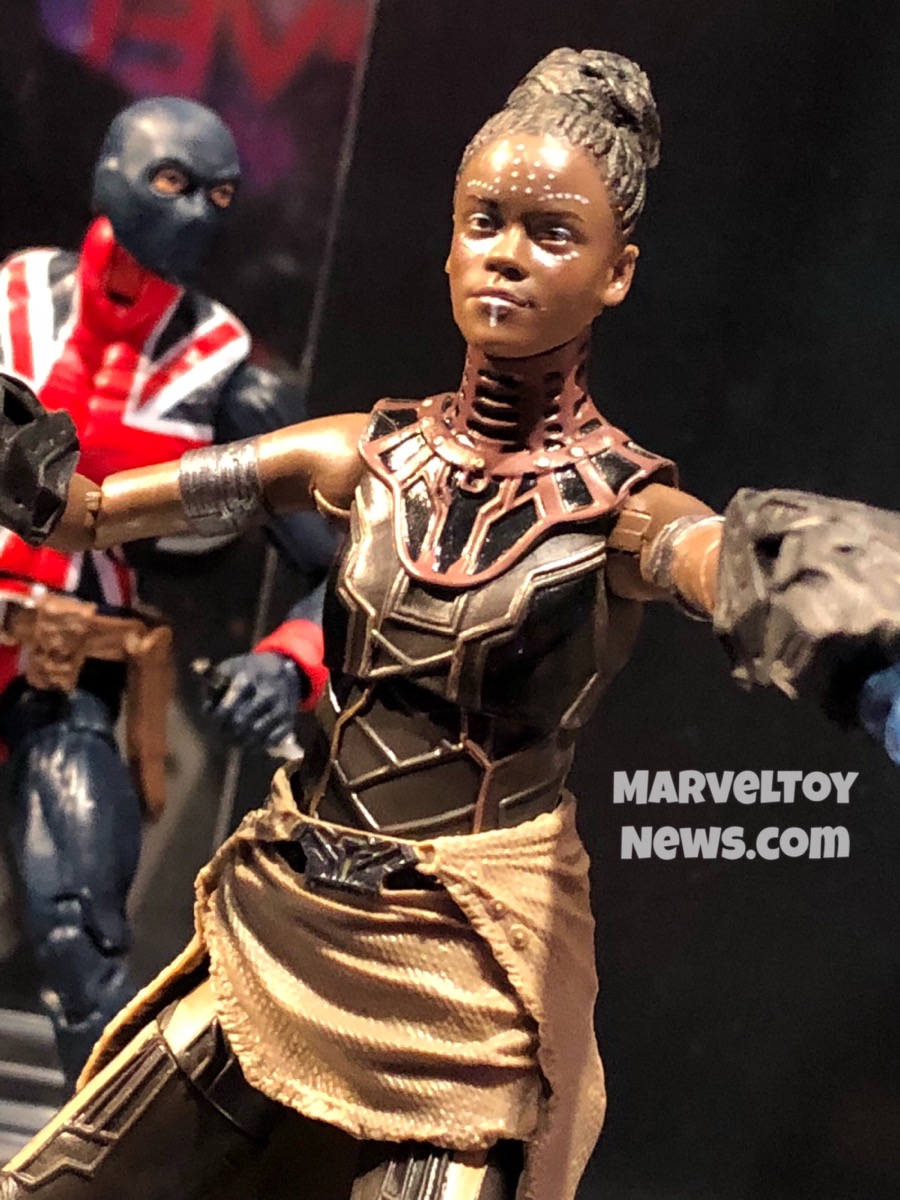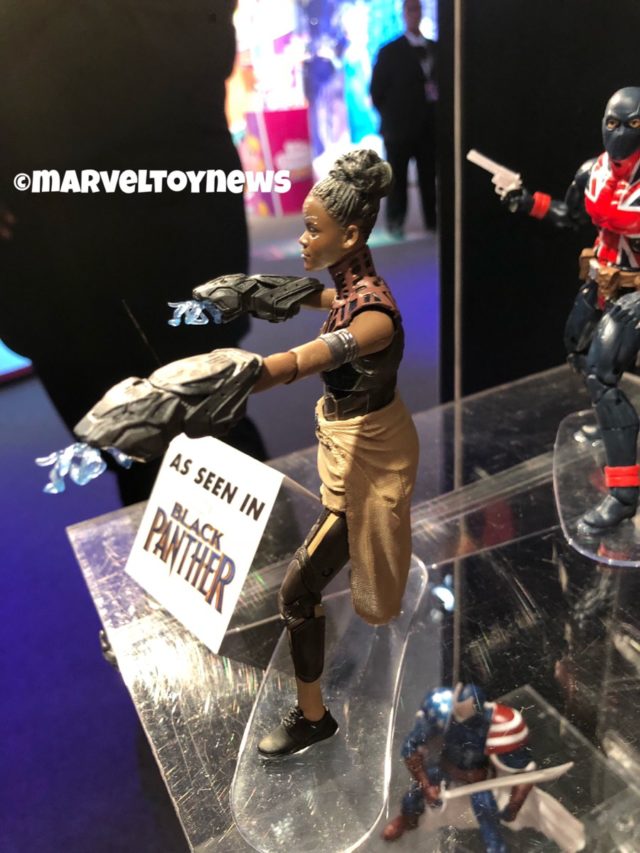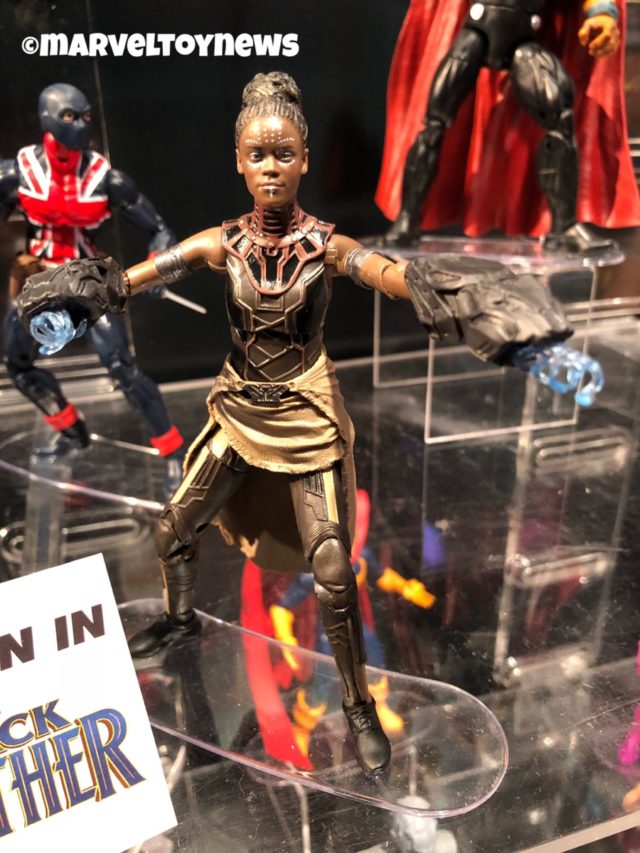 Shuri: One of the two new figures from this lineup revealed at Toy Fair, Marvel Legends Shuri is also easily the single biggest name in either wave. Fans have been demanding a super-articulated movie Shuri action figure from Hasbro ever since the Black Panther movie hit theaters, and this one looks delightful. I hope there's space to pack Shuri two-per-case, because she is gonna be hot.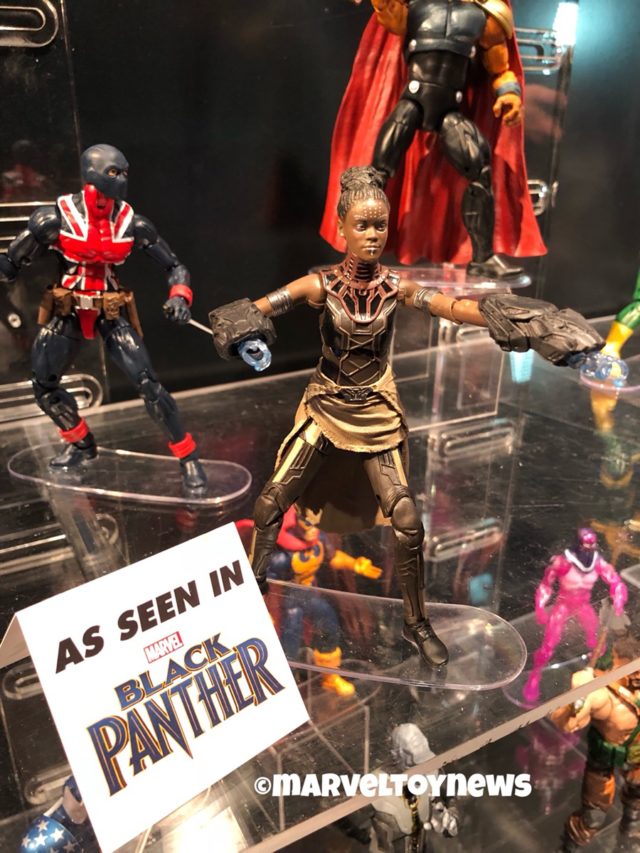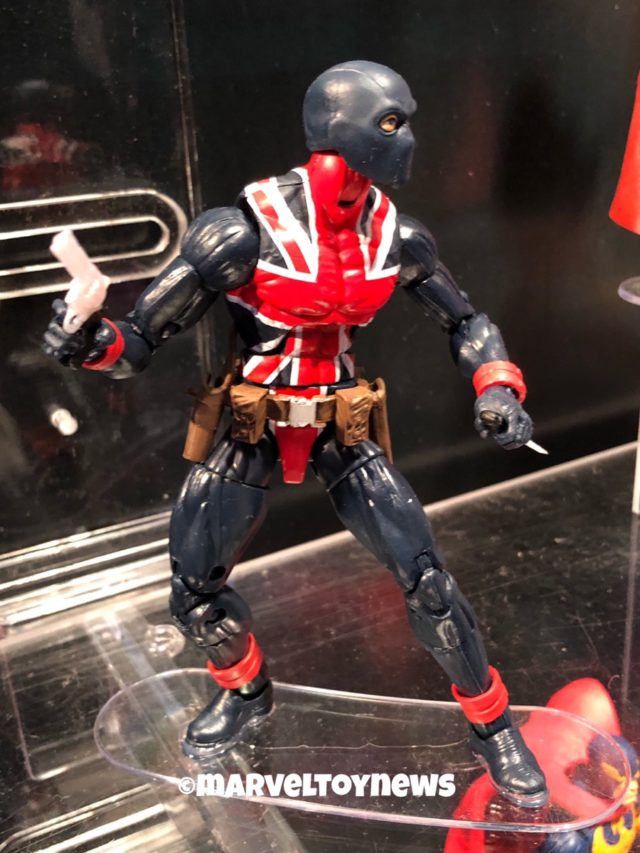 Union Jack: The black sheep of the wave in many collectors' eyes, this is a revisit of Union Jack, who Hasbro actually did before in the Target exclusive Red Hulk Wave. I don't remember seeing anyone really clamoring for another take on this character, and this doesn't seem like a big upgrade to me. Weird choice, in my opinion. But speaking of weird choices…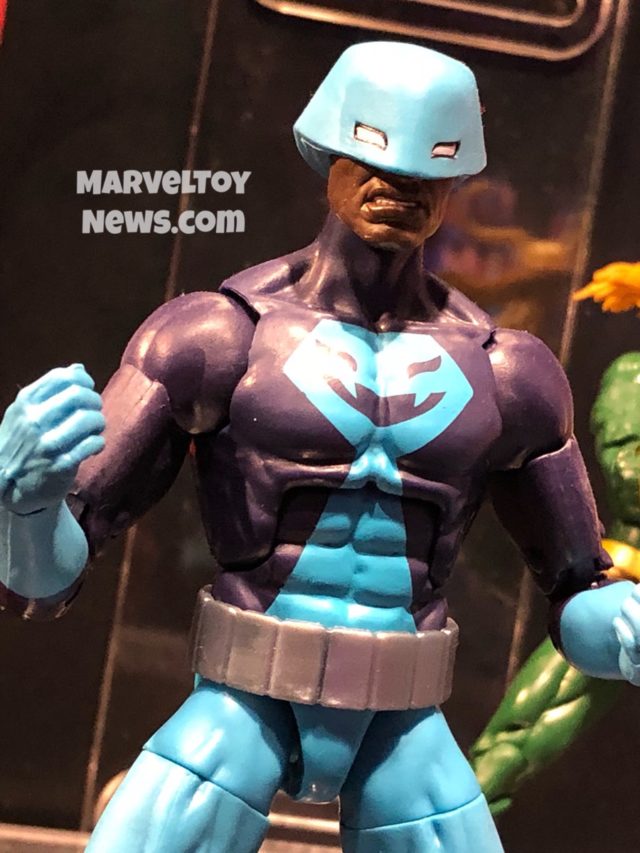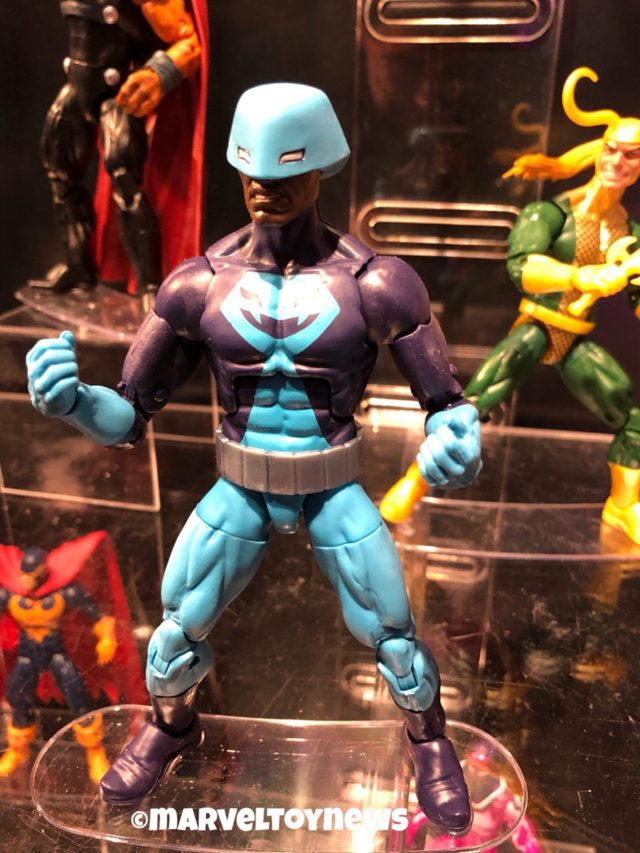 Rock Python: The other new reveal for Avengers Legends at NY Toy Fair was Serpent Society member Rock Python! While this is a character that 99.9%+ of the known world has never heard of, there's actually a solid base of Serpent Society fans out there exciting about collecting the whole team. Hopefully this series will have a strong Build-A-Figure to help push this figure off of shelves, though, as I'm legit not sure there are tens of thousands of Rock Python fans out there.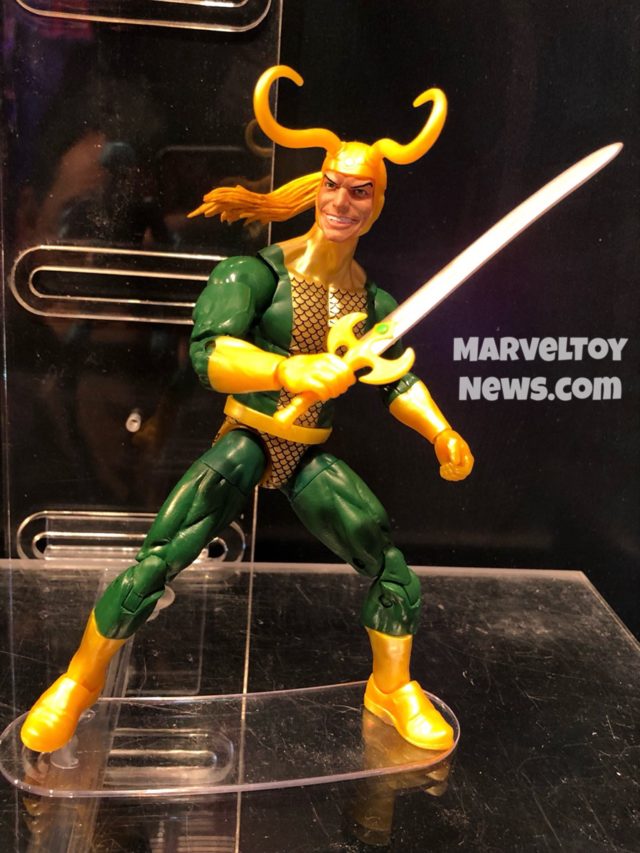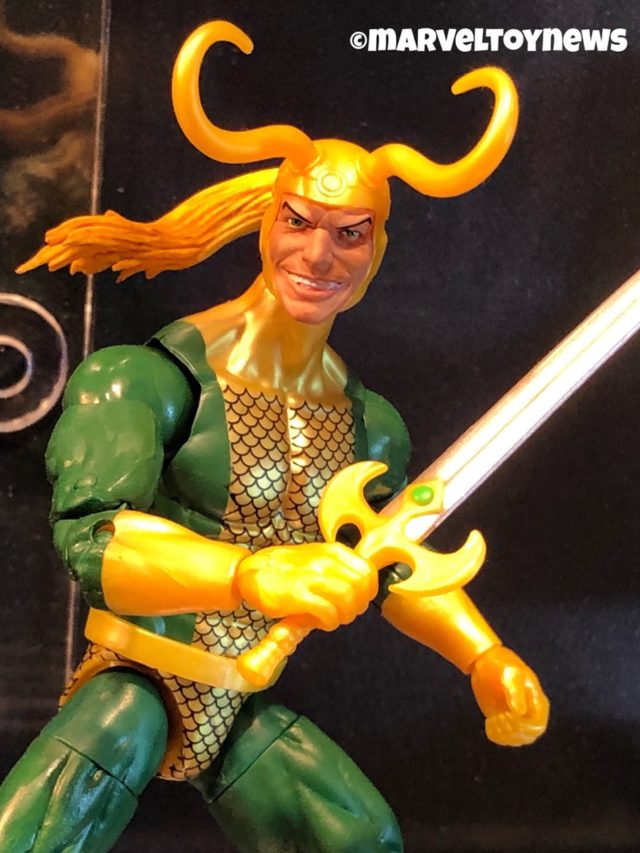 Classic Loki: Complementing the Classic Thor from the 80th Anniversary ML series, we've got the most classic-looking super-articulated God of Mischief ever! The painted-on mail is a little weird, but that wicked smile portrait is full of win. An excellent addition to a Thor shelf. And speaking of which…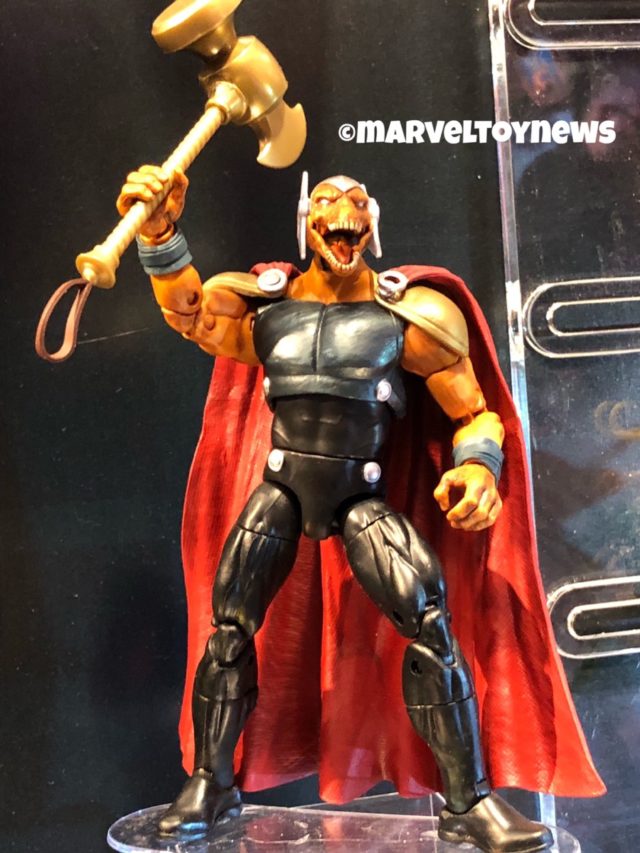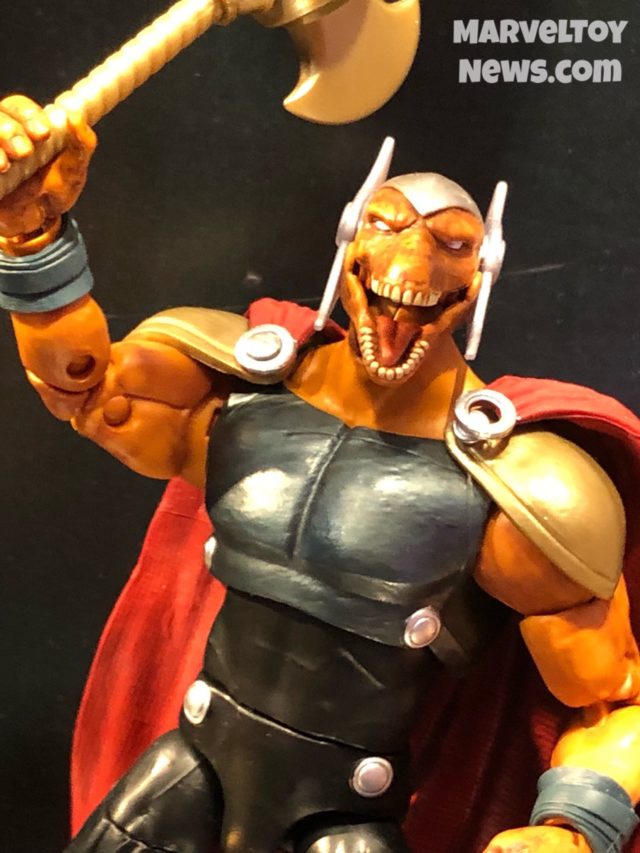 Beta Ray Bill: Last, but certainly not least, we've got a modern 6" Beta Ray Bill action figure! The Toybiz classic version of Beta Ray Bill still stands the test of time, but I think it's about time we got a modern Bill to keep our modern Thor figures coming. And hey—love that hinged jaw!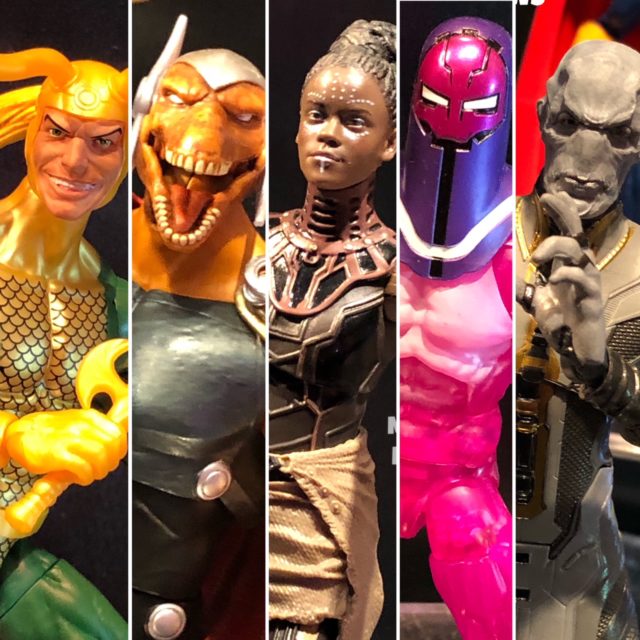 The Marvel Legends Avengers Endgame figures are expected to go up for order online in March/April 2019, although release details and complete lineups are still shrouded in secrecy. I'll update here on the site and post pre-order links as soon as Hasbro is able to reveal specifics on when these will release and what the case ratios will be.
Now that you've seen the first 10 Marvel Legends 2019 Avengers mass release figures, what do you think, Marvel collectors? Are you thrilled to get obscure villains like Living Laser and Rock Python, or are niche picks like that leaving you cold? What movie characters (and Build-A-Figures) are you hoping ultimately round out these series?
The post Toy Fair 2019: Marvel Legends Avengers Figures Photos! Shuri! Loki! appeared first on Marvel Toy News.