Threezero, best known for their hyper-realistic 1/6th scale collectibles figures, is dipping their toes into 6-inch figure territory. Presenting Shin Ultraman, part of Threezero's FigZero S 6-inch figure line.
Now available for pre-order at threezero Store (threezerohk.com), threezero Tmall, and threezero distribution partners worldwide priced at $49, Shin Ultraman is a fully articulated figure with 30 points of articulations. It is constructed of ABS, POM and PVC, and includes 4 pairs of interchangeable hands (1 pair of fists, 1 pair of relaxed hands, 2 pairs of posed hands). The figure is estimated to ship 4th Quarter 2021.
FigZero S is a new series of articulated figures capturing the highly poseable style of the initial FigZero line in a smaller size. Just like Threezero's FigZero figures, those released under the FigZero S brand will also be based primarily on anime, comics, and Tokusatsu characters from Japan and the United States.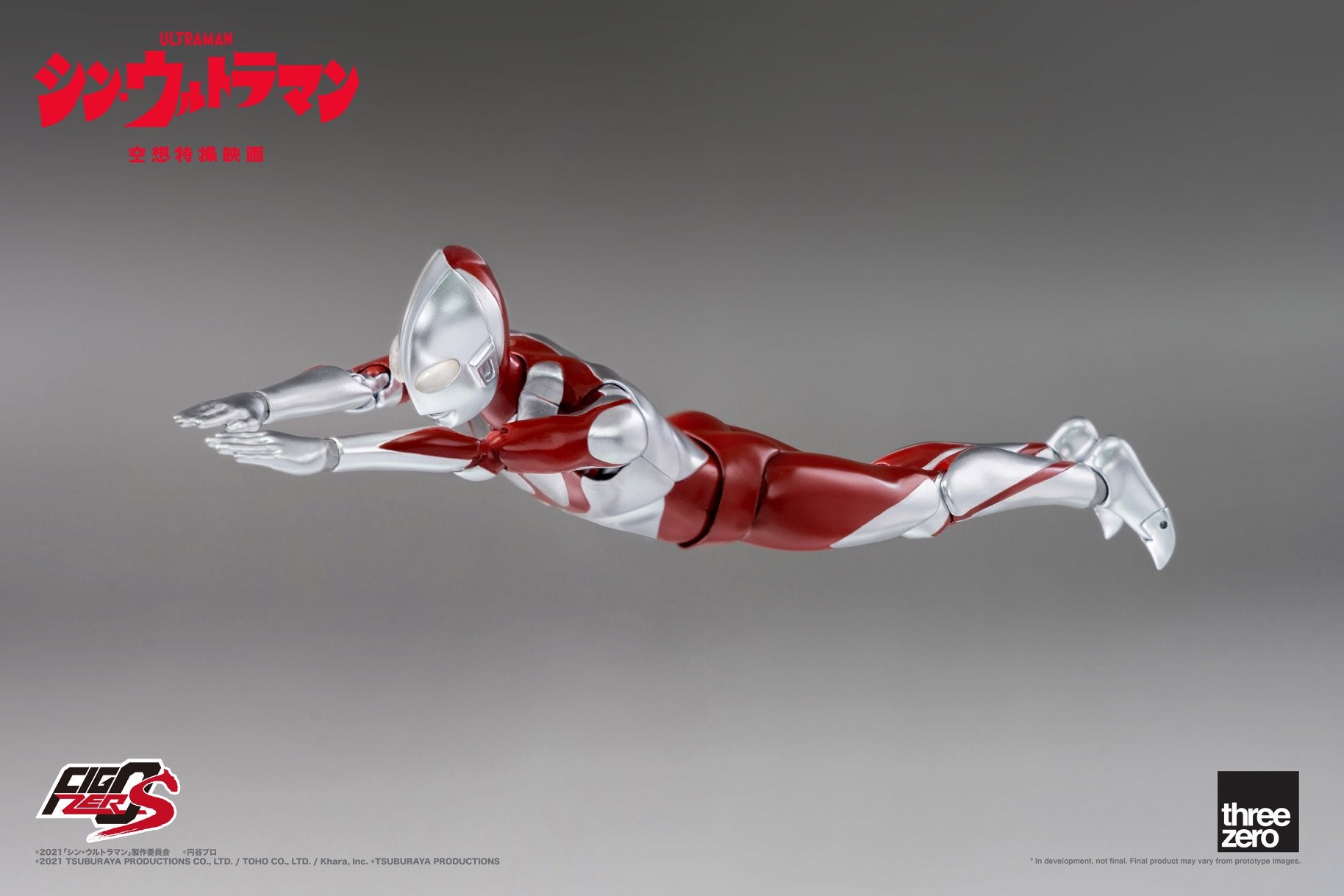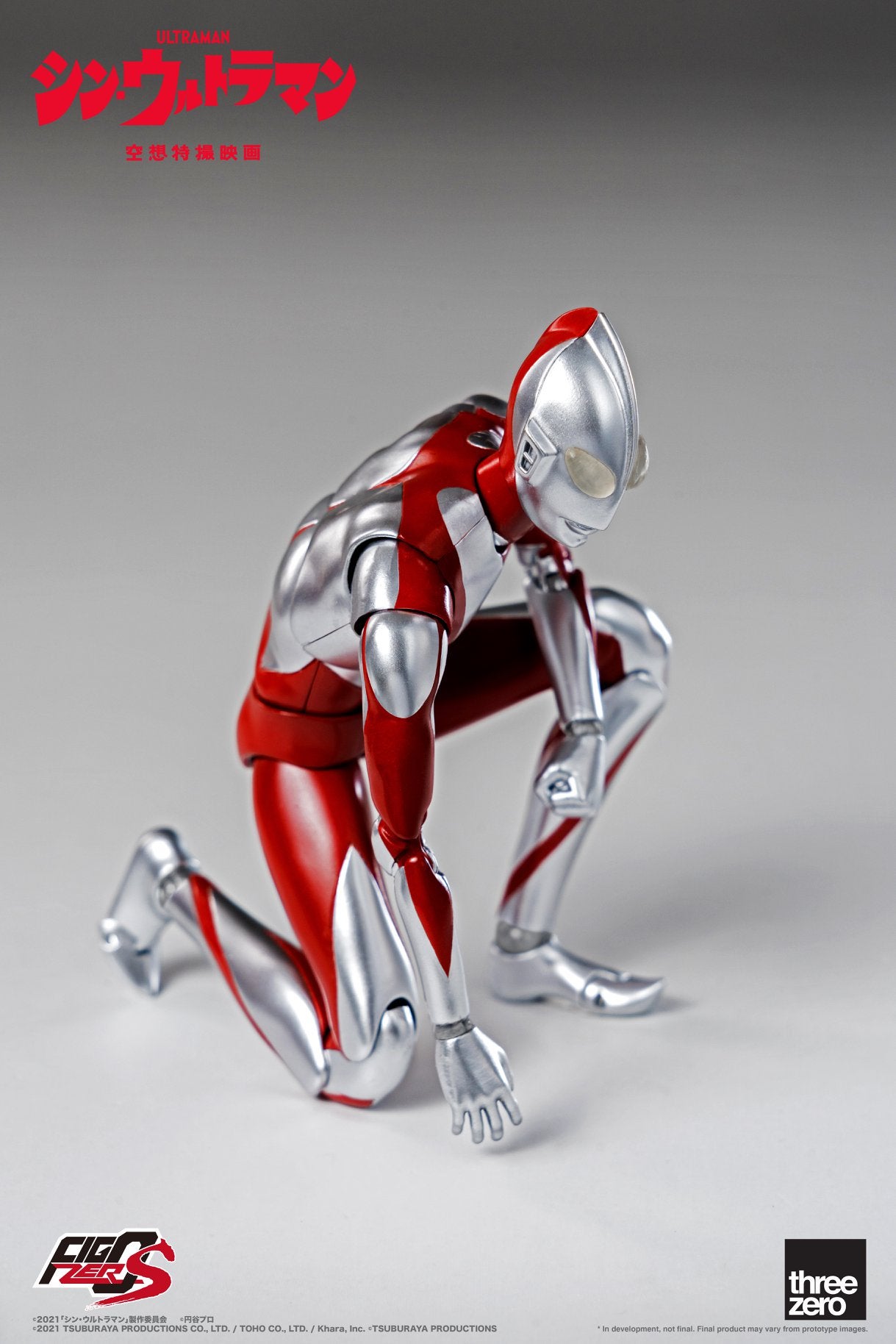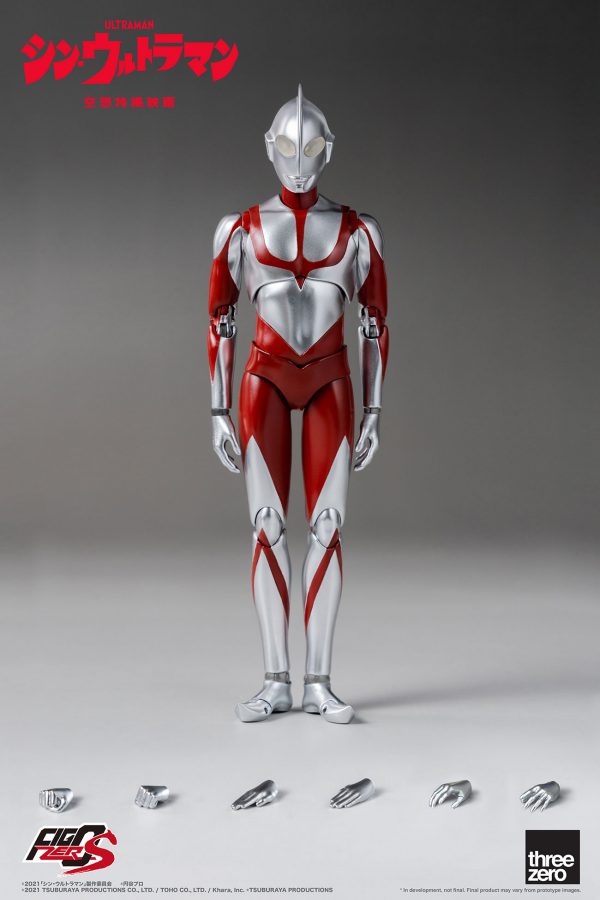 ---