Already a line of imaginative ReAction Figures, Super7's in-house designed series The Worst is now ULTIMATES! Figures!
The Worst ULTIMATES! Figures kick off with the Bat Prince of Darkness and the Cosmic Ghoul Renegade! Batula and Captain Deadstar are made-to-order 7-inch scale fully articulated deluxe figures, complete with all the interchangeable parts and accessories you have come to expect from ULTIMATES!
The Worst ULTIMATES! are available to pre-order now priced at $55 each until September 13, 2021.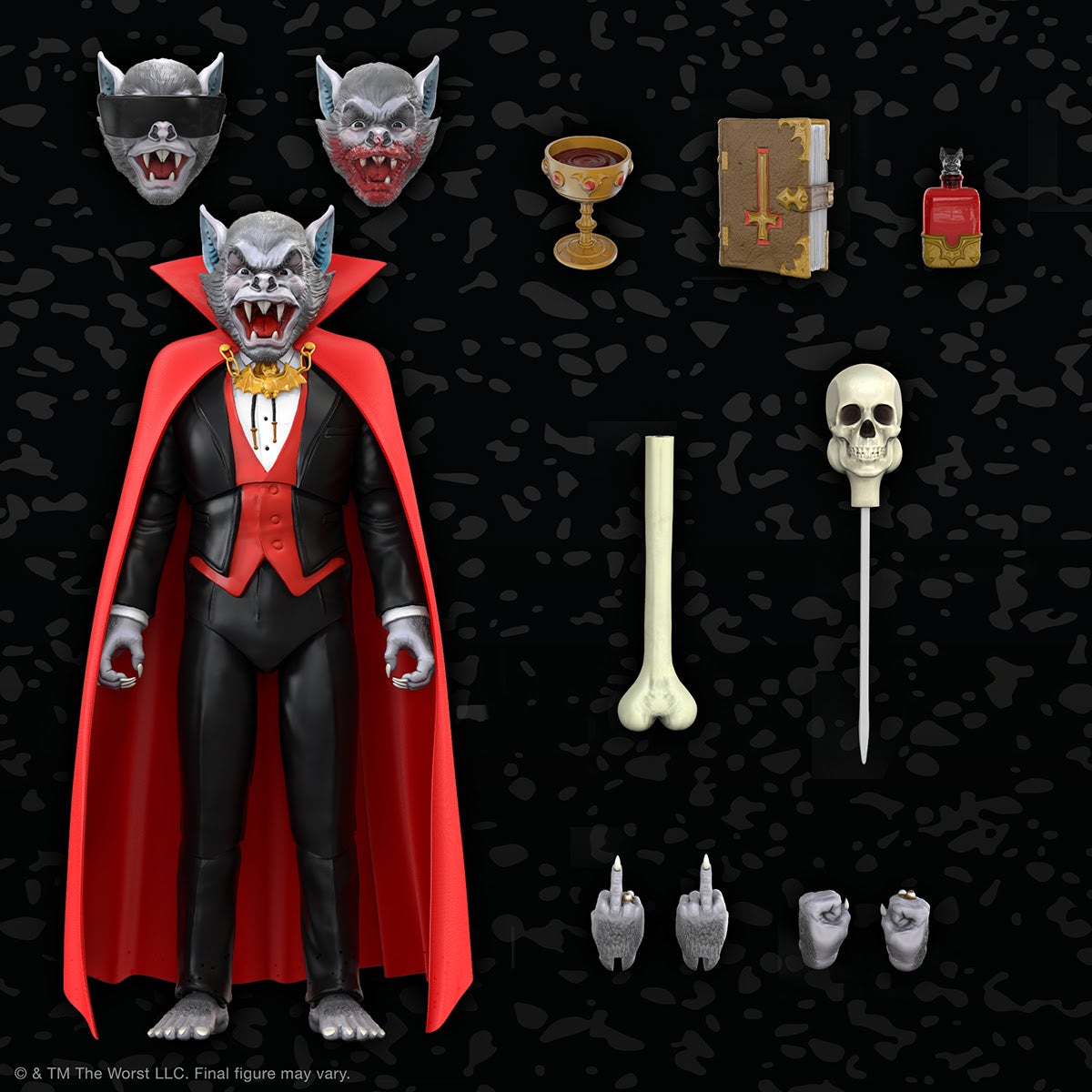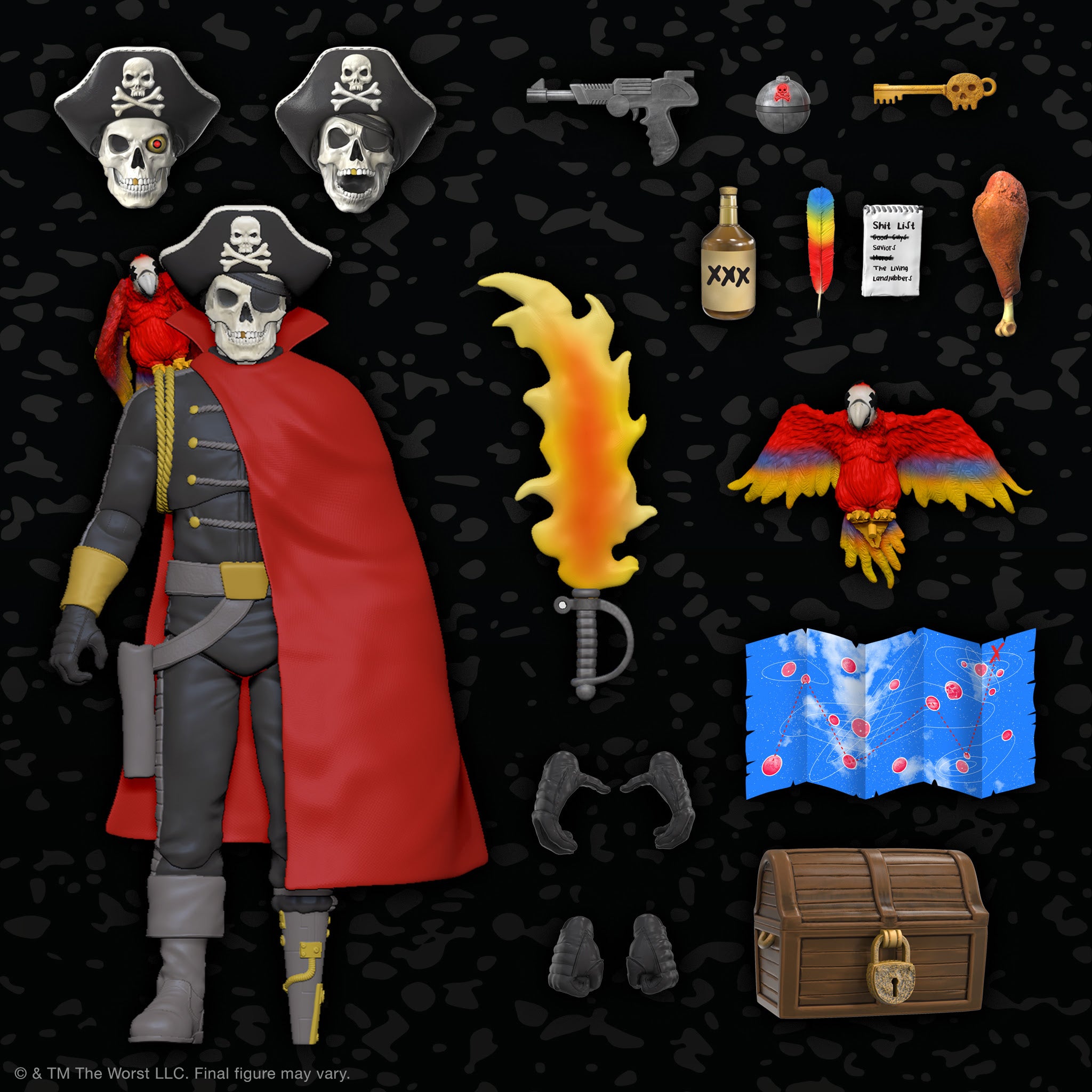 ---