Super7 reveals their second wave of Transformers ULTIMATES! action figures! Transformers ULTIMATES Wave 2i ncludes Autobots Grimlock (in Dino Mode!) and the stylish Tracks, along with Decepticon leader Megatron and the master of Metallikato, Bludgeon!
These 7" scale made-to-order, highly articulated Transformers ULTIMATES! figures include a variety of interchangeable parts and super fun extras, inspired by the G1 cartoon and toys!
Available until August 29, expected to deliver to you by Summer 2022.
Pre-order Transformers ULTIMATES! Wave 2 figures now through Super7.com. Each figure is priced at $55.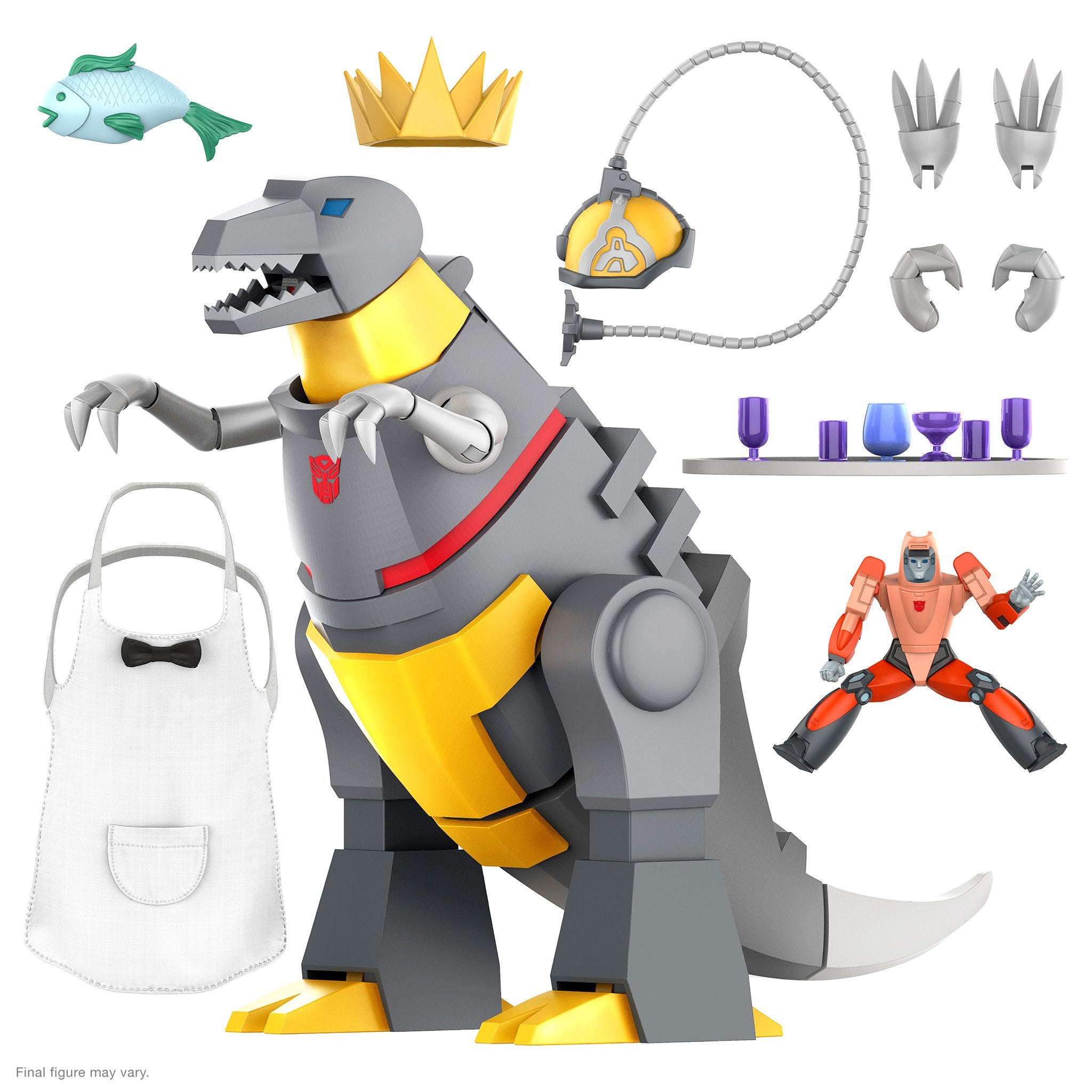 [See image gallery at www.figures.com]
---