Super7's latest wave of Teenage Mutant Ninja Turtles ULTIMATES! brings you some of the cartoon's most colorful characters. Wave 5 includes Krang, Leatherhead, Ray Fillet, and Sewer Samurai Leo.
These made-to-order, highly articulated, deluxe action figures stand 7" tall and feature a variety of interchangeable parts and signature accessories.
Wave 5 is available for pre-order now through Super7.com, with expected delivery Q2 2022!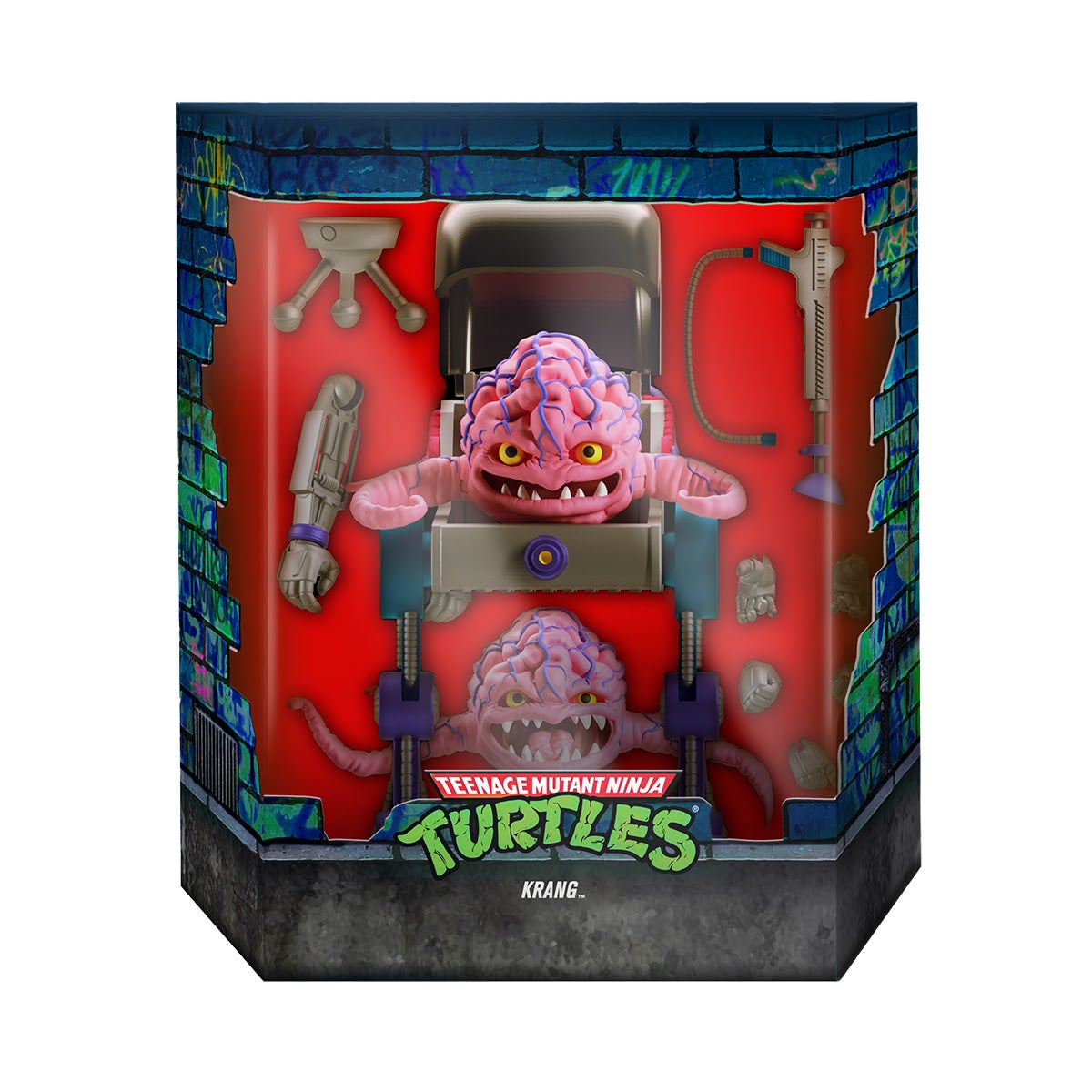 [See image gallery at www.figures.com]
---