Super7 introduces four new Thundercats ULTIMATES! figures, including one character never made before in toy form!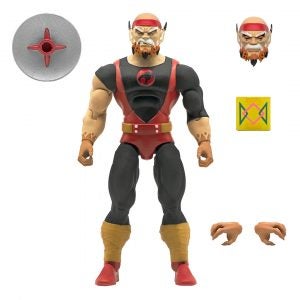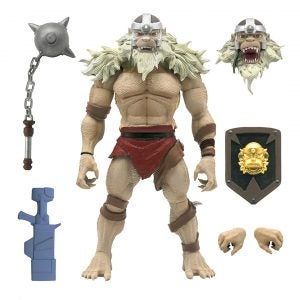 This new assortment includes Snowman of Hook Mountain and Lynx-O, while the latest additions to the villains include Monkian and Pumm-Ra.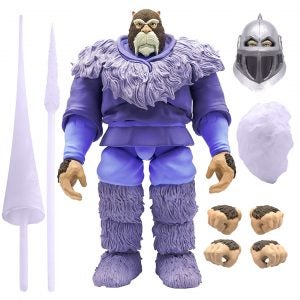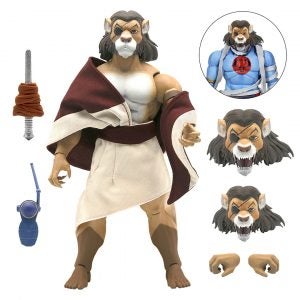 All four figures are available for purchase priced at $45 each during a one month window only.
[See image gallery at www.figures.com]
---