Sideshow Con continues with a look at the company's new Marvel Premium Format Figures!
Fans and collectors got their first up-close look at the highly anticipated Storm Premium Format Figure. Inspired by her iconic '90s-era Marvel Comics appearance, this deluxe statue depicts Ororo Munroe in the center of a powerful tempest of her own creation. This incredible piece is available for pre-order now.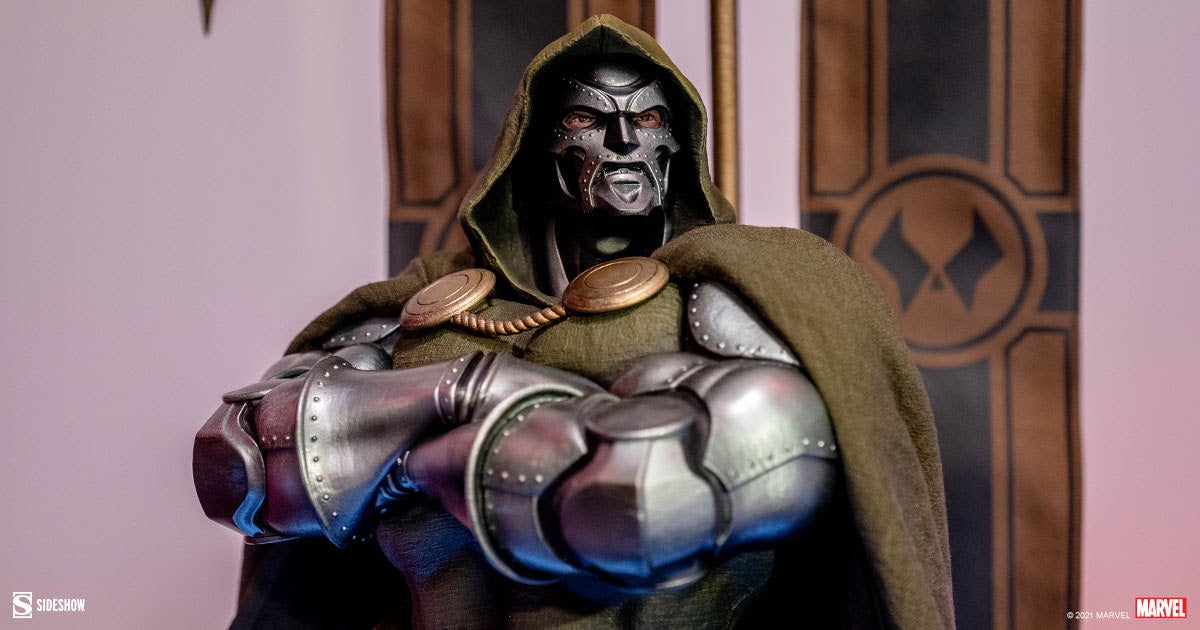 Sideshow's newly unveiled Doctor Doom Maquette features the Supreme Leader of the Kingdom of Latveria in a suitably proud and defiant pose. This comic book inspired interpretation of the powerful scientist and sorcerer Dr. Victor Von Doom stands with unshakeable confidence and undeniable menace atop a Latveria-themed display base. This stunning piece is available for pre-order now.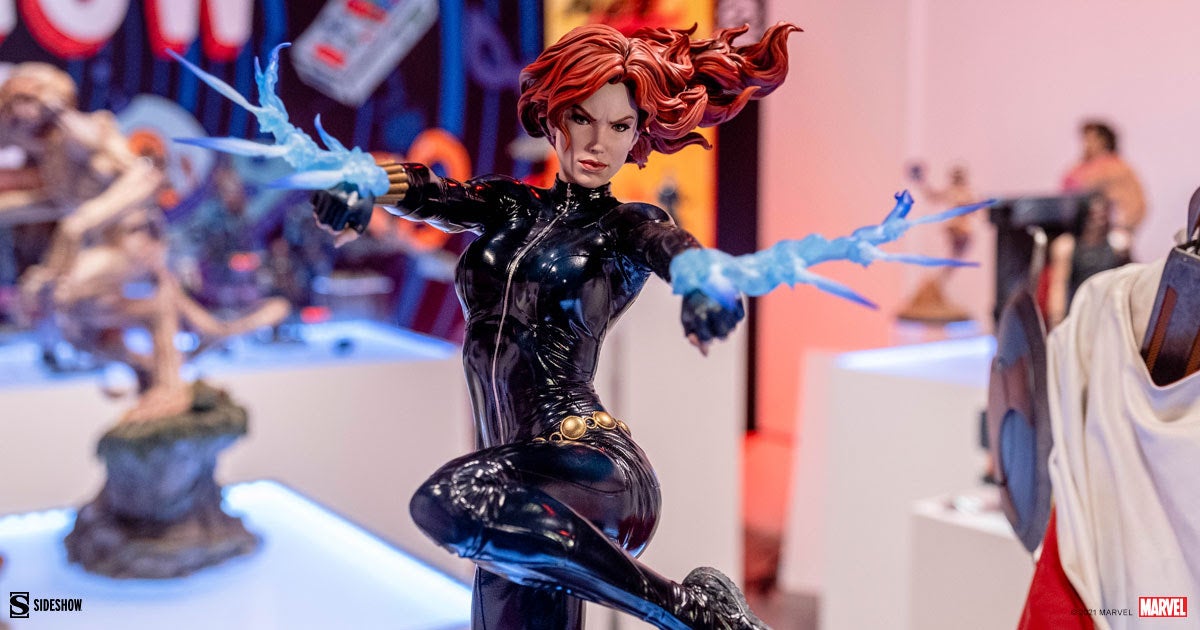 Sideshow's latest Black Widow Premium Format Figure features the master spy and secret agent Natasha Romanoff in a suitably action-packed pose — her "Widow's Bite" bracelets spitting electro-shock energy as she escapes a Hydra base, surrounded by flying debris and enemy fire!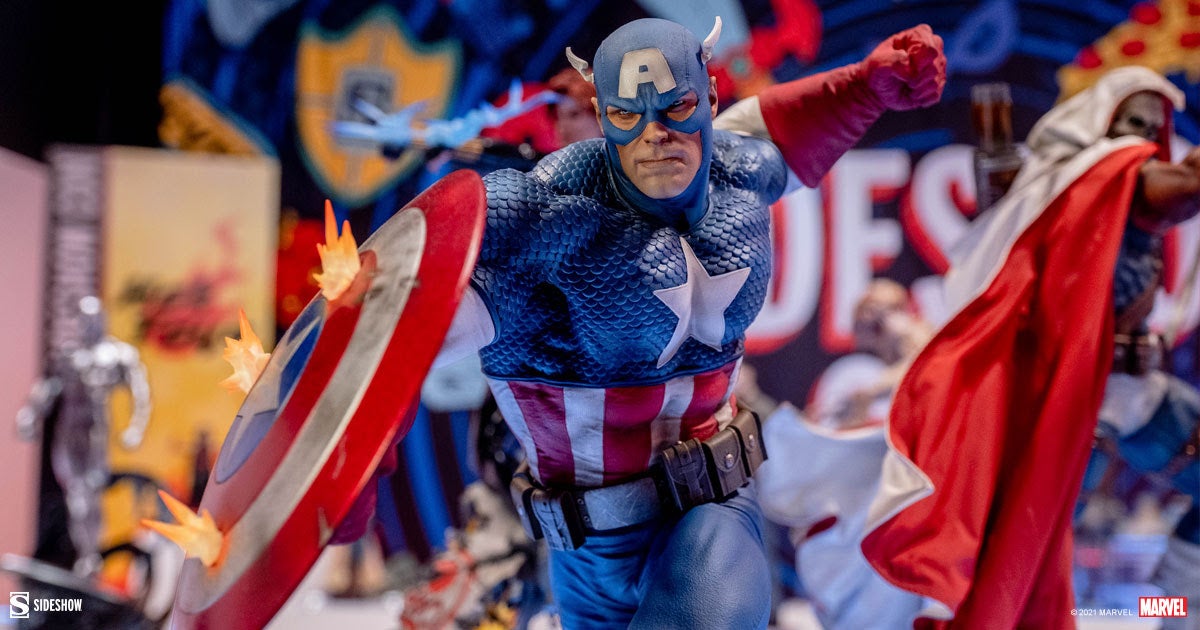 Sideshow's new Captain America Premium Format Figure features a classic comic book inspired Cap charging into action! Bullets ricochet harmlessly from his iconic shield, while his fist is raised to dispense some good old-fashioned justice to the forces of Hydra!
---