Taking into consideration that Hasbro had literally managed to avoid even announcing the Shang-Chi Marvel Legends figures series until last week despite the fact that the figures were literally beginning to show up on store shelves, it seemed like a "for sure" that Hasbro was going to officially premiere the wave and open pre-orders during this Monday's Marvel Fan First Monday. But nope–in a shocking plot twist, sets and individual figures of the entire Marvel Legends Shang-Chi Series went up for order late Saturday night! Let's have a look now at one of the worst-kept ML secrets in ages…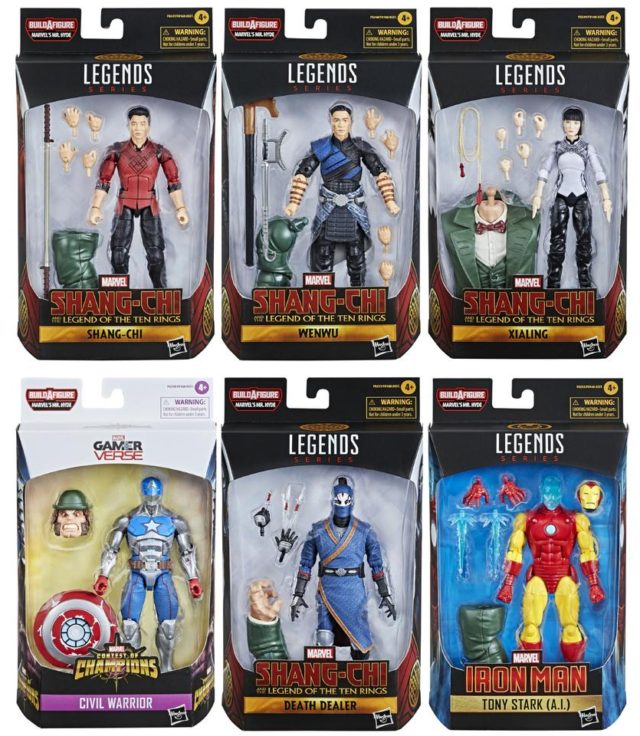 vvvv
bbb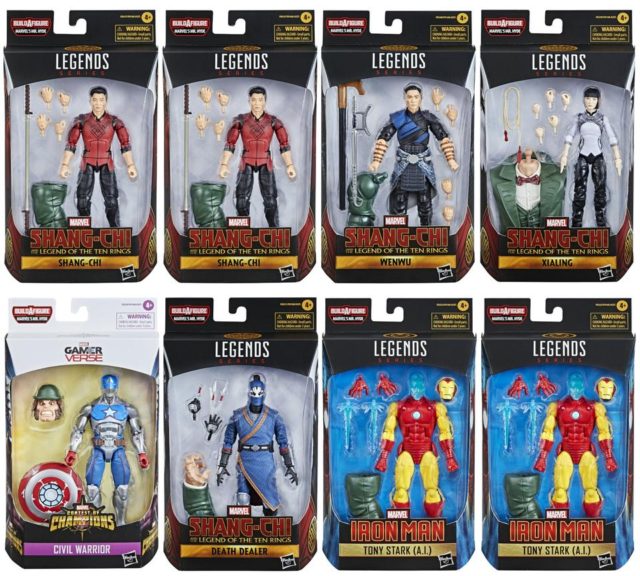 The case ratios for the Marvel Legends Shang Chi and the Legend of the Ten Rings series of 6″ action figures are as follows:
(2) Shang-Chi
(2) Tony Stark A.I. Iron Man
(1) Civil Warrior
(1) Death Dealer
(1) Wenwu
(1) Xialing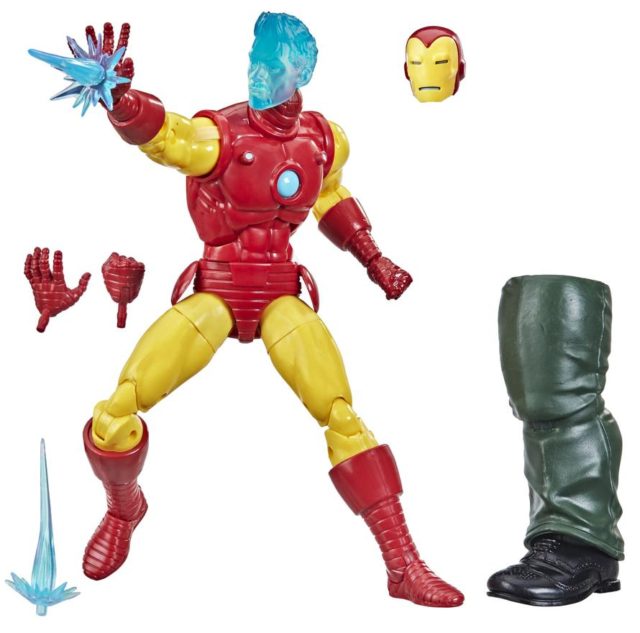 Ordinarily I think folks would balk at a comic-based Iron Man figure being double-packed in a movie series (remember how annoying it was when Iron Man was double-packed in the first-ever Guardians of the Galaxy Marvel Legends series and then the rest of the team besides Star-Lord was impossible to find?), but I don't think that's going to happen this time out.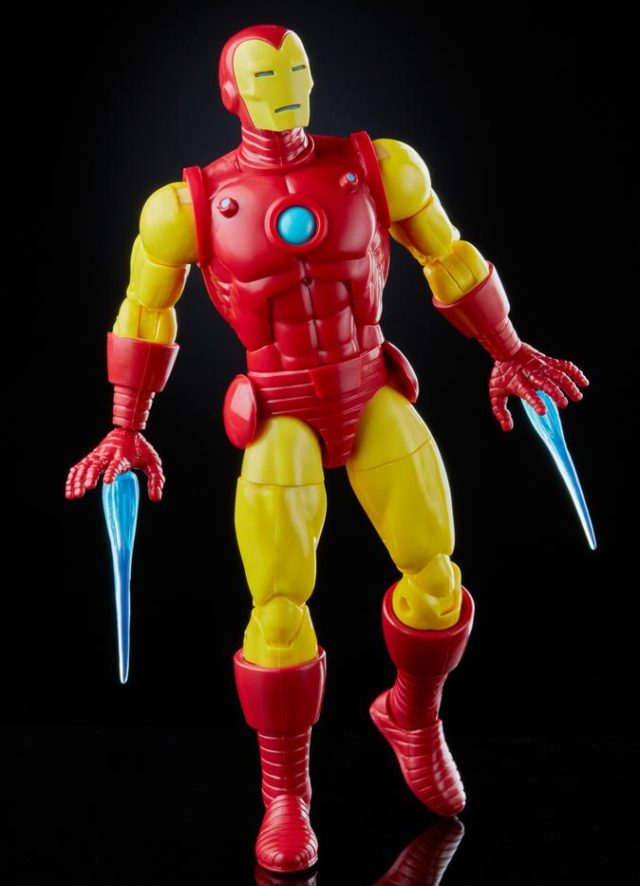 In the modern Marvel Comics, Tony Stark was temporarily dead (or something) following Civil War II, and thus had to live on in digital form as an A.I. that he had programmed prior to the event. A.I. Iron Man was definitely a different sort of take on the character, but as an action figure, it'll primarily function as a classic comics-based armor.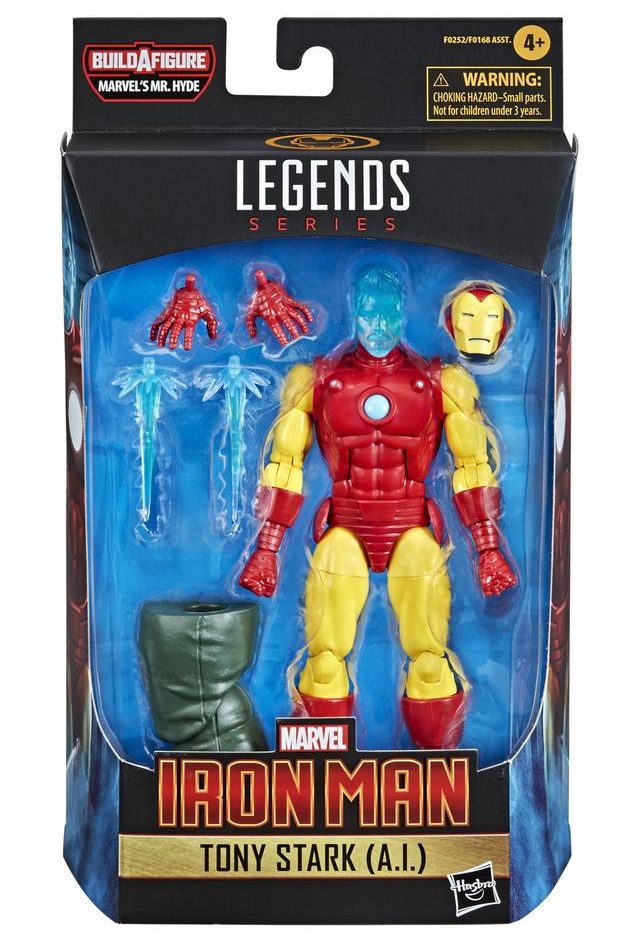 I like the colors on this version better than the previous 80th Anniversary series iteration, and I think plenty of fans will gobble this classic-looking armor up. Good call double-packing this, Hasbro–it definitely has more appeal than anything else in the wave.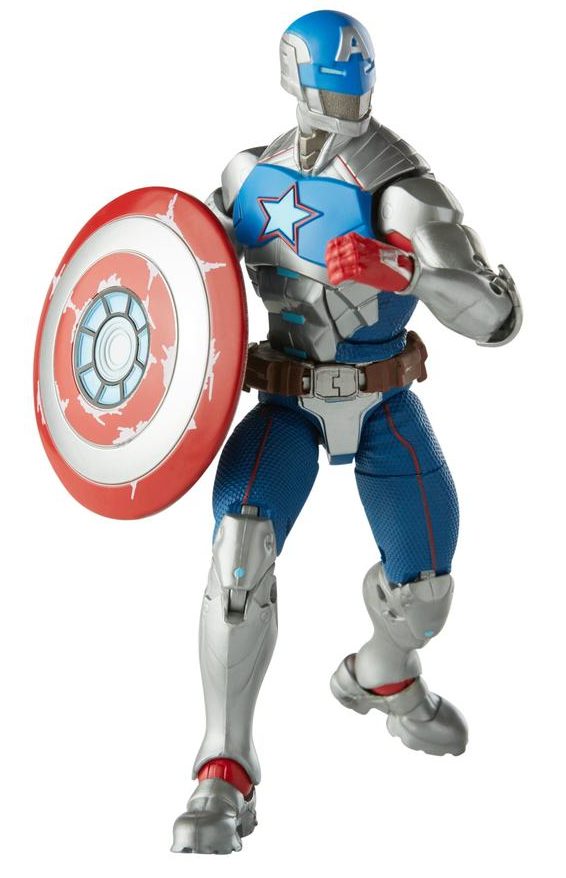 Oddly enough, that's it for single-packed comic book-based figures in this series, as the other non-movie solo figure is from a mobile game: Civil Warrior from Marvel Contest of Champions. I primarily know who this character is because of the Funko POP and Minimates versions of him, but those seemed to be very popular, so it makes sense for Hasbro to do their own.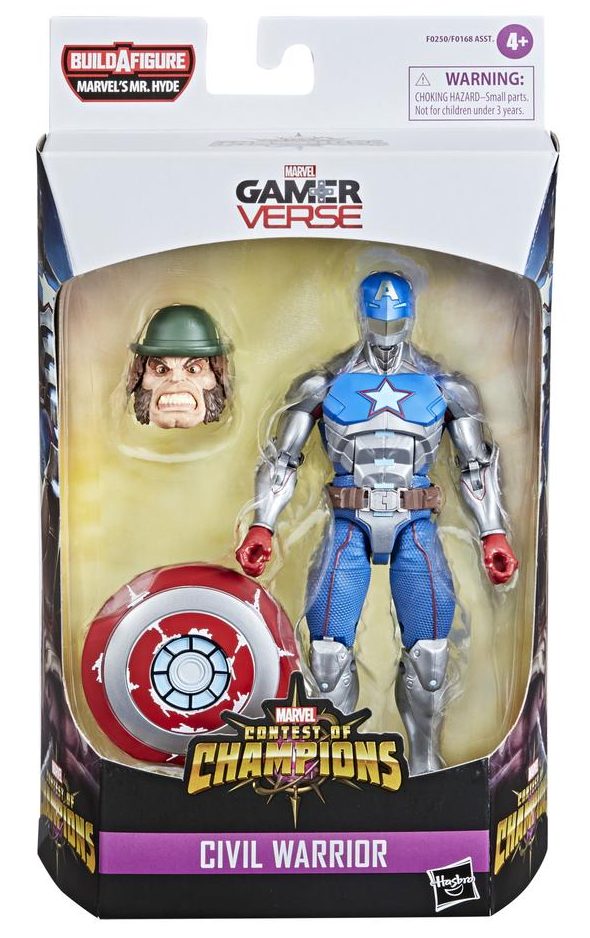 This is far, far away from being a figure that I am jumping for joy over, but I know there were Contest of Champions fans really excited for Civil War, and I'm happy for them. And hey, who am I to judge, since I'll be buying this fig regardless myself for the Mr. Hyde Build-A-Figure head?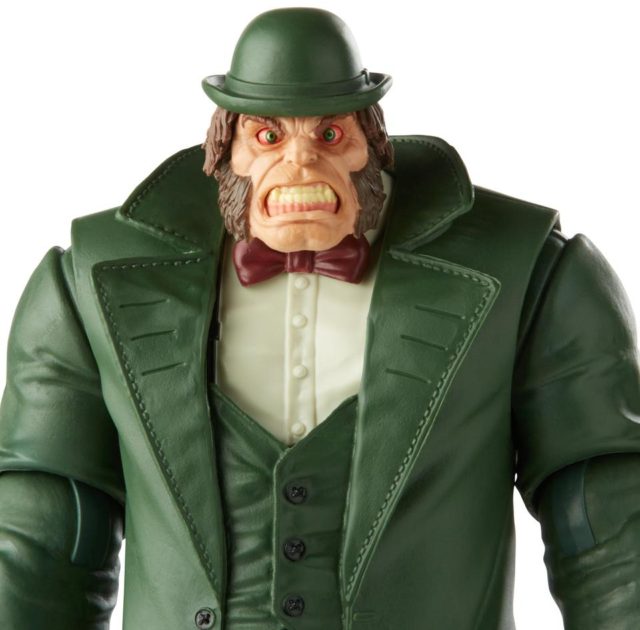 And speaking of which–the only other comic-based figure in the series is the Build-A-Figure: Mr. Hyde! This is a classic Avengers villain that I never truly thought would score his own Marvel Legends action figure–much less a BAF–but here he is!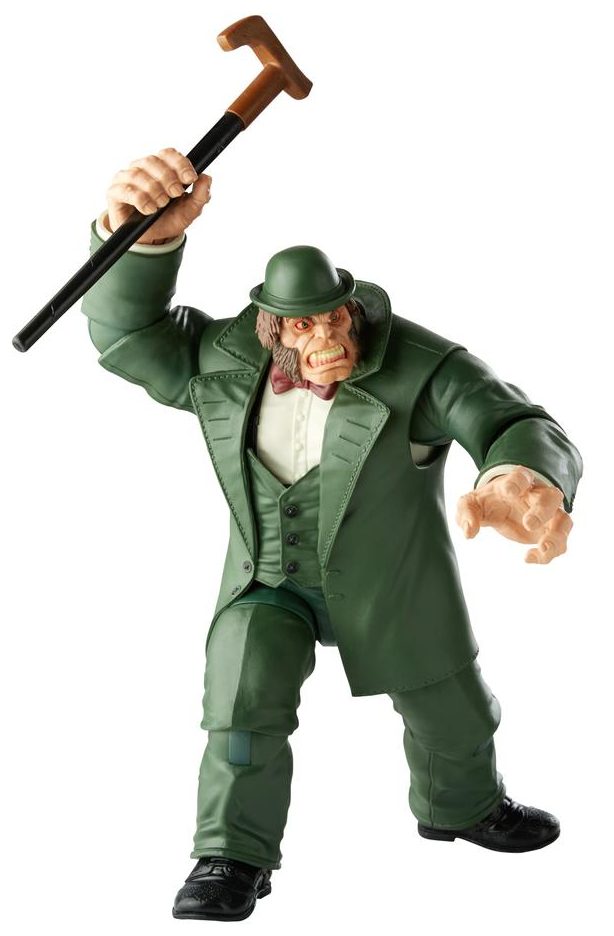 Utilizing tooling from the Hulk Mr. Fixit Build-A-Figure was a slick method of finally getting this B-List villain out to fans, and I'm psyched to see Hasbro's gambit paying off. Mr. Hyde looks positively insane in action figure form, and I'm really pleased with just how good the repainted parts of this figure look! Very natural. Nice work for Hasbro on a character that we never, ever could have imagined would have their own action figure a few years back.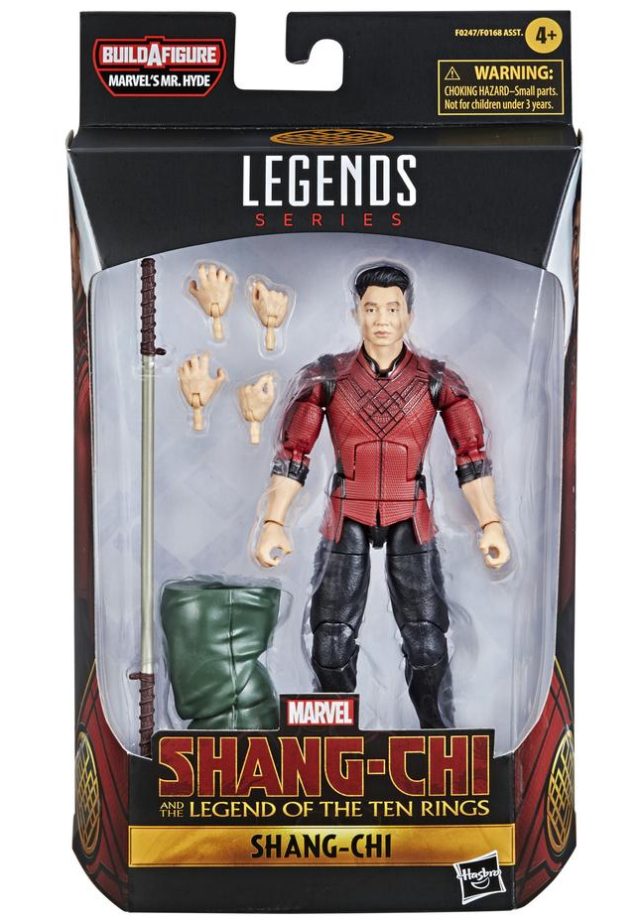 This brings us to the remaining four figures in the wave–all from the movie, beginning with Shang-Chi himself (the titular character of the movie)! This is a nice enough figure, but I wonder if it won't be very easy to find for another 4+ months while we wait for the teaser of the next film to arrive!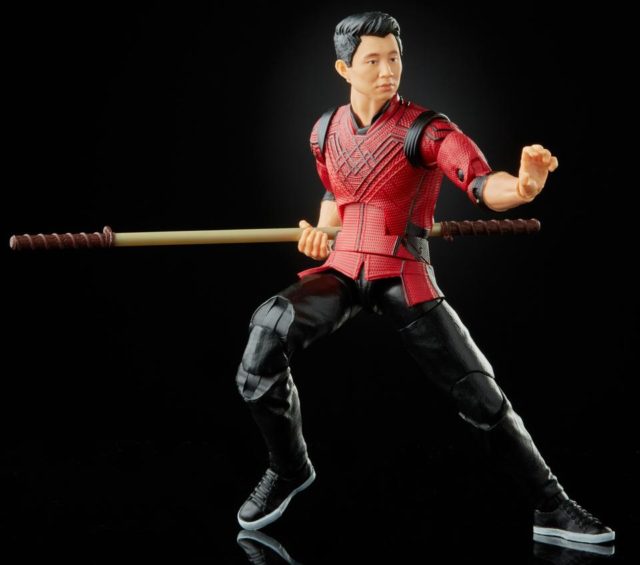 Like the Tony Stark A.I., Shang-Chi is also double-packed at two-per-case. Good call, Hasbro.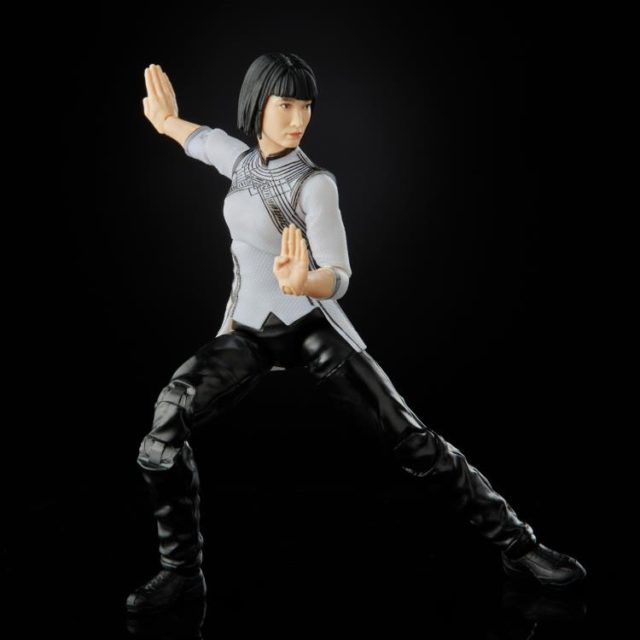 The final three figures in the wave are all movie characters, and I'll be respecting those who don't like spoilers and don't watch trailers by just listing them and showing them off below: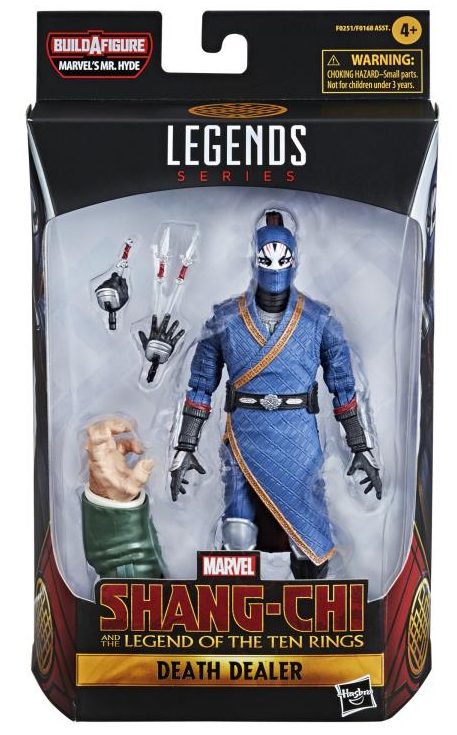 Marvel Legends Death Dealer Figure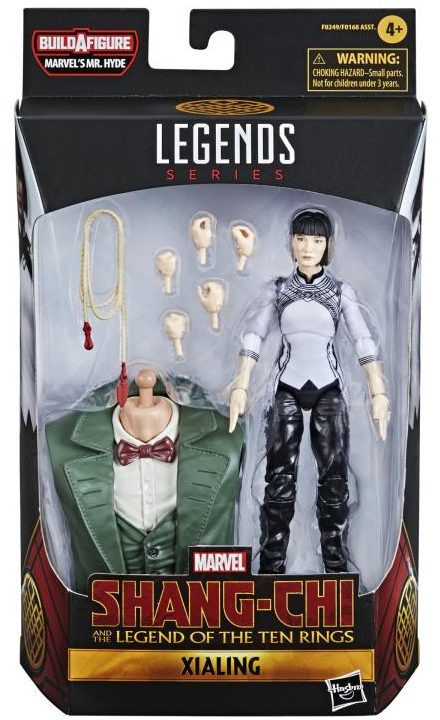 Marvel Legends Xialing Figure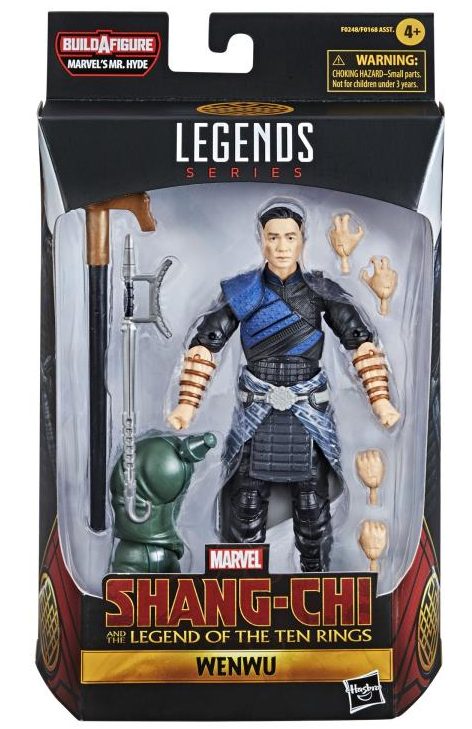 Marvel Legends Wenwu Figure
The Marvel Legends Shang-Chi and the Legend of the Ten Rings series is now up for order, and is expected to start arriving and shipping out over the course of the next few months. I can't imagine anything from this wave besides Civil Warrior and maybe A.I. Iron Man being hard to find in stores, but it's also entirely possible thing will be a short-run and underordered wave at retail. I guess we'll have to wait and see.
I'm a little bit torn about this particular wave, as I want that Mr. Hyde BAF, but I'm not sure the Shang Chi movie figures would get much love from me in my collection (at least, as far as I know without seeing the movie first). I might still pick up this six-figure wave to complete Mr. Hyde, but this is one of the weaker Marvel Legends series ever from my perspective. What about you, Marvel collectors? Are you at all hyped for anything in this Mr. Hyde wave?
The post Shang-Chi Marvel Legends Mr. Hyde Series Figures Up for Order! appeared first on Marvel Toy News.