I had to do a double-take this morning when I saw that the very first Marvel San Diego Comic-Con 2018 exclusives had been revealed, as it looks like SDCC is swiftly sneaking up on us again! Just like last year, Diamond Select Toys is one of the first companies to the punch. Among their first batch of reveals is a trio of SDCC Exclusive Marvel Gallery statues including a white Phoenix, unmasked X-23 and a Grey Hulk that are now up for order!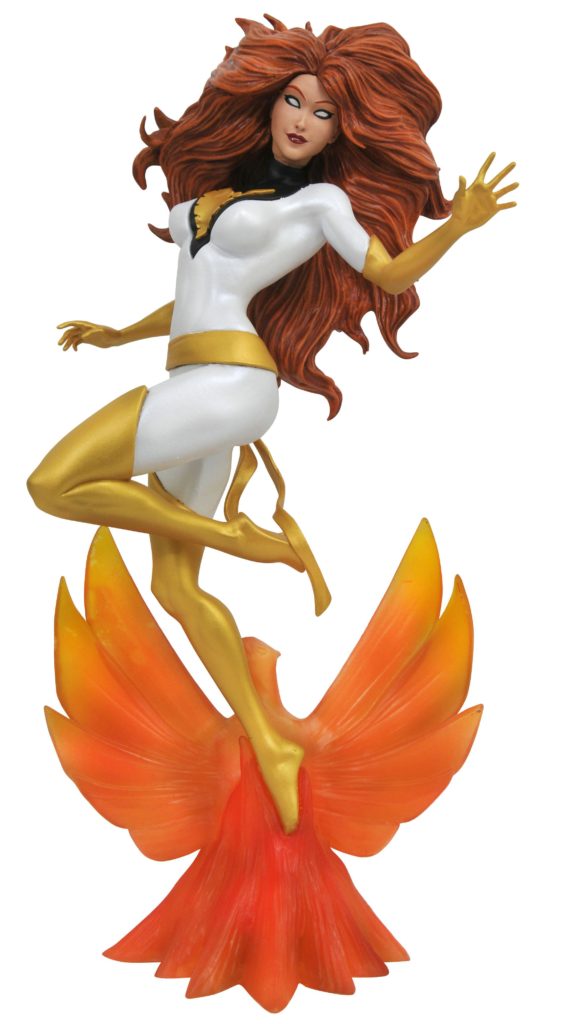 Because of the low cost and small spatial footprint of the Diamond Select Toys Marvel Gallery line of PVC statues, it's one of the most feasible statues lines around for collecting variants from.
While the line started out a bit slow on the exclusive variant side, ever since the GameStop.
X-Force Deadpool Statue hit, we've seen variants more and more frequently. And now, we know of the first three (I suspect there might be more) 2018 SDCC Marvel Gallery Exclusives!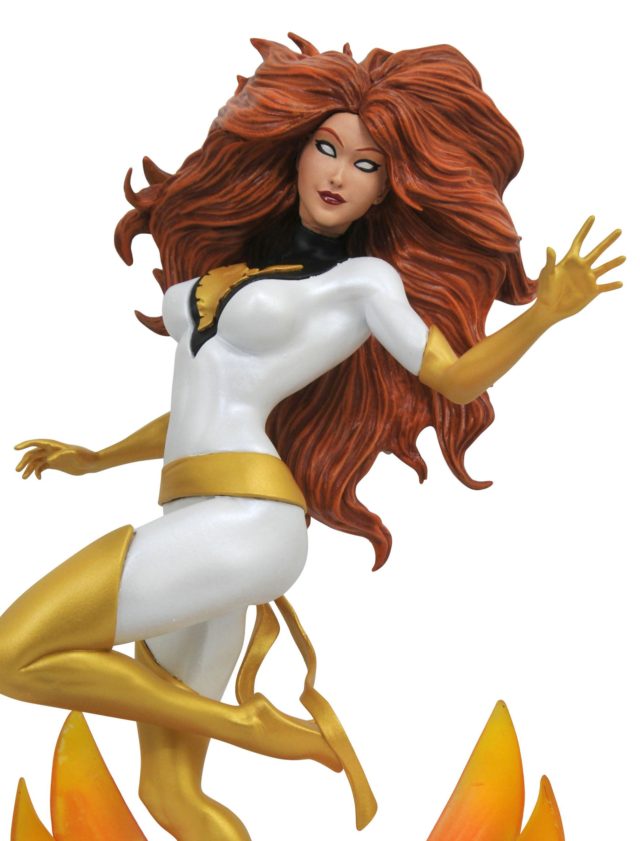 Perhaps the single coolest Marvel statue available at SDCC 2017 last year was the Dark Phoenix Gallery Statue, so I'm not too surprised to see that piece followed up by a Marvel Gallery White Phoenix. I don't like this version quite as much as the Dark one, but we don't get White Phoenix merch very often, so I expect this LE 5000 figure is gonna sell just fine.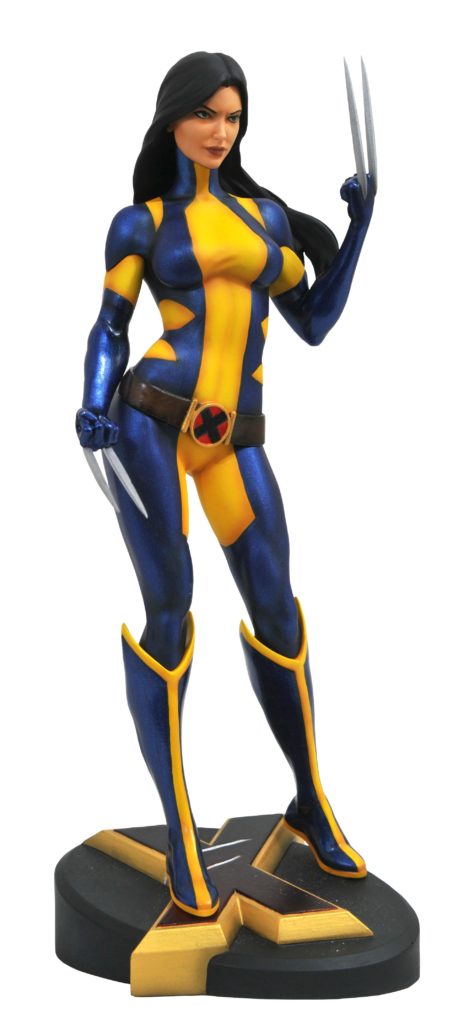 Joining Jean Grey in representing the female side of the X-Men is one of the breakout characters of the last few years: X-23! I loved the regular version of the DST X-23 Statue that went up for sale last fall, but I'm glad to see a limited unmasked X-23 Laura Kinney variant available for fans who prefer her that way. With an edition size of 4000, she's the shortest run of this first trio of exclusives.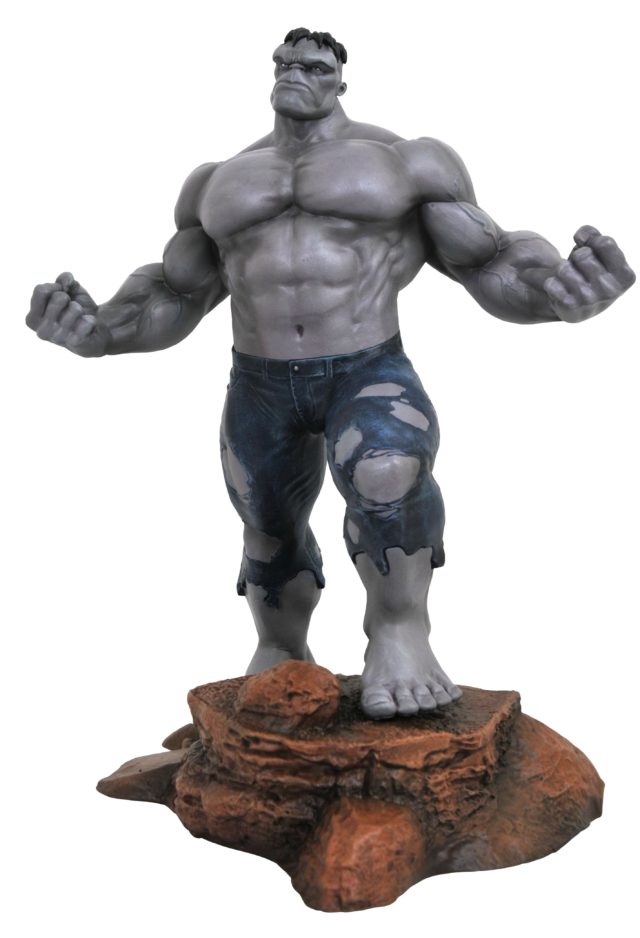 Lastly, we've got a Hulk of a different different color, as we finally get a Marvel Gallery Grey Hulk to complete the triad of Hulks! This is actually a variant of the Green Hulk Gallery figure that was one of the first figures ever revealed for the line back at New York Toy Fair 2016. This Grey Hulk variant has been a long time coming!
The ThinkGeek/GameStop Exclusive Red Hulk from last year is still my favorite figure made from the Hulk body mold, but I think Diamond Select did a swell job with the new head for this variant. At $44.95 for a huge 11″+ statue that's limited to just 5000 units, this is another piece that DST should have no problems moving whatsoever.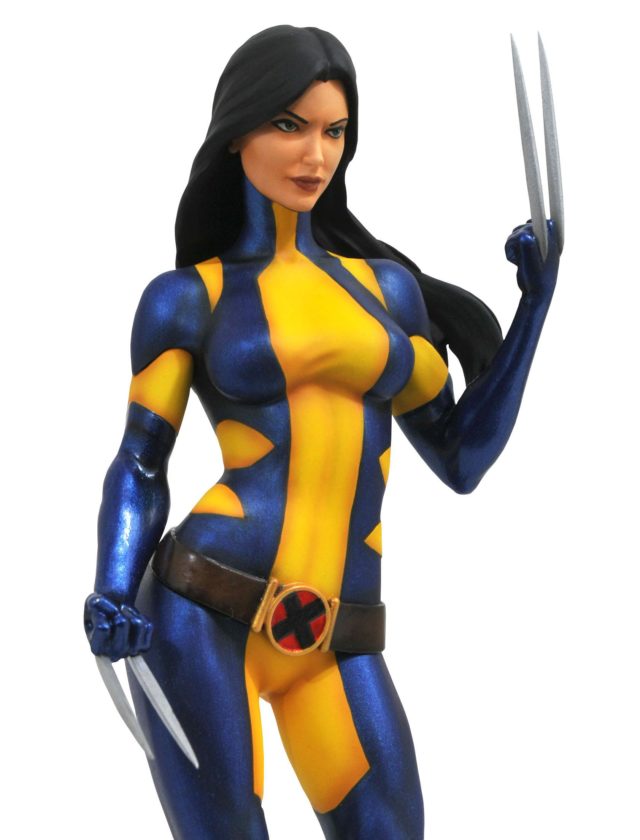 The SDCC 2018 Exclusive Marvel Gallery Grey Hulk, X-23 Unmasked and White Phoenix Statues are now up for order, with at least one or two additional DST exclusives likely to be revealed sometime before the event. I'll send out alerts and links as more SDCC exclusives go up for sale, so keep your eyes on the Marvel Toy News Facebook and Twitter if you prefer ordering your con exclusives from home.
How do you like this first batch of Marvel Gallery SDCC 2018 Exclusives, Marvel collectors? Are any of these variants bound for your collection, and what other Marvel toys are you hoping to see revealed as limited exclusives for the convention?
The post SDCC 2018 Exclusive Marvel Gallery White Phoenix! X-23 Unmasked! appeared first on Marvel Toy News.