Where is a superhero to go after so many successful comics and movies? Video games of course! Monogram presents a new "Gamerverse" wave of figural bag clips based on the superheroes and supervillains in Marvel's Avengers, the recently released action role-playing game. Blind bagged, each figure's identity is a mystery until you open it!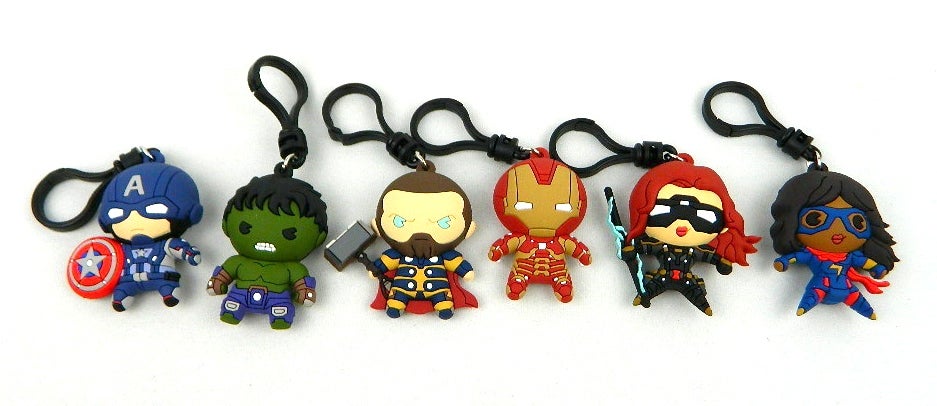 Characters include well known Marvel superheroes you can play in the game, including:
Captain America
Hulk
Thor
Iron Man
Black Widow
Ms Marvel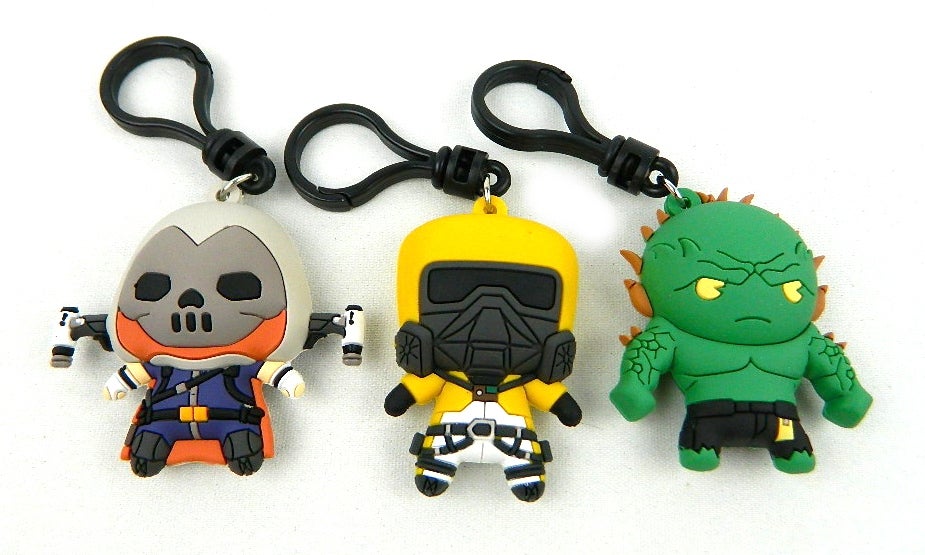 For baddies to battle, Monogram provides fans with:
Abomination
Beekeeper
Taskmaster
Abomination is a well-known Hulk villain, while Taskmaster has longed been revealed to face off against Black Widow with her new movie this November. While I haven't had a chance to play Marvel's Avengers, a quick search shows that both Abomination and Taskmaster play big parts in Marvel's Avengers video game. Beekeeper, on the other hand, was a big mystery to me. Upon further research I discovered that Beekeeper wasn't one particular superbad, but part of a group of A.I.M. foot soldiers called Beekeepers. Aha, mystery solved!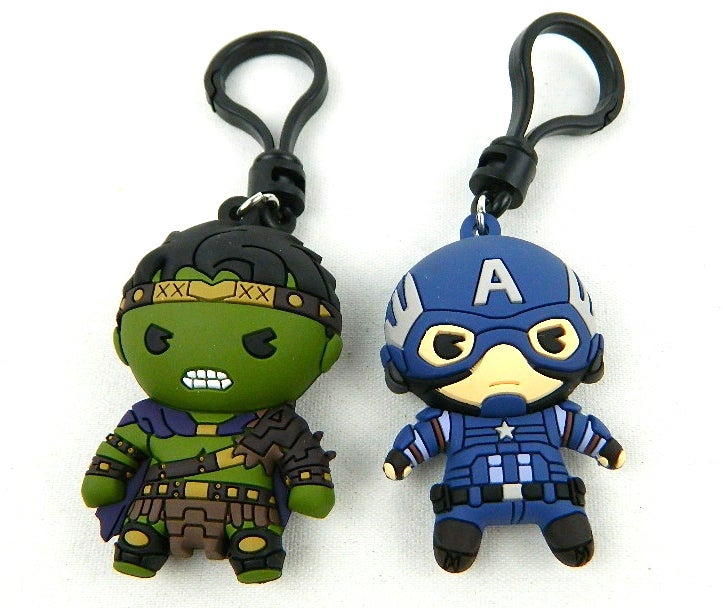 For ultra-rare chase figures, fans get a cool King Hulk and a Captain America Variant (he has eyeballs and no shield). The latter is a bit of a let down (especially without his shield!), but King Hulk shines with an all-new warrior look.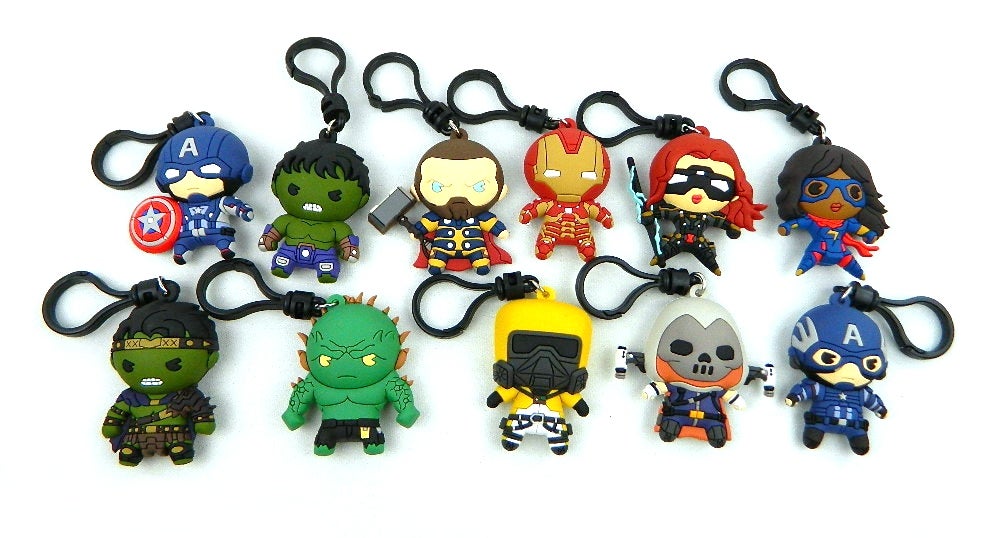 Now shipping, true believers can order an entire case of Marvel Gamerverse Monogram Figural Bag Clips now through fine retailer EntertainmentEarth.com. For those that want to test their luck with the solo blind bags, Marvel Gamerverse Monogram Figural Bag Clips are available at Hot Topic and other specialty and gift retailers!
Scroll on for more photos!
-Review and Photos by Jeff Saylor
-Review Samples Courtesy of Monogram
We are committed to finding, researching, and recommending the best action figures and collectibles. We earn commissions from purchases you make using the retail links in our product reviews. Learn more about how this works.
[See image gallery at www.figures.com]
---