Monogram follows last year's release of their Digimon Adventure blind bag collection with an all-new assortment! Digimon Series 2 is availalble at many fine retailers now, including EntertainmentEarth.com where collectors can purchase the blind bagged figures as a Random 6-Pack or as an entire Display Case. The latter includes 24 figures, including two complete collections of the nine core characters, the two rare chase, as well as four random figures to spare!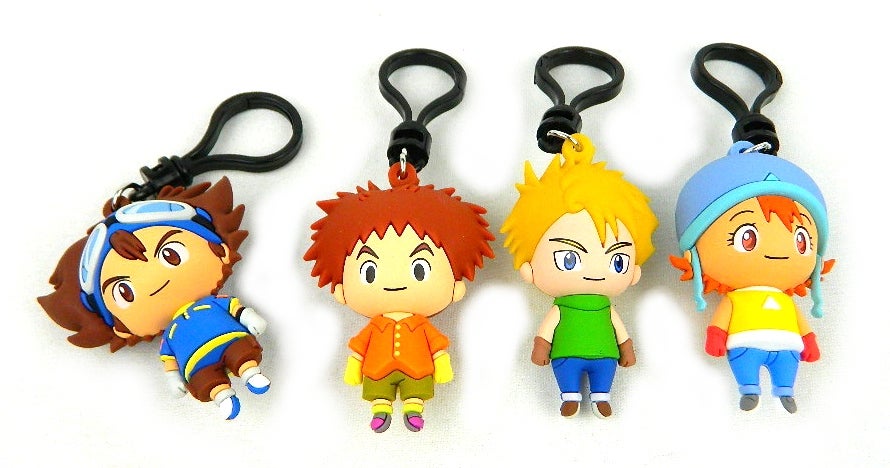 This fun second series stars four popular Digimon Tamers – Taichi "Tai" Kamiya, Koushiro "Izzy" Izumi, Yamato "Matt" Ishida, and Sora Takenouchi.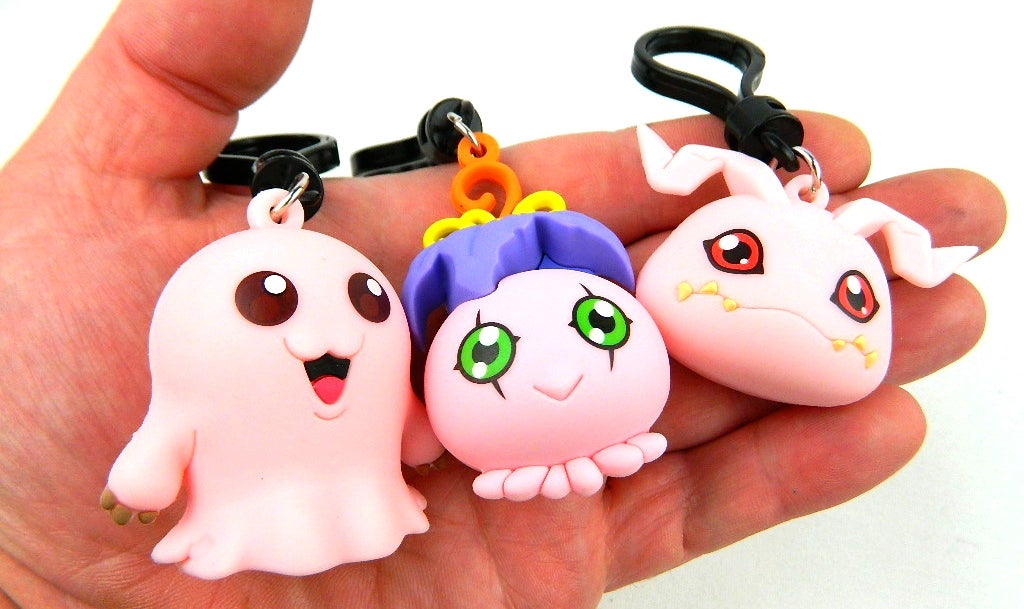 Accompanying the Tamers are the meat and potatoes of the Digimon franchise: the Digital Monsters! There's Tai's floppy earred digital pet Koromon (which digivolves into Agumon), Izzy's pink clawed critter Morimon (becomes Tentomon), Matt's orange horned partner Tsunomon (pictured below, becomes Gabumon), and Sora and her plant-like pink pet Yokomon (turns into Biyomon).

Larger, deluxe figures in this wave include the winged evil Digimon Devimon (above), along with the two ultra-rare chase figures: the monkey-like Ultimate level Digimon Etemon and the lion-like Champion level Digimon, Leomon!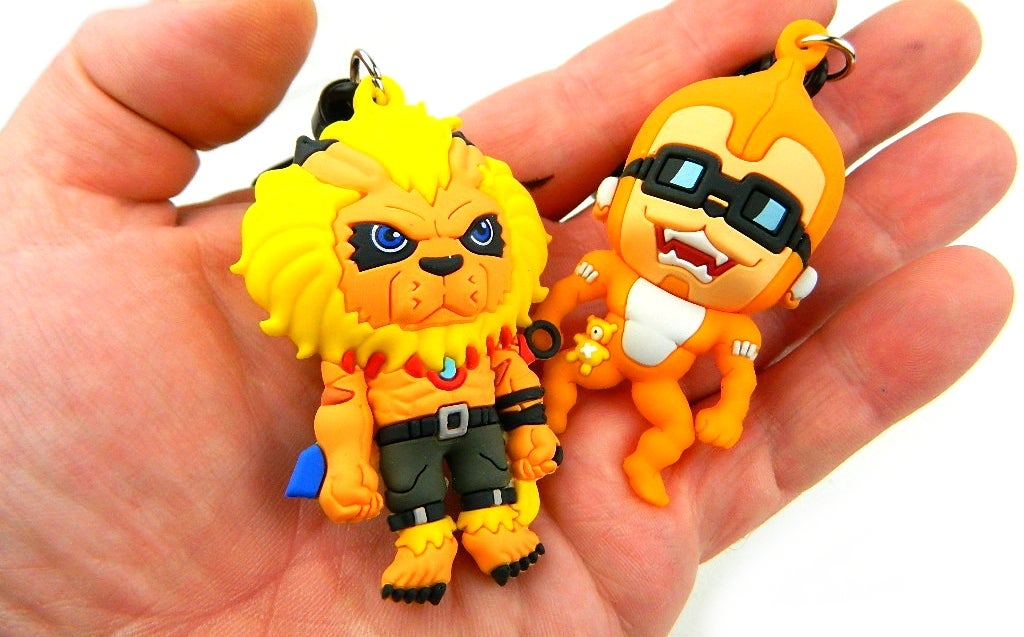 Pokemon may have come first (introduced in 1996), but Digimon (1997) has it legions of faithful follows. The fact that Digimon is still around 23 years later speaks volumes to its lasting legacy. For all you passionate Digimon fans, Monogram's newest bag clip series is for you! Digiout!
Scroll on for more photos!
-Review and Photos by Jeff Saylor
-Review Samples Courtesy of Monogram
We are committed to finding, researching, and recommending the best action figures and collectibles. We earn commissions from purchases you make using the retail links in our product reviews. Learn more about how this works.
[See image gallery at www.figures.com]
---