Created by the artist Daytoner and funded thanks to a successful Kickstarter, PureArts launched Master 9 Eyes, the chunky yet deadly samurai designer figure. Now, in celebration of its one-year anniversary, PureArts is releasing an all-new black and white colorway: Master 9 Eyes Ghost Eyes!
Cast in vinyl, the futuristic vinyl figure stands approximately 6-inches tall (1/12 scale). Priced at $90 and available through purearts.com, this limited Ghost Eyes edition will only be available from February 2021 to February 2022 and then will be retired.
Stay tuned for further PureArts 2021 M9E news, including the launch of even more exciting colorways, including the February 18th drop of M9E63, a new collaboration with Quiccs!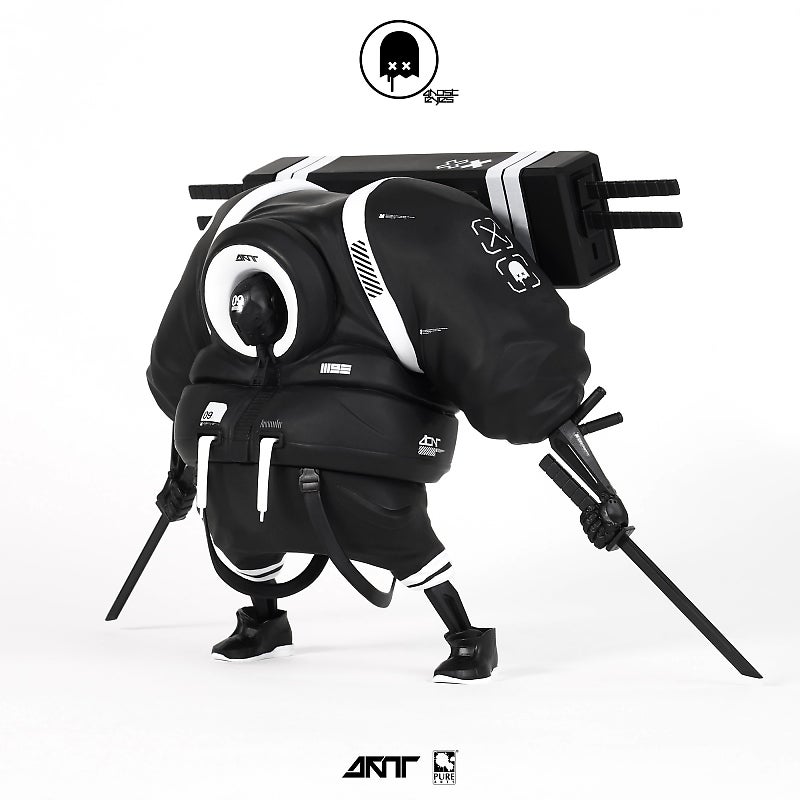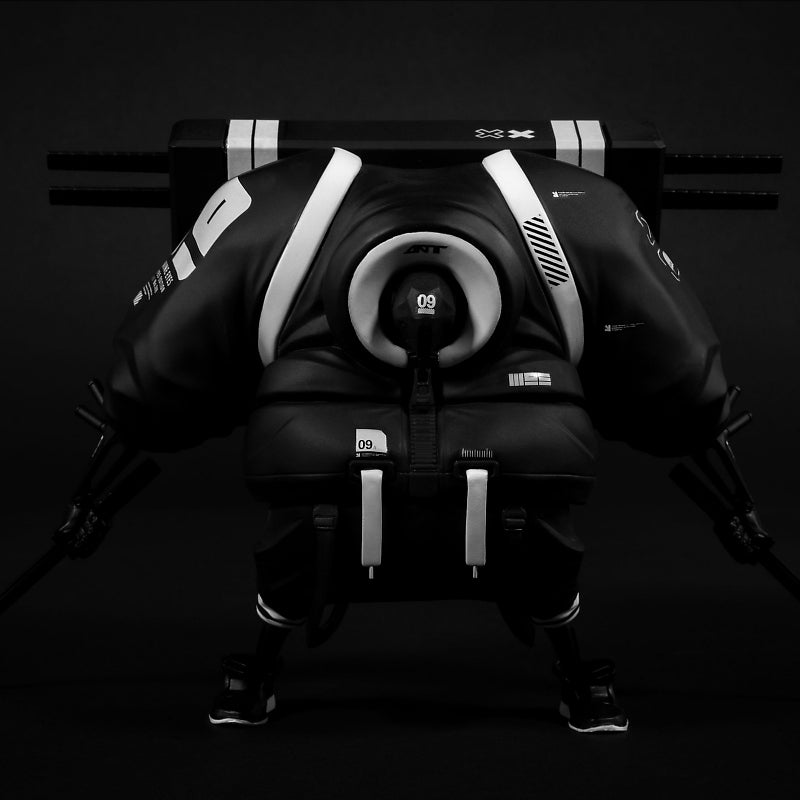 ---