Diamond Comic Distributors has partnered with Fourth Castle Brands and FanWraps to bring fans a series of PREVIEWS Exclusive Nanoforce Star Trek figures, featuring characters from Star Trek™ and Star Trek™: The Next Generation.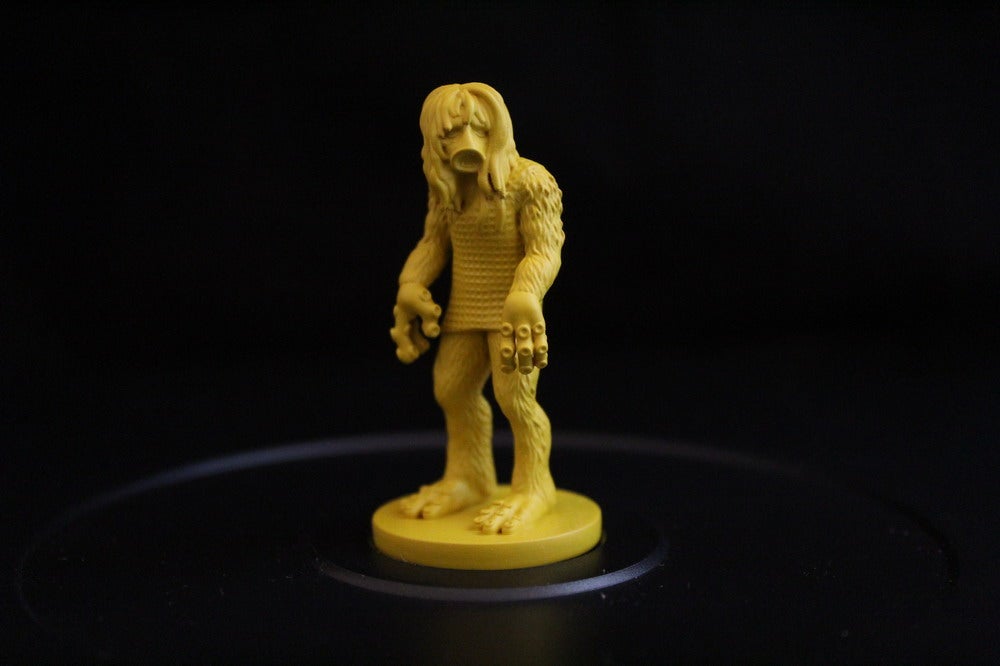 These colorful 2″ tall PREVIEWS Exclusive figures are ripe with detail and capture each fan-favorite Star Trek character as if they were the space-faring counterparts of the classic Army Men figures! Sculpted in digital 3D for high-resolution detail, each set includes fan-favorite characters like Captain Kirk, Spock, Scotty, Captain Picard, and more.
The PREVIEWS Exclusive Fourth Castle and Fanwraps Star Trek (JUN208147, SRP: $24.95) and Star Trek: The Next Generation (JUN208144, SRP: $24.95) Nanoforce figures are available now for pre-order at your local comic shop via PULLBOX. Both sets have an expected release date of November 3, 2021.
[See image gallery at www.figures.com]
---