PCS Collectibles provides an update on three upcoming Street Fighter statues.
First off, Chun-Li joins the new Season Pass line of Street Fighter collectibles next month! Pre-Order starts April 9th at Sideshow Collectibles! More info and images coming soon.

Morrigan joins the fight the very next week! This exciting addition to the Season Pass line opens up a whole new world of special costume possibilities!!
COMING SOON: Very early WIP teaser of an upcoming Bison statue! We'll have more info on this guy in the coming months.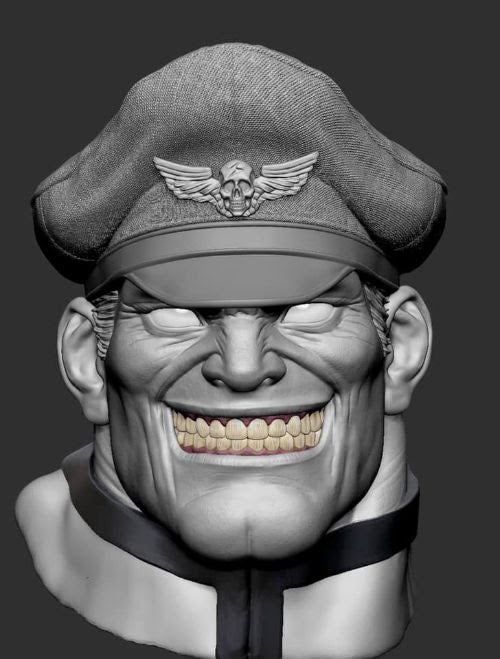 ---