The Hasbro NYCC 2018 Marvel Legends Press Event came to a close a few hours ago, and the embargo on news and information from that event is at an end! Most of my photos will be posted on the Marvel Toy News social media pages this afternoon, but I wanted to post about one new reveal particularly—because its on-sale date is today! First hinted at at SDCC, the Exclusive Marvel Legends Arnim Zola & Hydra Captain America set is now up for order!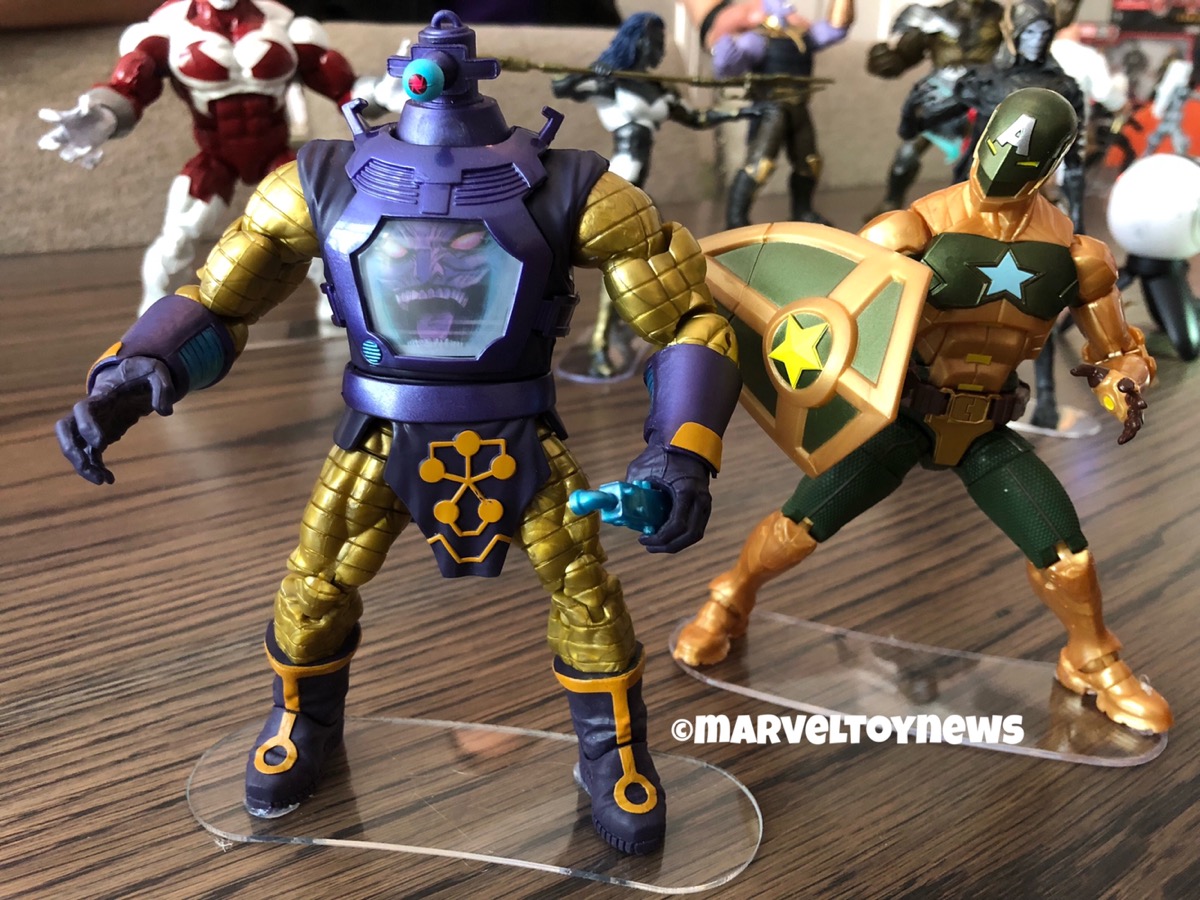 There are very few Marvel characters controversial enough that I'd be uncertain about them getting Hasbro 6" figures, but one recent example is definitely the Hydra Supreme Leader Captain America.
While I thought Secret Empire was a very unique story arc, the idea of Steve Rogers as the leader of the Nazi-like Hydra terrorist group… well, it ruffled some feathers.
I really wasn't sure we'd be seeing a Marvel Legends Hydra Cap—but those uncertainties are behind me now, as set containing him was both revealed and put up for order online today!
Marvel Legends Supreme Leader Captain America will come in an exclusive two-pack with Arnim Zola. For those who weren't collecting in 2012, this is a great chance to get an updated version of the Marvel Legends Arnim Zola Build-A-Figure (originally from the Future Foundation Spider-Man Wave).
Arnim Zola has a brand new paint scheme, along with a new holographic face on his chest and a new head. I have the first release of this BAF, but frankly, I like this one more—which is good, because I have to buy it to get that Hydra Captain America!
The exclusive Marvel Legends Arnim Zola and Supreme Leader Captain America two-pack is now up for order, and is expected to be released this winter. I'm on the go at New York Comic Con, so there's a massive dump of the remainder of my photos of this from the Hasbro event below.
I really dig the concept of evil Captain America, so this was an instant pre-order for me. What about you, Marvel collectors? Is this box set up your alley, or was "Secret Empire" a miss with you?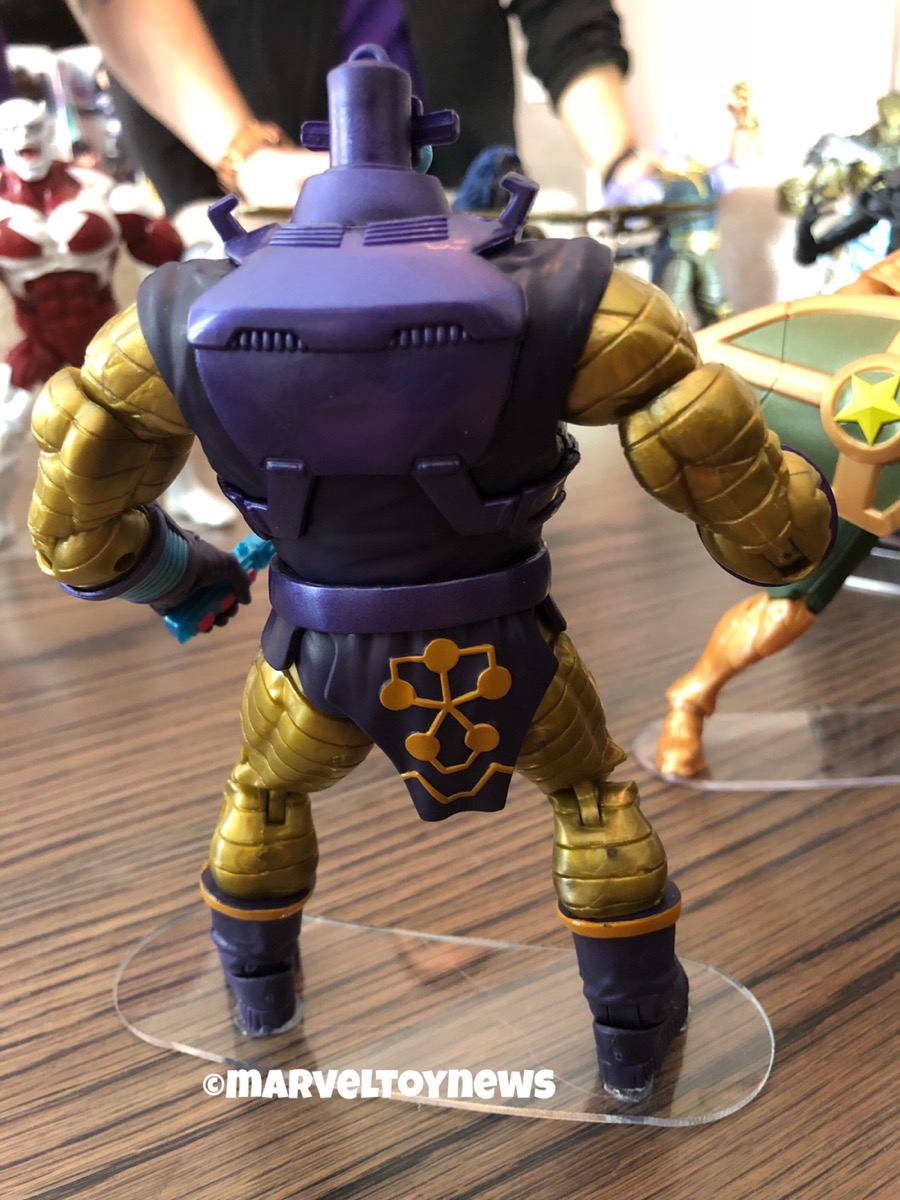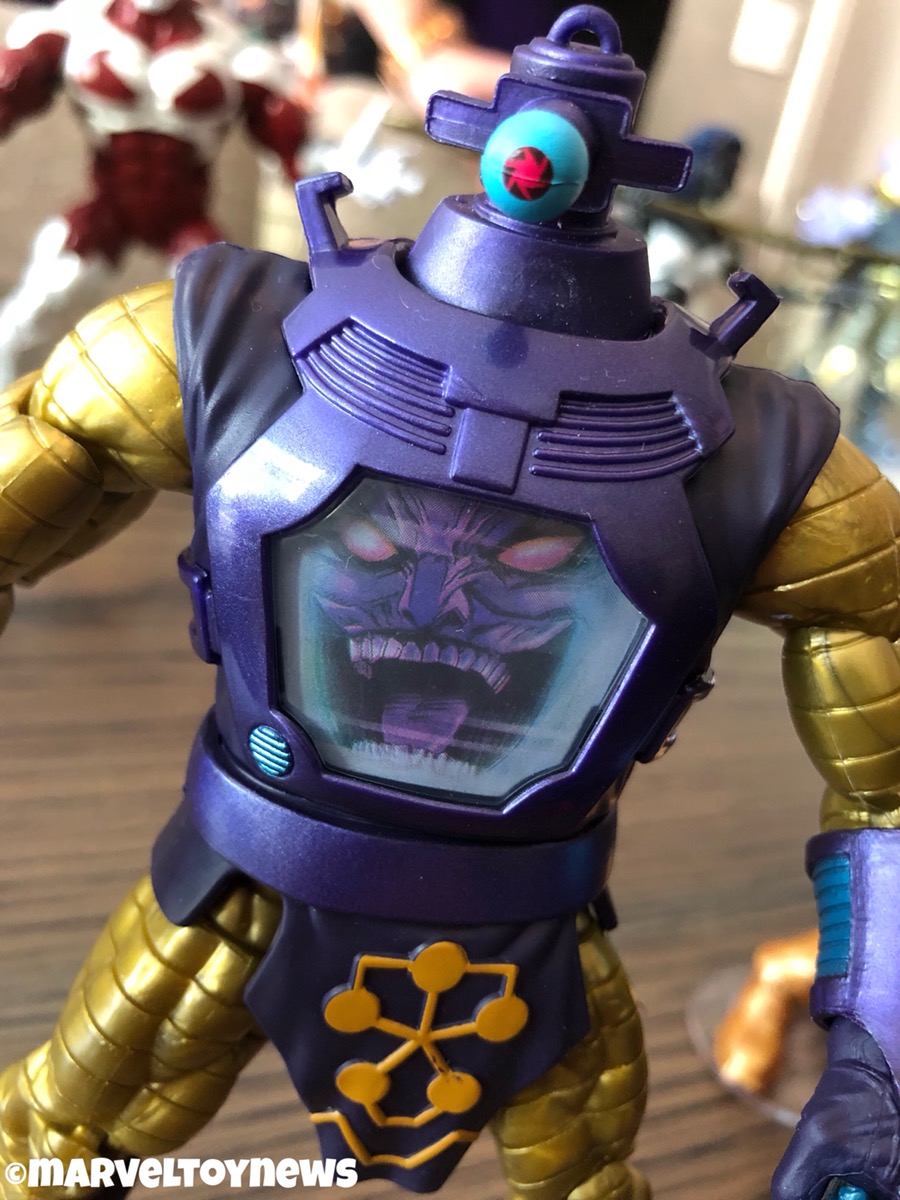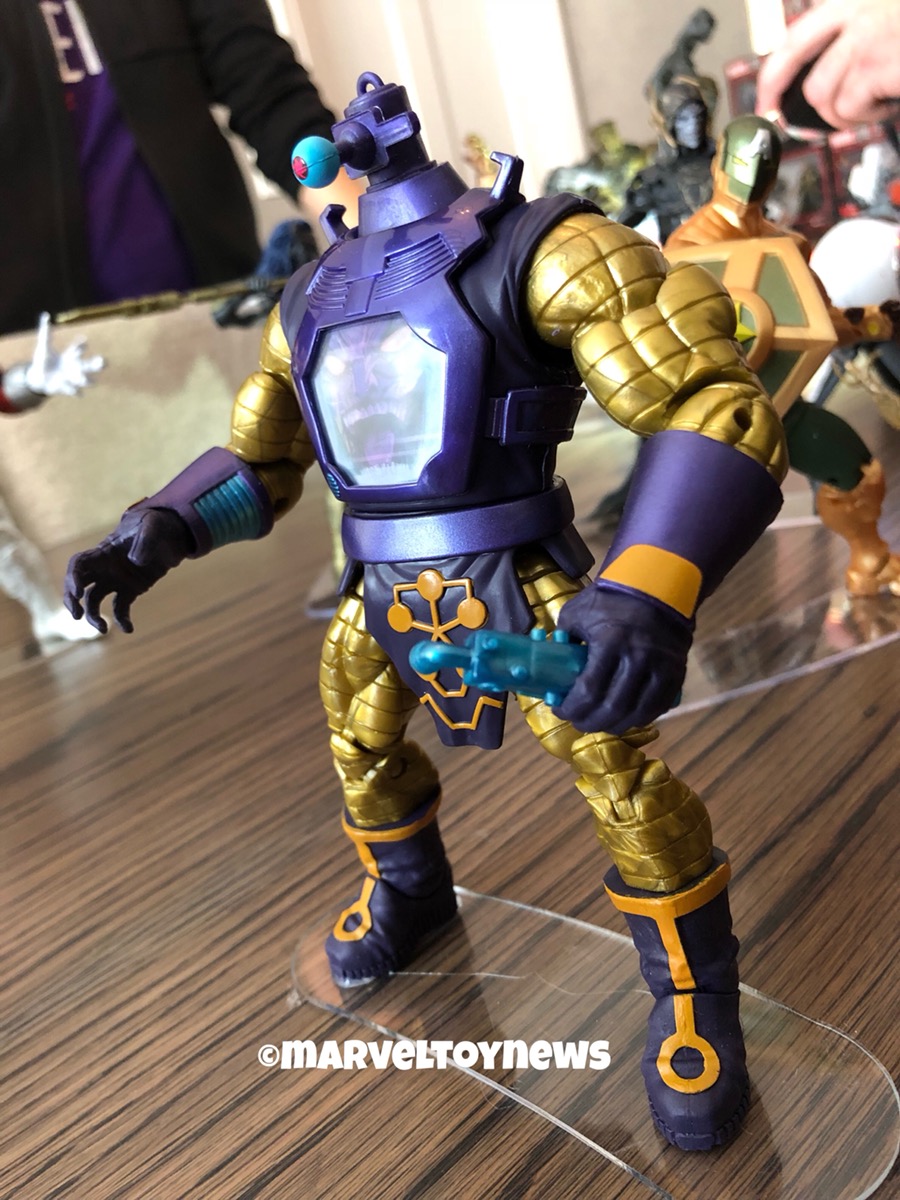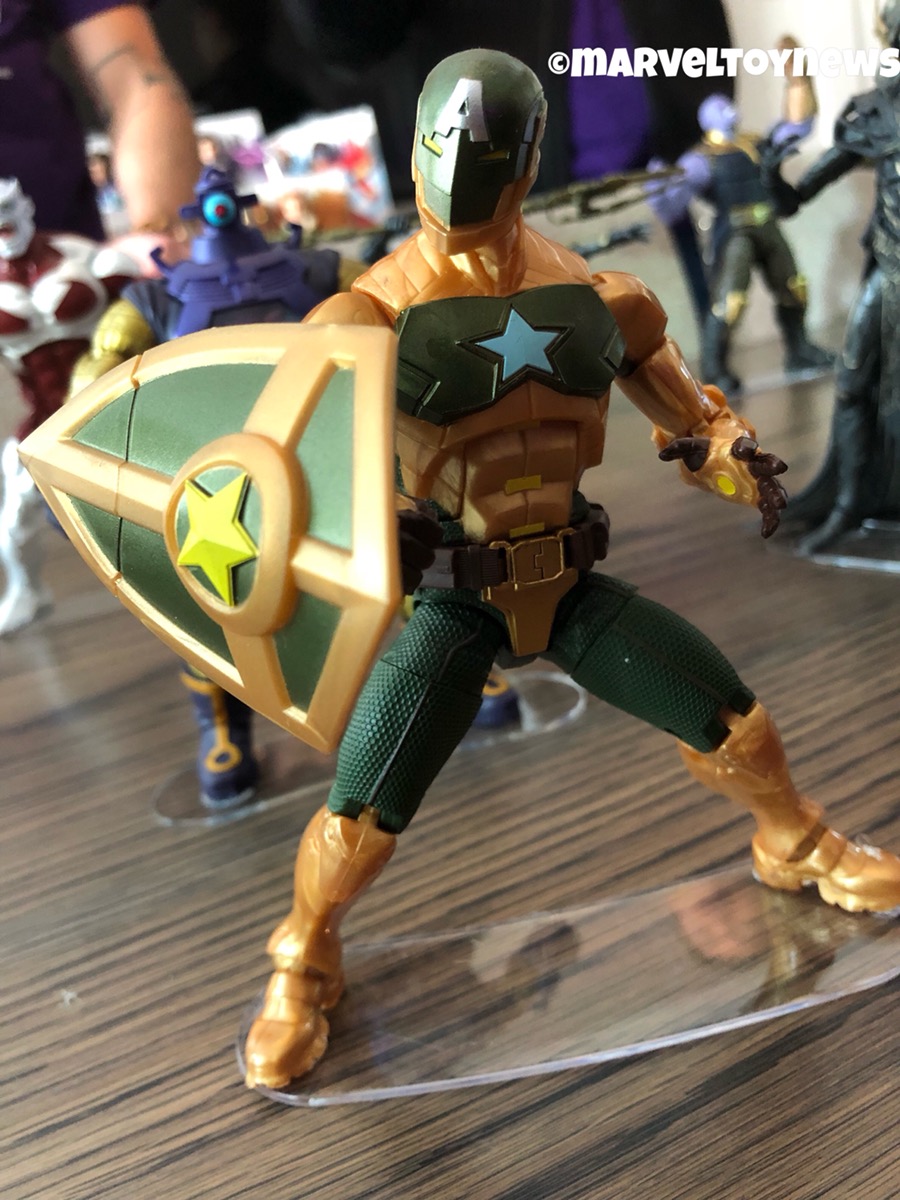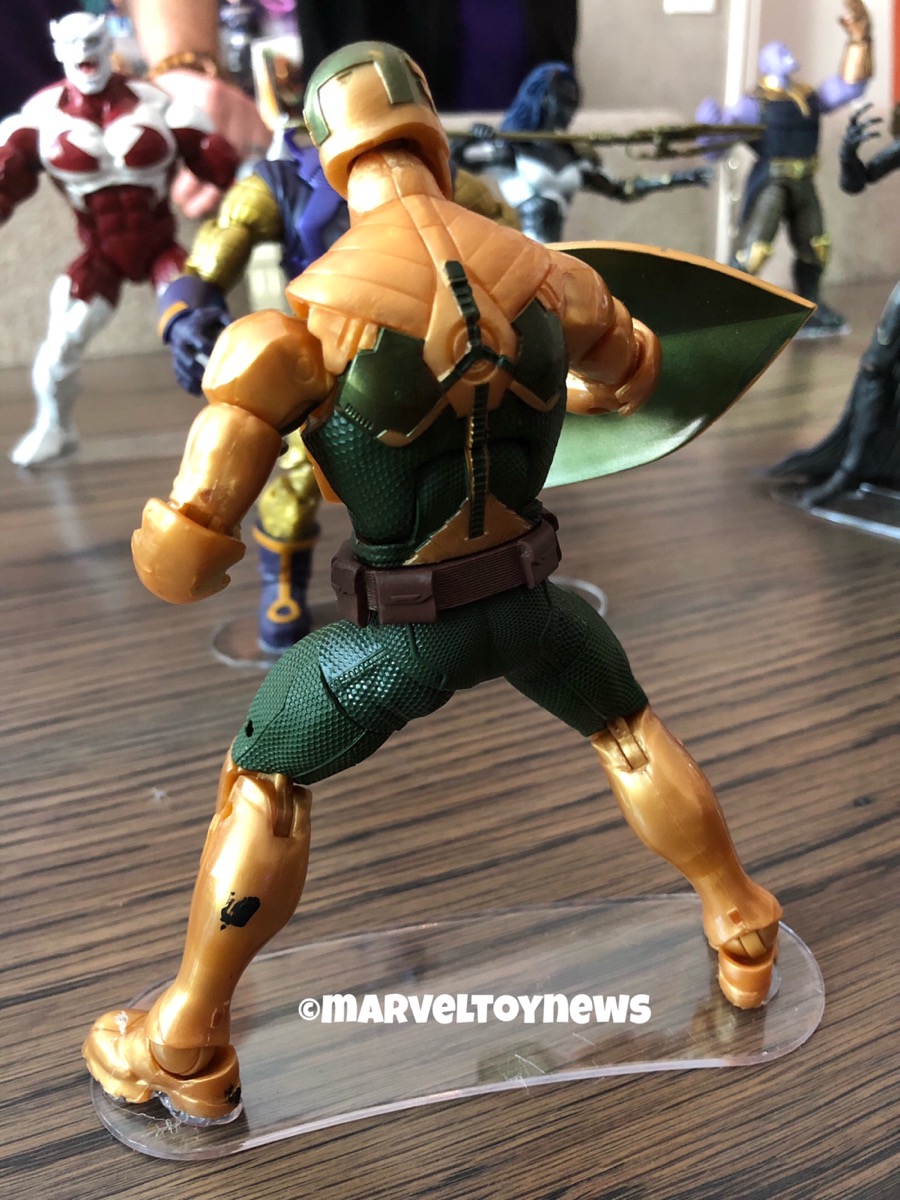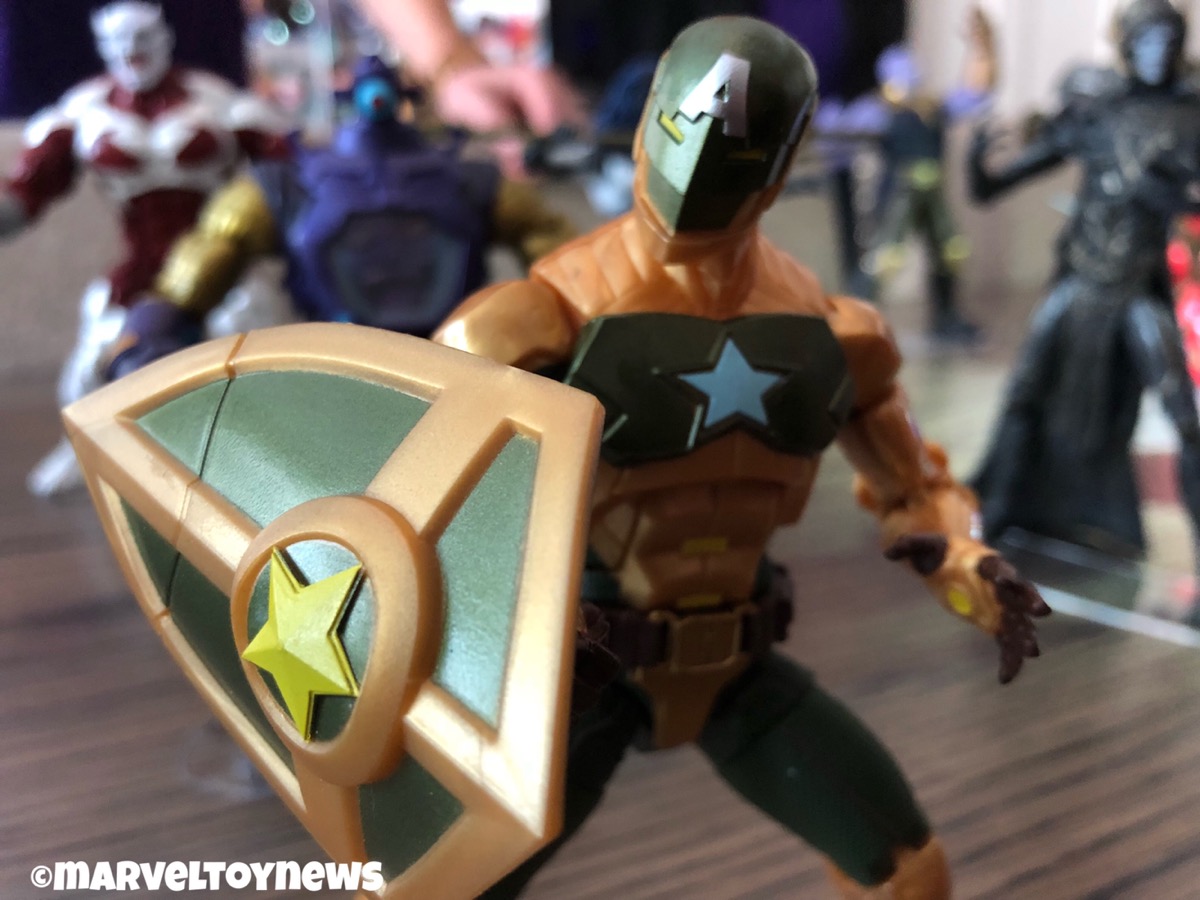 The post NYCC: Marvel Legends Arnim Zola & Hydra Captain America Exclusive! appeared first on Marvel Toy News.