Hasbro had plenty of major reveals at their New York Comic Con 2018 Press Event yesterday, but the one that just about brought me to tears is one that was actually revealed on a Marvel livestream: at long last, the first-ever 90s Jim Lee Marvel Legends Jubilee Figure is coming our way next year! And oh yeah—looks like it's time to start a new team, as Night Thrasher is on the way as well…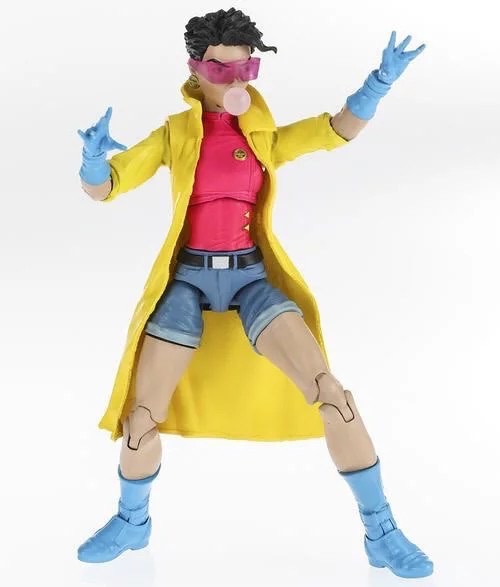 Ever since I was a ten year-old small tyke, I've been wanting a really great action figure of Jubilee in her costume from the 1992 X-Men animated series. Toybiz let me down by releasing a hideous Generation X Jubilee and then another Jubilation Lee figure in a completely made-up costume, but in the 2019 Marvel Legends X-Men Caliban Series, the bubble gum-blowing yellow jacket and blue shorts Jubilee Marvel Legends figure will finally appear!
She's joining the other figures announced for the 2019 X-Men Legends wave, making the known lineup as follows:
Gambit
Jubilee
Blink
Forge
Skullcruncher
Caliban Build-A-Figure
We should have 1-2 more figures still to be revealed for this wave, which Hasbro mentioned at the press event we'd be learning "soon". The wave is scheduled for release in Q2 2019.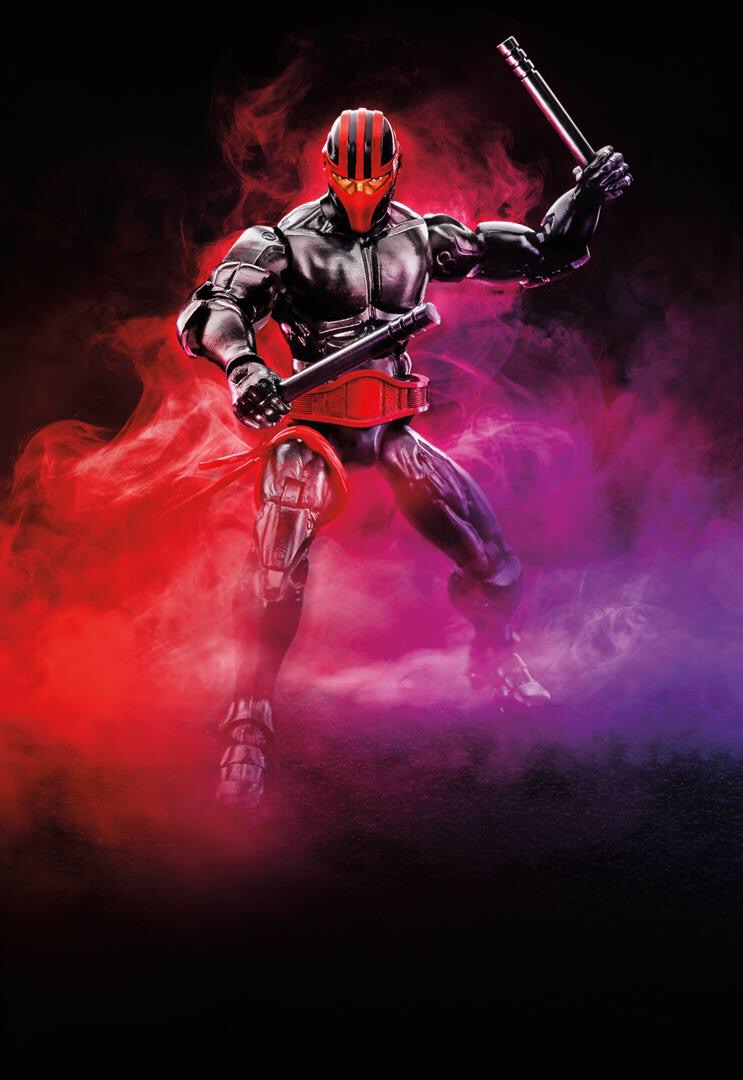 Meanwhile, the Rich Rider Nova six inch figure released in the Guardians of the Galaxy Legends series years ago is finally going to get a friend (from a different costume era, but beggars can't be choosers): Marvel Legends Night Thrasher!
Dwayne Taylor is the newest addition to the Q1 2019 Spider-Man Legends Kingpin Series, and the first classic ML New Warriors member (presuming you don't count the Annihilation Nova figure).
I can already tell that belt add-on piece is going to flop around and drive me nuts, but otherwise Night Thrasher is loooking very nice. Now, can we get a Speedball, Hasbro? Pleeeeease?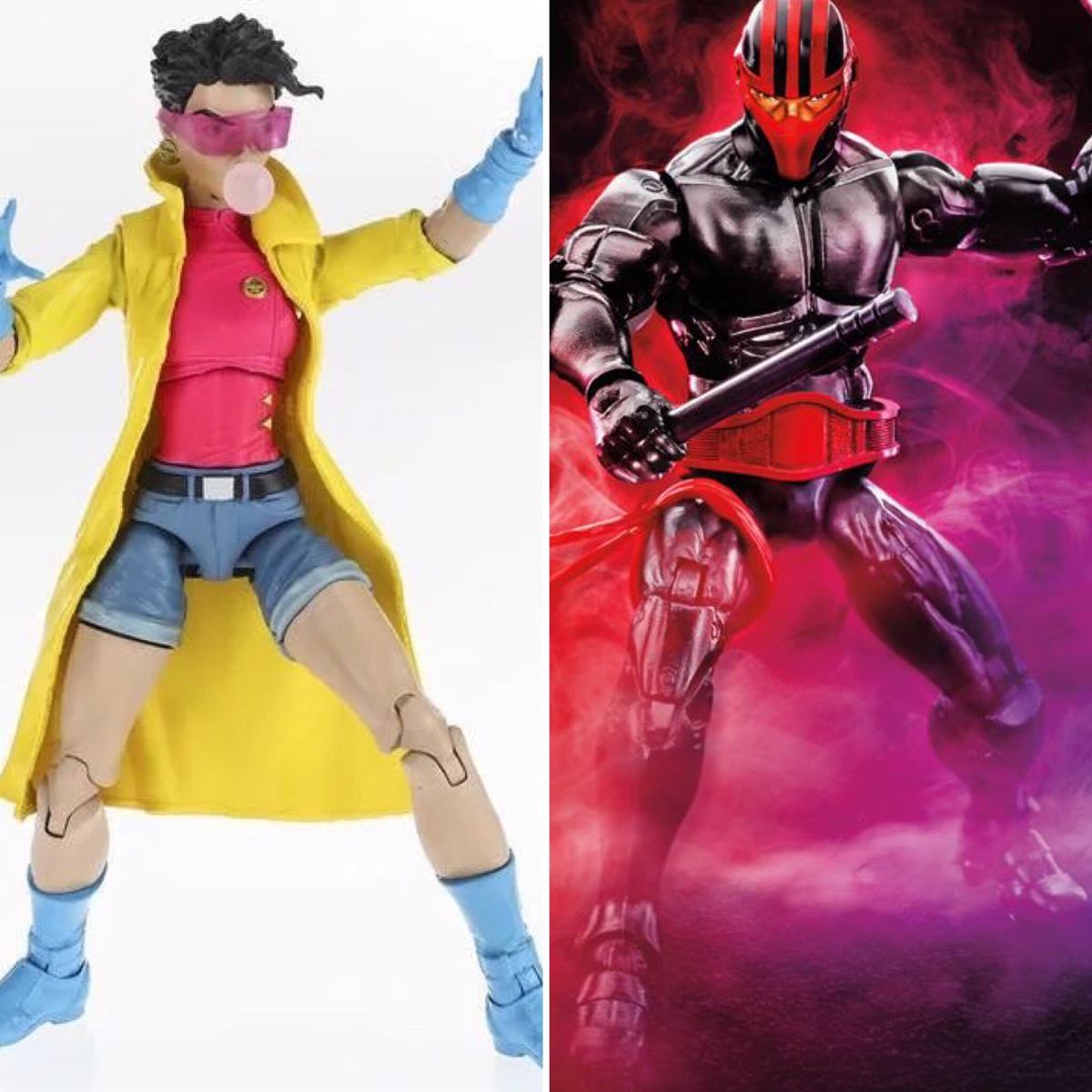 I'm still on the floor taking photos at New York Comic Con 2018, but you can find the rest of my photos on the Marvel Toy News Twitter, Facebook and Instagram pages. I'll be updating the site with more detailed photos and write-ups over the weekend, so stand by for those.
What do you think of Jubilee and Night Thrasher, Marvel collectors? Are these the definitive action figures of these characters you've been waiting for, or do you wish that the 90s had kept this classic duo?
The post NYCC 2018: Marvel Legends Jubilee & Night Thrasher! appeared first on Marvel Toy News.