One of the coolest part of New York Toy Fair is walking around and seeing something unexpected, from a toy company you don't know. On day one that happened to our team when we encountered Well Played Toys! They caught our eye with two fan-favorite properties: Lost in Space and Borderlands 3.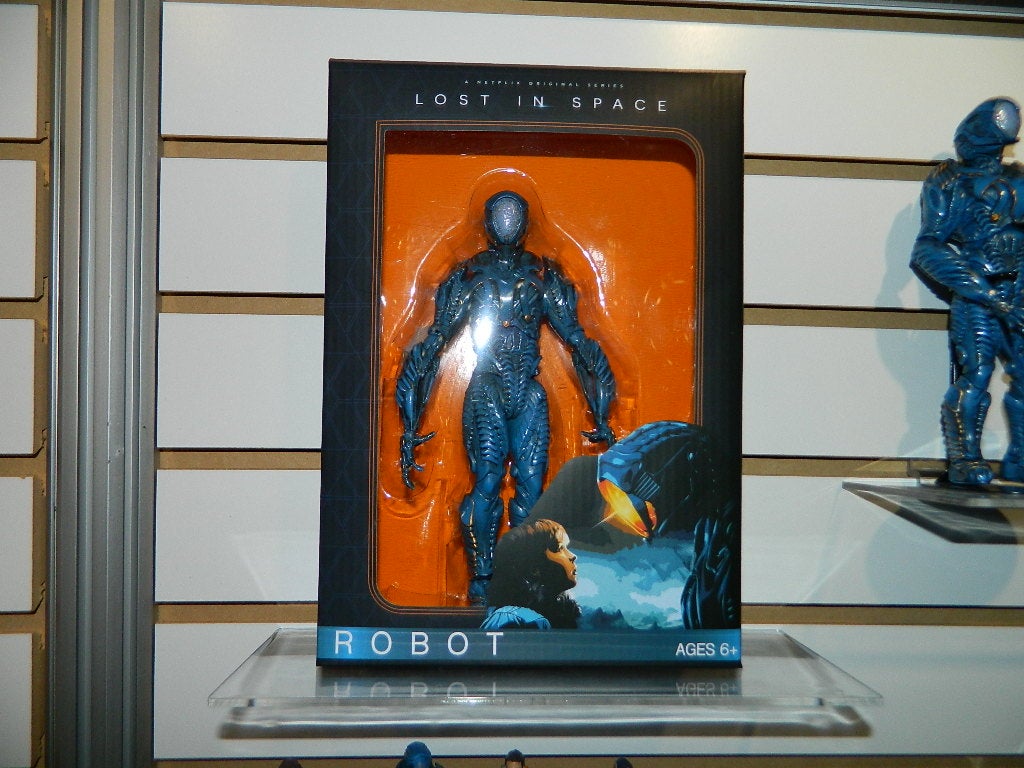 For the former, Well Played has created action figures of the main characters (and robot!) from the modern Netflix series, with both 6 inch and 3 3/4 inch figures. They feature the Robinson family in their space suits, with Will in a parka as well. The Robot, of course, is awesome too; in the 6 inch scale it comes in standard and "Scarecrow" versions! There's even a B-9 robot from the original series.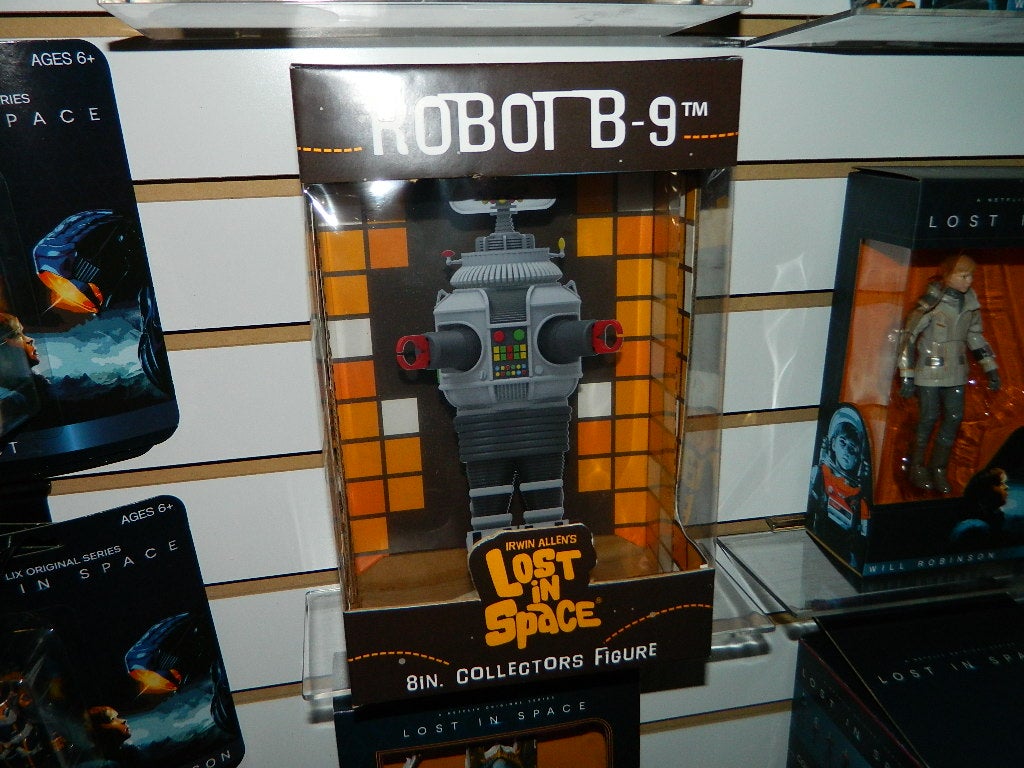 If you're a video game person, chances are good you'll be interested in Well Played's Borderlands 3 line of cool small scale weapon replicas. These come in minis as well as larger versions that have accessory loot packs to modify and upgrade yours!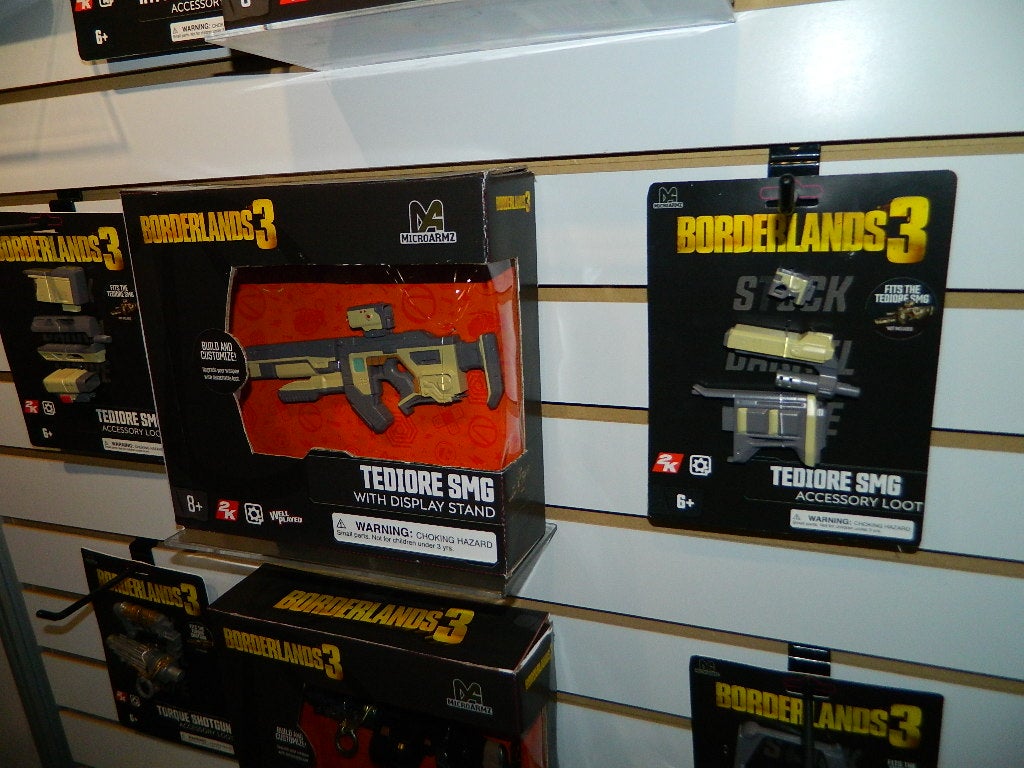 All of these items on display were pending licensor approval. Hopefully we'll see them at retail soon!
-Scott Rubin
[See image gallery at www.figures.com]