Super7 is proud to present to Voltron, Defender of the Universe! This figure, Super7's second ULTIMATES! Voltron, is based on the original Bandai Voltron Lionbot diecast figure from 1981. This made-to-order release features a toy accurate metallic paint scheme, updated articulation in the legs and chrome accessories!
A true collector's item – this pre-order follows up on Super7's original release with a fresh colorway for everyone who missed the chance to order the original animation color Voltron figure. A perfect way to start, or add to your Super Force of Space Explorers collection.
Pre-order window open until Monday, September 21st. The new Voltron ULTIMATES! Super7 Figure is priced at $45.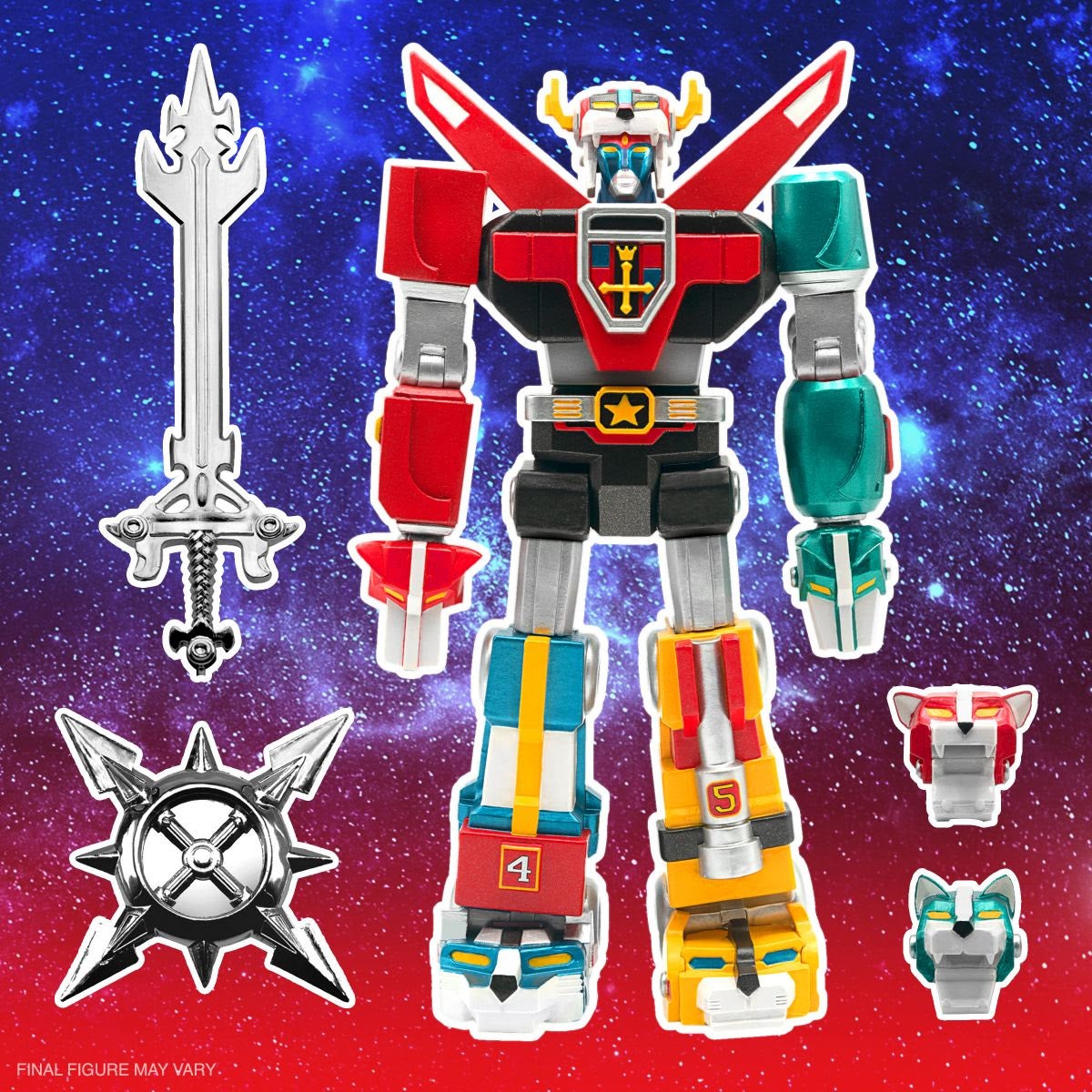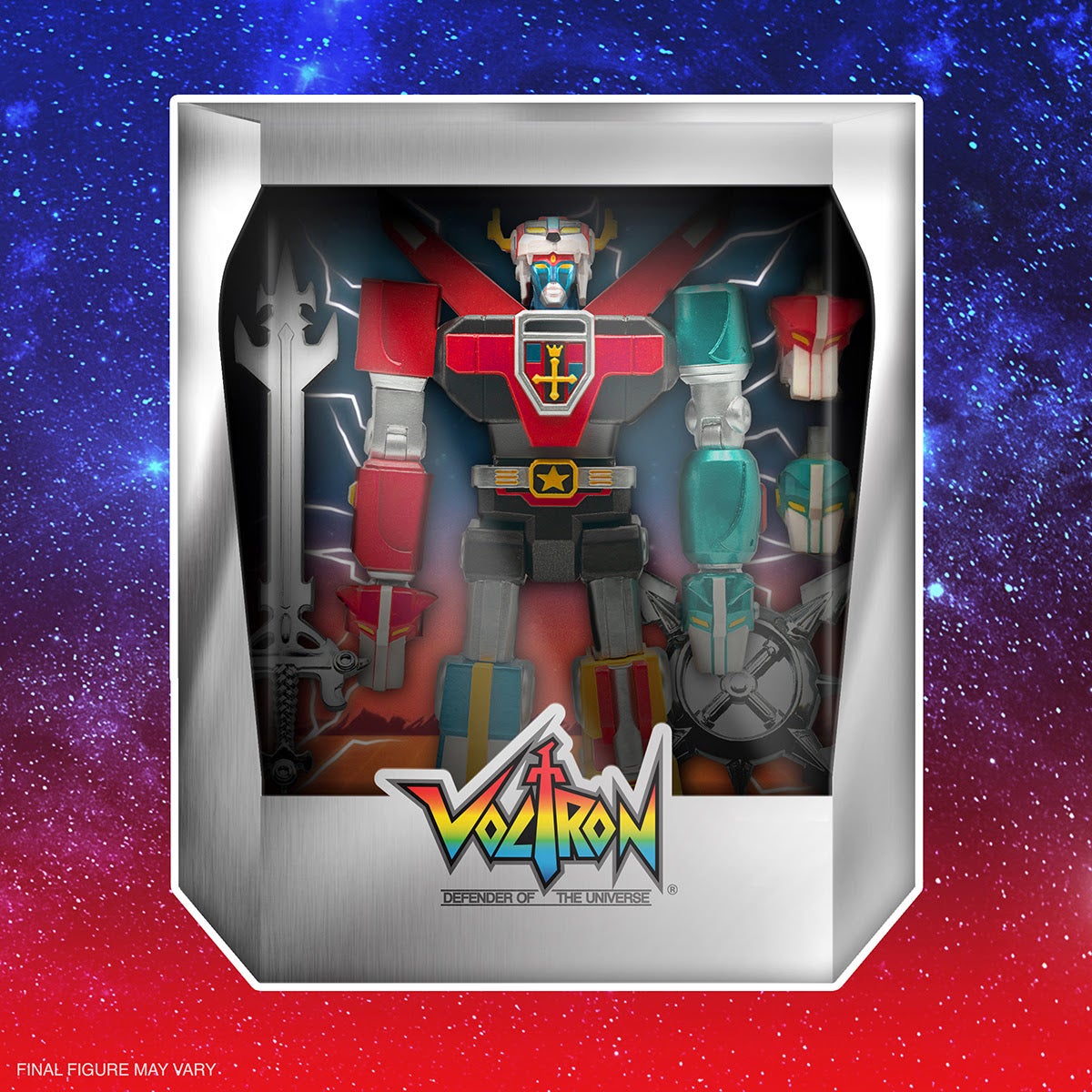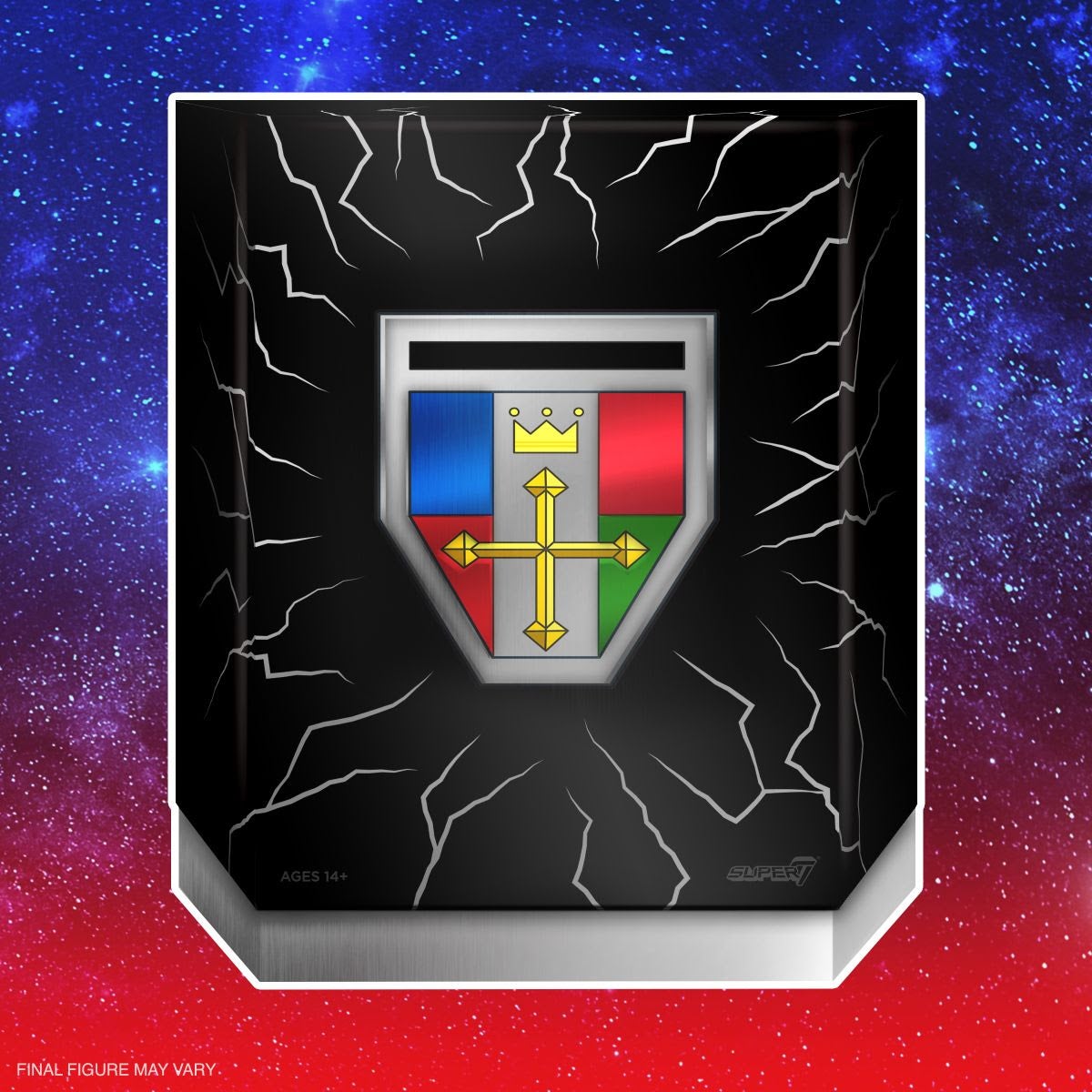 ---