NEWS FROM THE FRONT
Will be introducing more exciting animals from Safari Limited later this week. Be sure to check out the updates at the Safari Limited Section of our website HERE.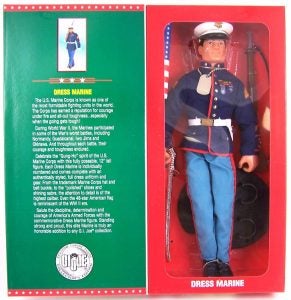 Dress Marine (Toys R Us Exclusive)
Released in 1996 as a Toys R Us Exclusive, GI Joe Dress Marine. Set includes: Joseph Colton head on Hall of Fame style body, Dark blue tunic w/insignias, Light blue trousers w/red stripe, Dress hat, Black dress shoes, White belt w/buckle, M-1 Garand, Sword, American flag w/pole, Dog tags, and Stand.
BUY NOW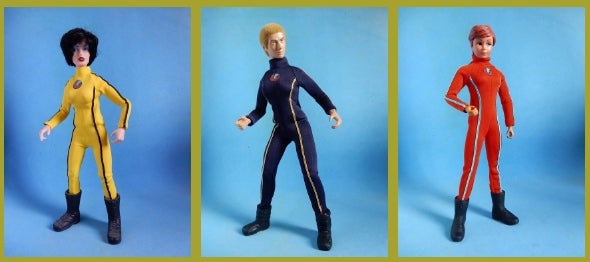 WEEKLY SPECIAL
Louco Por Bonecos Female Super Bodysuit Sale
Red, Yellow, Purple – On Sale for $19.99 Each!
Click HERE for details.
Offer Expires: February 13th, 2019 at 6:00 pm (central). Cannot be combined with any other special or discounted pricing. Sorry – No Backorders or Rainchecks.
NEW PRODUCTS ANNOUNCED!
MC Toys Sk8 Sneakers (4 color styles)
Very Cool Eighth Route Army Medical Soldier
Geyperman Commando Figure Set (Muscle Body)
Vicky Secret Toys Knee Length High Heel Boots (3 colors)
Vicky Secret Toys Studded High Heel Bools (3 colors)
MC Toys The Big Deal Casual Figure Set
MC Toys The Big Deal Windcoat Figure Set
MC Toys The Big Deal Suited Figure Set (choice of blue or green)
INCOMING!
Dragon Models 1/4 Ton 4×4 Truck SAS 'Desert Raider' Model Kit (2018 Re-Issue)
Elite Brigade Elastic Restringing Kit for Vintage Joes
WJL Toys Diaguiser
Treasure Gold (Set of 20)
Treasure Jewels (Set of 10)
Wooden Treasure Trunks (assorted sizes/colors)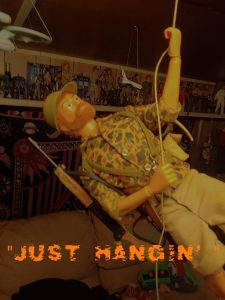 CUSTOM FIGURE OF THE WEEK
Just Hangin' by John Weisman
Click HERE for larger pic.
---