Following the release of their Warhammer 40k Ultramarines Primaris Intercessor back in May (read our review HERE), Bandai has announce two new premium Warhammer 40k action figures: Imperial Fists and Salamanders Intercessors!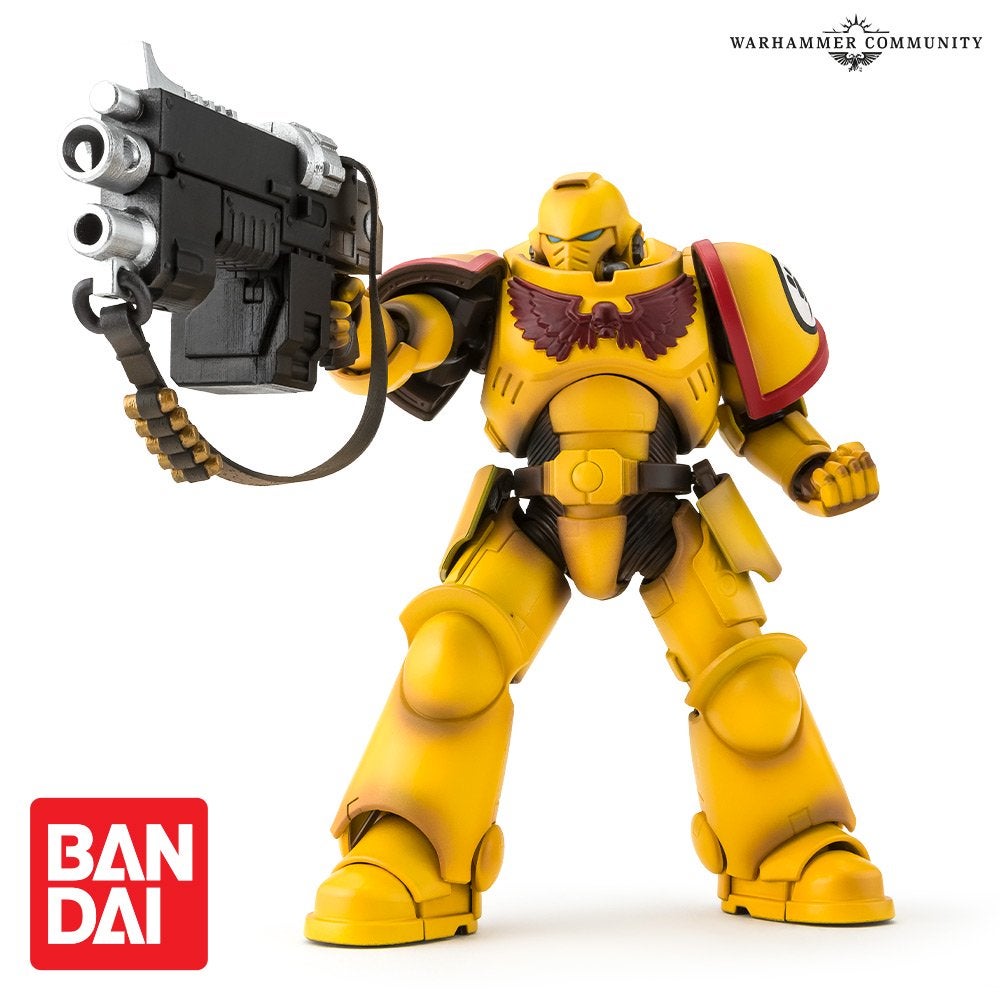 The Salamanders Space Marine comes armed with an ornate bolt rifle, while the Imperial Fists action figure comes armed with a new weapon: an auto bolt rifle that's fitted with an auxiliary grenade launcher. Like the debut Ultramarine, both new action figures also include a combat knife and three pairs of interchangeable hands.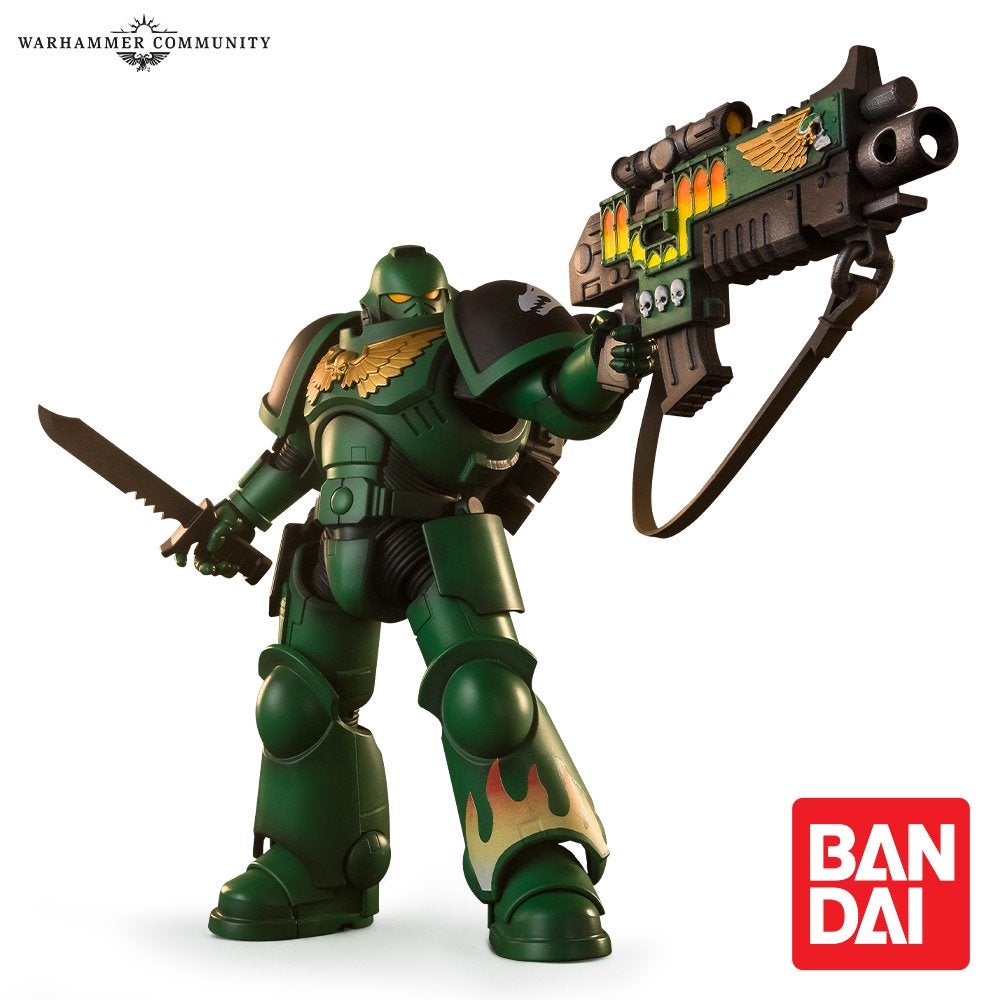 Warhammer 40K fans can pre-order both the Imperial Fists and Salamanders figures from Saturday the 12th of September. They'll be available to order for one week with shipping slated for next year after being made to order by Bandai. Pricing has not been announced, but I'd imagine that they'll be in the same $100 range as the Ultramarines Primaris Intercessor.
Source: warhammer-community.com
[See image gallery at www.figures.com]
---