Marvel's mighty mutants – the X-Men – assemble as adorable stylized figures as part of Iron Studios' new X-Men MiniCo collection.
The X-Men MiniCo series consists of Cyclops, Wolverine, Storm, Jean Grey, Beast, Gambit, Rogue, and Psylocke. Cast in durable PVC plastic, the figures range in height from 5.5-inches (Beast sitting down, contimplating) to a towering 11-inches tall (a fiery Jean Grey in Phoenix form).
Each figure is sold separately priced at $39.99 ($44.99 for the larger Jean Grey) and are scheduled to drop the second quarter of 2022. Scroll on for a closer look!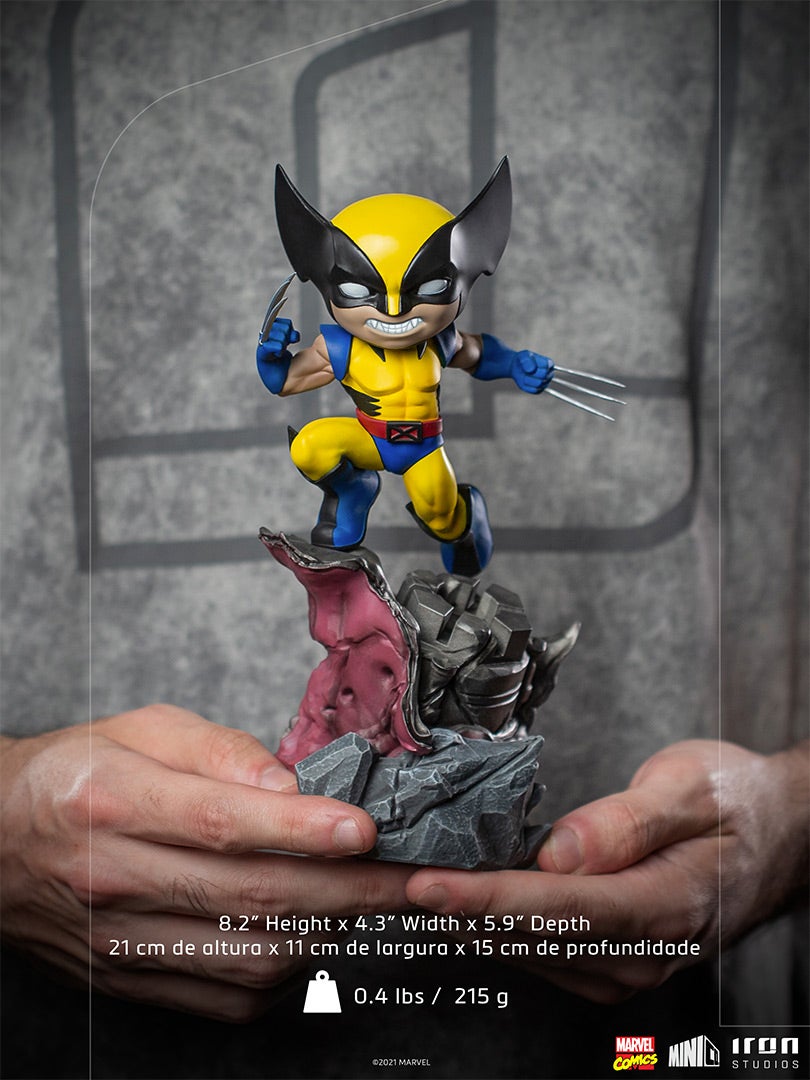 [See image gallery at www.figures.com]
---