X-Men Marvel Legends collectors got a bit of a shock at San Diego Comic Con 2018 in July, where it was announced that the next theme for Walgreens Exclusives would be X-Men characters, starting with a repaint of the formerly SDCC exclusive Magik figure. Fast-forward two months, and collectors are getting another stunner: Magik is already teleporting into stores now (and also onto eBay)! And Illyana hasn't arrived in local Walgreens stores alone–the long overdue Marvel Legends Thing figure is also clobbering toy departments nationwide!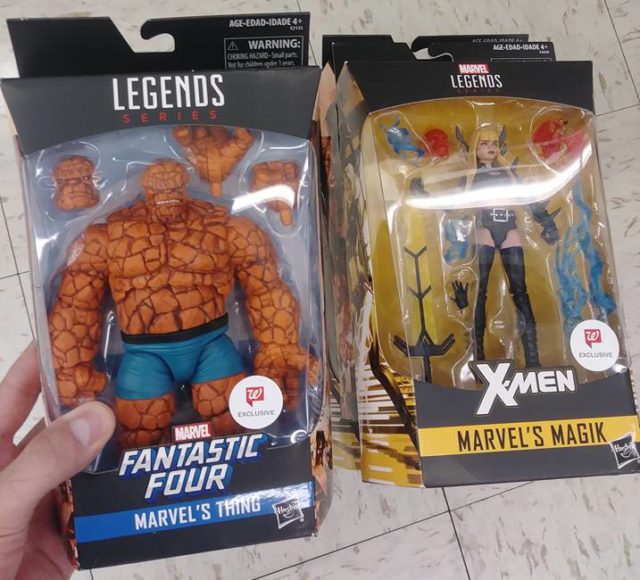 Well, this is an unexpected development! After Walgreens online briefly had the new Fantastic Four Legends Thing figure available last week, collectors were on the prowl for Ben Grimm at their local stores. And indeed, The Thing finally is arriving at retail and completing Marvel's first family–but he's also arriving alongside a totally unanticipated early arrival: X-Men Legends Magik!
After just being announced almost two months ago to the day at SDCC 2018, Illyana Rasputin's first retail release ever by Hasbro is already hitting stores!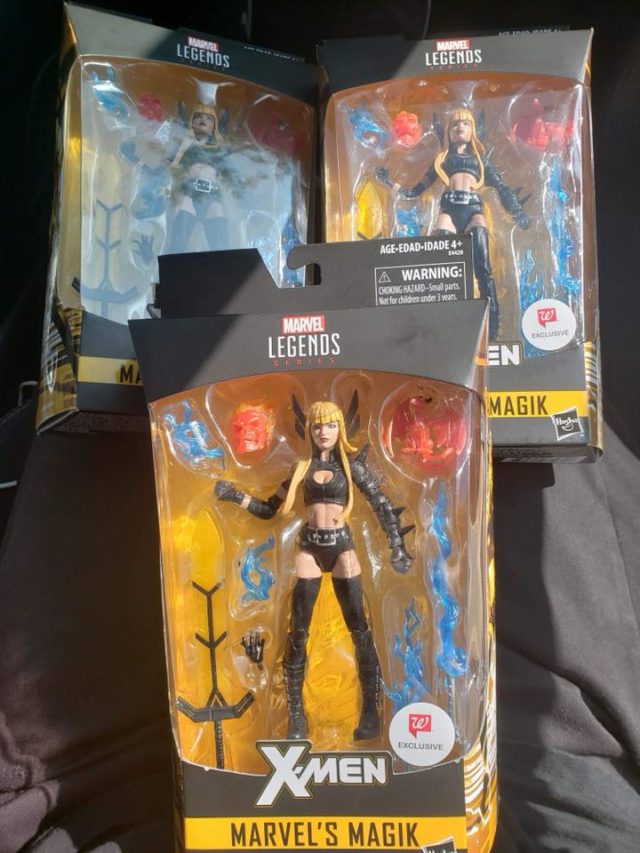 This figure is a repaint of the coveted SDCC 2015 Exclusive Book of Vishanti Magik figure, and was also the last character from that set that hadn't reappeared at retail in some form since. While some folks may prefer the paint apps from the Book of Vishanti version, I think this Walgreens edition more than makes up for any paint deco shortcomings by coming with a ton of accessories!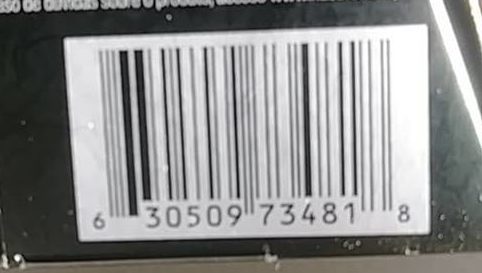 For those who want to call around and utilize Magik's UPC number to try to track her down, the number is: 630509734818 (as you can see from the photo of the UPC above).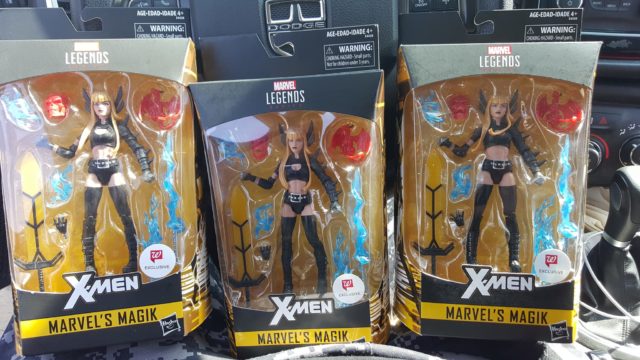 According to reports from collectors all over social media, Marvel Legends Thing and Magik figures are appearing everywhere from California to Nevada to Georgia to Florida, so both figures are officially hitting from coast to coast now and should begin to quickly hit all Walgreens stores nationwide.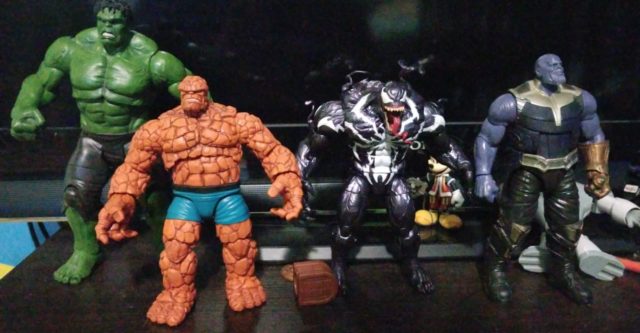 I don't have the Thing Marvel Legends figure in-hand yet myself, but here's some impressions of him from Alex Bales: "Oh it's an absolutely incredible figure. Very well designed! I haven't put him on display yet with the other 3 members of the team but when I do I'm sure it'll look… uh… Fantastic! These Marvel Legends figures really are 3D pieces of art."
Huge thanks to Moses C., Trevor S., Alex Bales, Eddie Garcia and Victor Calzada who were lucky enough to find these action figures in stores today and gave me permission to run their photos with this article! Thanks, guys!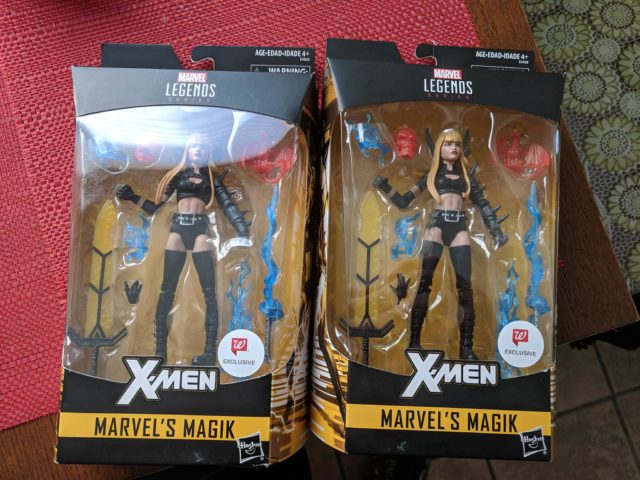 The Walgreens Exclusive Marvel Legends Thing and Magik figures are both beginning to hit ebay in sizable numbers this week, but I'd urge all collectors to be patient and wait to find these figures at their local Walgreens stores. None of the Walgreens exclusives to-date have been rare at all in the long run, and there's no reason to think that Magik or Thing are going to be exceptions to that rule. Take your time and please don't feed the scalpers unless you absolutely cannot wait.
Have you seen Ben Grimm and/or Illyana Rasputin yet in your local stores, Marvel collectors? If so, what do you think of them? And if not–are you going on the hunt for these two, or are you not interested based on what you've seen of them in photos?
The post Marvel Legends Magik & Thing Walgreens Exclusive Figures Released! appeared first on Marvel Toy News.