Ever since Avengers Endgame hit movie theaters two weeks back, collectors have been waiting with bated breath for Hasbro to announce more 6" Marvel Legends Endgame Figures. Last week we got an announcement of more "kid"-oriented toys from the movie, but today collectors get what they've been dreaming of: Marvel Legends Endgame Wave 2 is now up for order, including Rescue, Shuri, War Machine, Professor Hulk and more!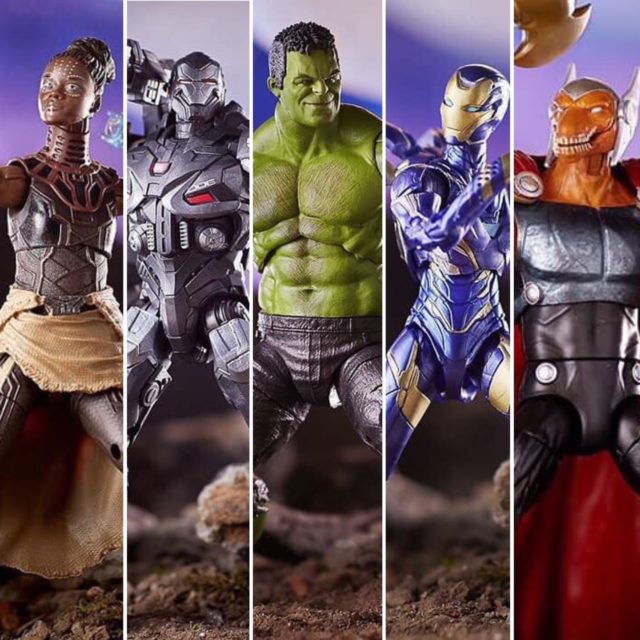 Ever since Hasbro partially unveiled the second Avengers Legends 2019 series at New York Toy Fair in February, speculation has run wild as to who the two missing single-packed figures and the Build-A-Figure would be.
The most popular rumor was that we'd see a new Endgame Hulk figure as the BAF, along with War Machine, who was otherwise unrepresented in ML this year. And today, Hasbro has dropped the bombshell and confirmed those rumors—and more—true!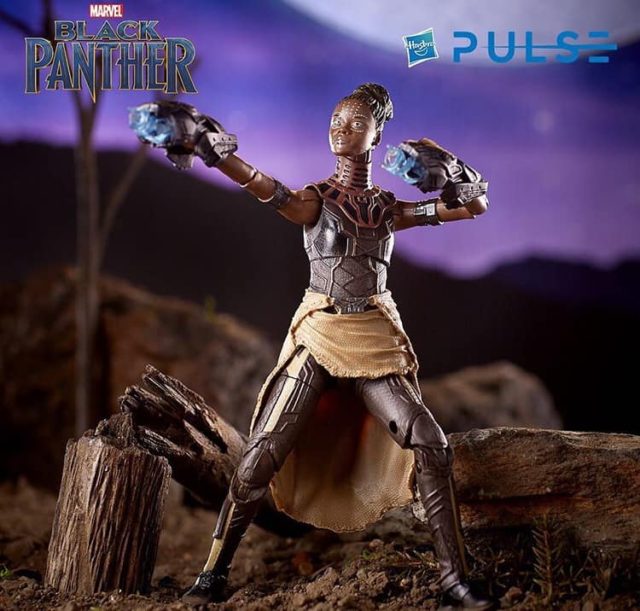 We already knew that classic Loki, an updated Union Jack, modern Beta Ray Bill and Serpent Society member Rock Python would be in this wave, alongside the MCU Shuri movie figure fans have been demanding since last year. But now the final three figures in the wave (including the BAF) are officially revealed and confirmed.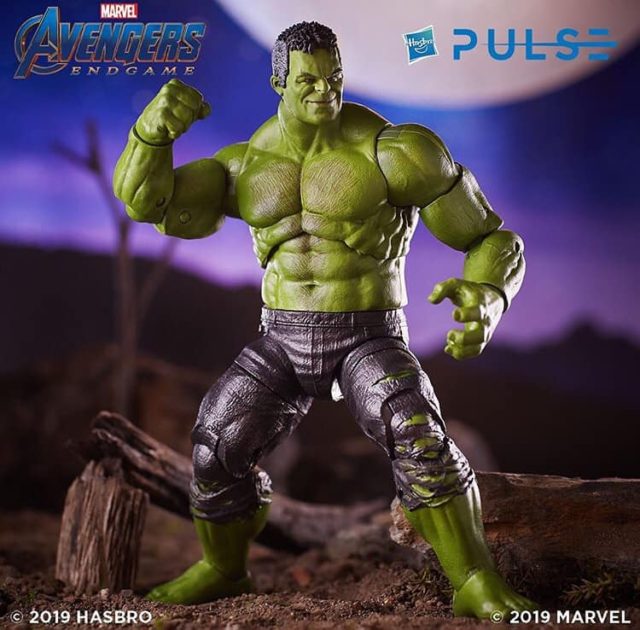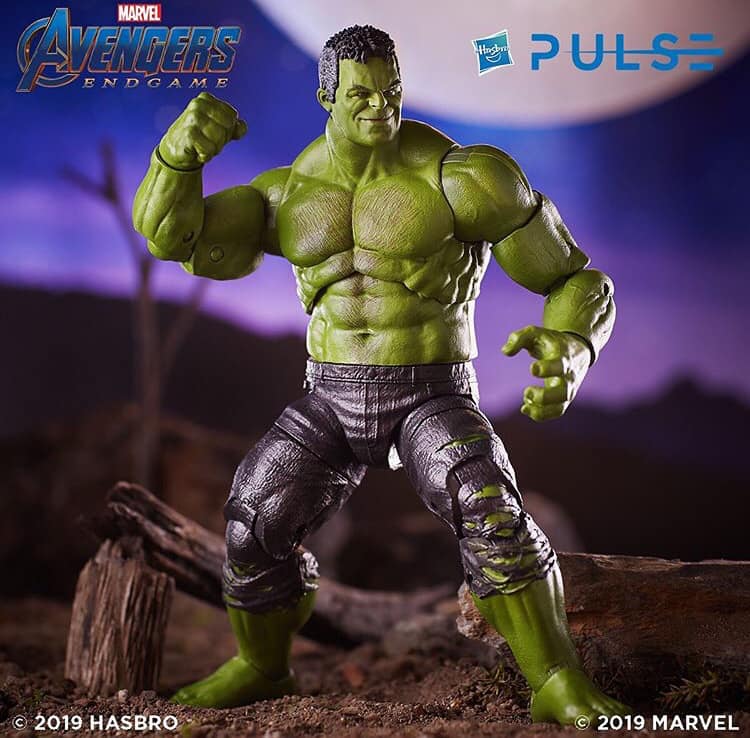 The final three figures making up the wave will be an Endgame War Machine, Pepper Potts Rescue (Iron Man Mark 49), and the smart/"Professor" Hulk from the movie! To the surprise of few, Endgame Hulk is the Build-A-Figure of the wave.
But while that's not surprising, I think the fact that he's shirtless sort of is, since Hulk usually is wearing a shirt or his Quantum Suit in the movie. I'm honestly a little disappointed Hasbro went with this look, as it's not really the one I think I'll associate with this fused Banner/Hulk.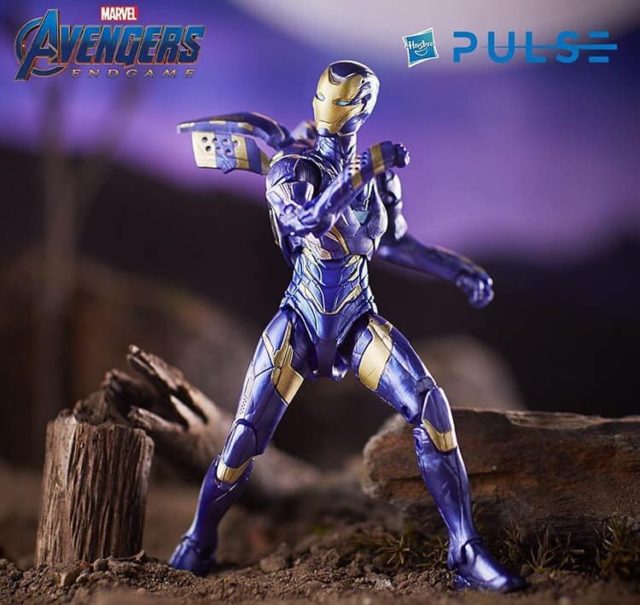 While there was a Marvel Comics Unlimited Rescue figure released a few years back as an exclusive, this is the first time we've ever seen a Marvel Legends Rescue figure created for mass retail (and it'll also almost certainly be the last time). As a huge Pepper Potts fan, this is definitely the figure in the wave that I'm most excited about!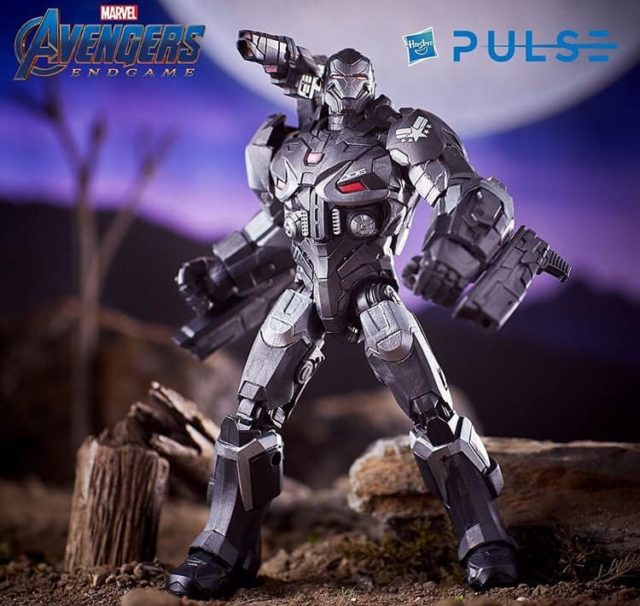 Marvel Legends Avengers Endgame Wave 2 is now available for order, and is scheduled to be released later this spring. Given the enormous hype and excitement still surrounding the movie, I don't think there's any doubt that every one of the MCU figures from this wave is going to be HOT and devoured off store shelves instantaneously.
Are you satisfied with the characters Hasbro selected for Avengers Endgame Series 2, Marvel Legends collectors? Will you be buying the whole wave to build Endgame Hulk, or just picking and choosing your favorites? And if there's a wave 3, who are you hoping to see in it?
The post Marvel Legends Endgame Wave 2 Up for Order! Hulk! Rescue! Shuri! appeared first on Marvel Toy News.