When the Avengers Infinity War movie hit theaters two years ago, it introduced millions and millions of fans to villains that non-comic book readers were likely not very familiar with: the Black Order. The four "Children of Thanos" turned out to be a prominent and powerful force in the Marvel Cinematic Universe, but the figures of the quarter were spread out over a year and very difficult for many fans to acquire. But Hasbro has come to the rescue of those collectors in need: an Amazon EXCLUSIVE Marvel Legends Children of Thanos box set containing the whole Black Order–and an updated Endgame Thanos!–is now up for order!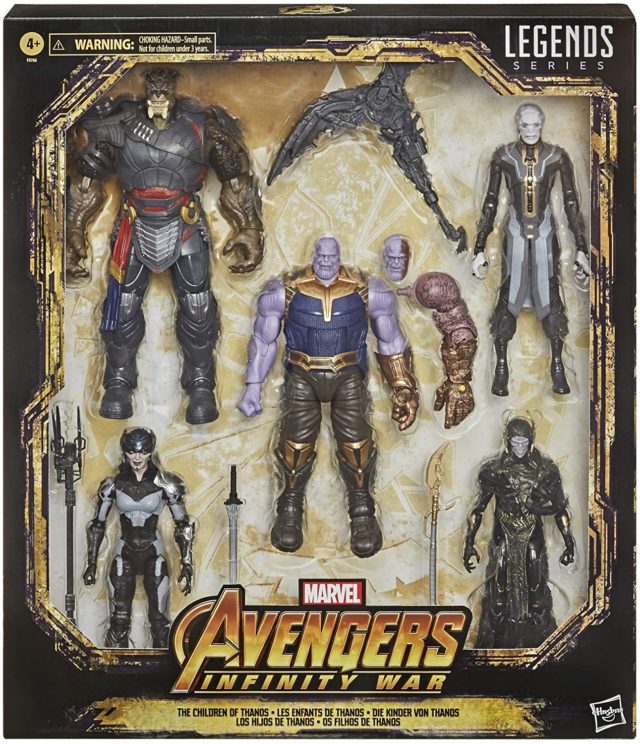 *This story is still breaking and this article is currently being updated. Please check back later for the complete article!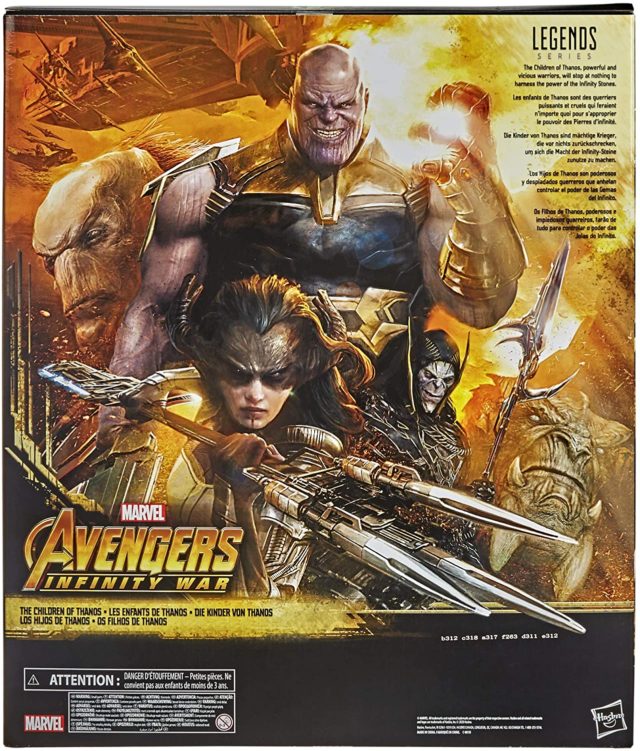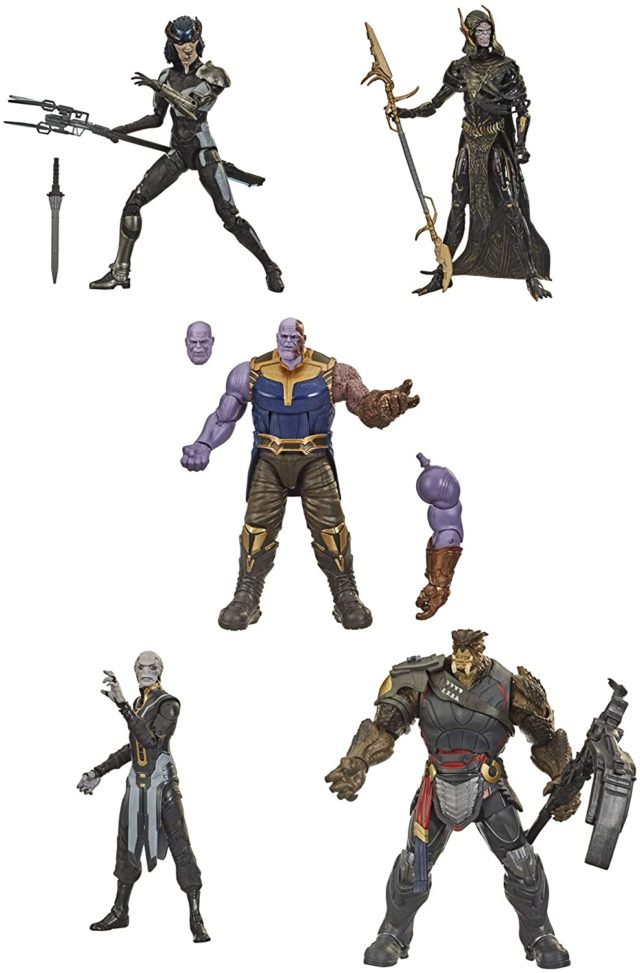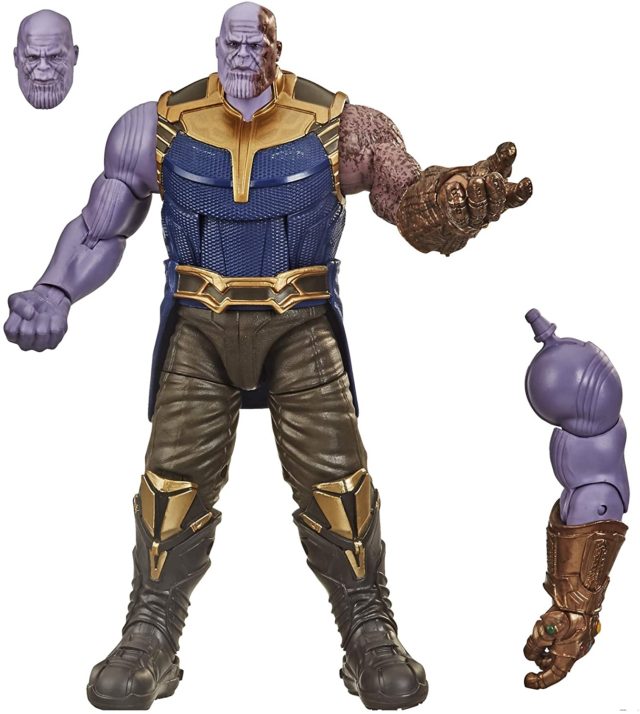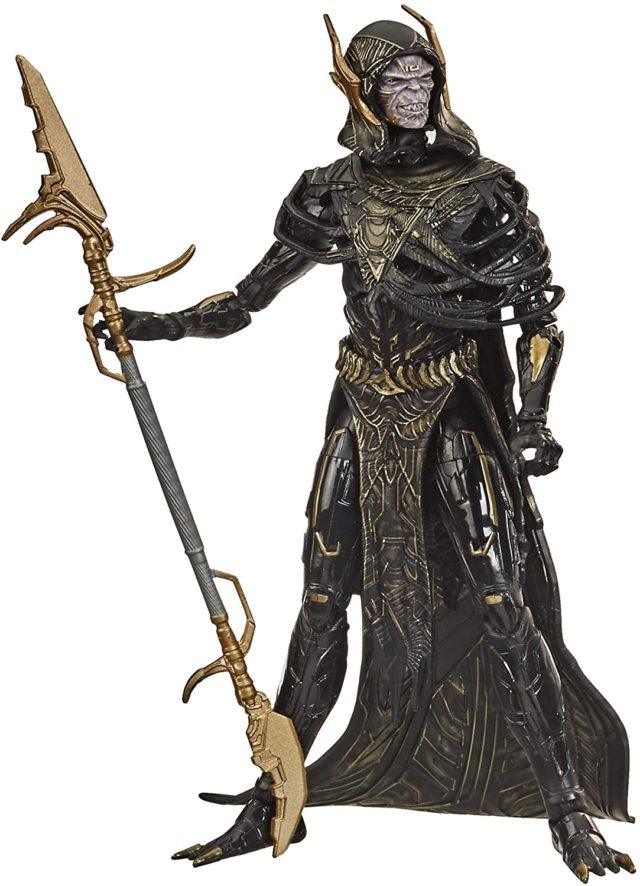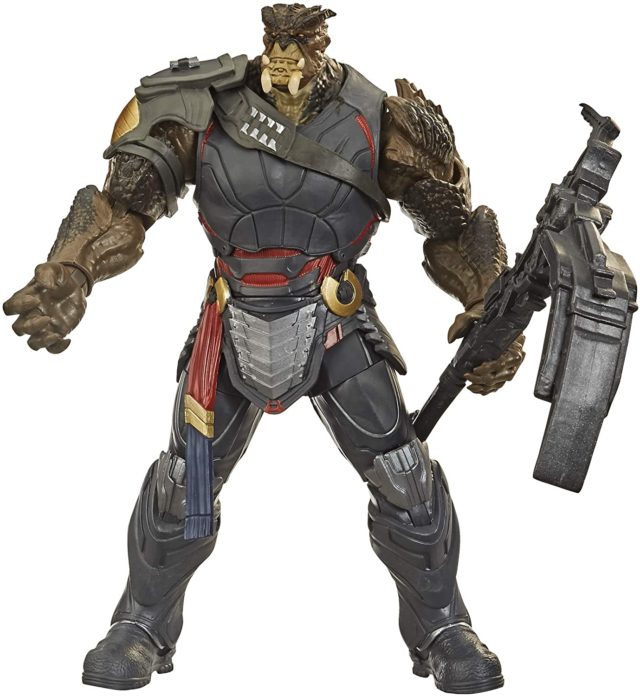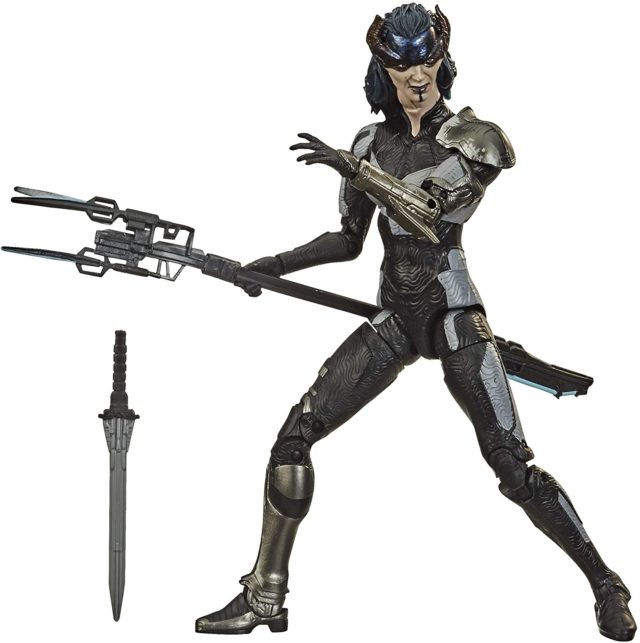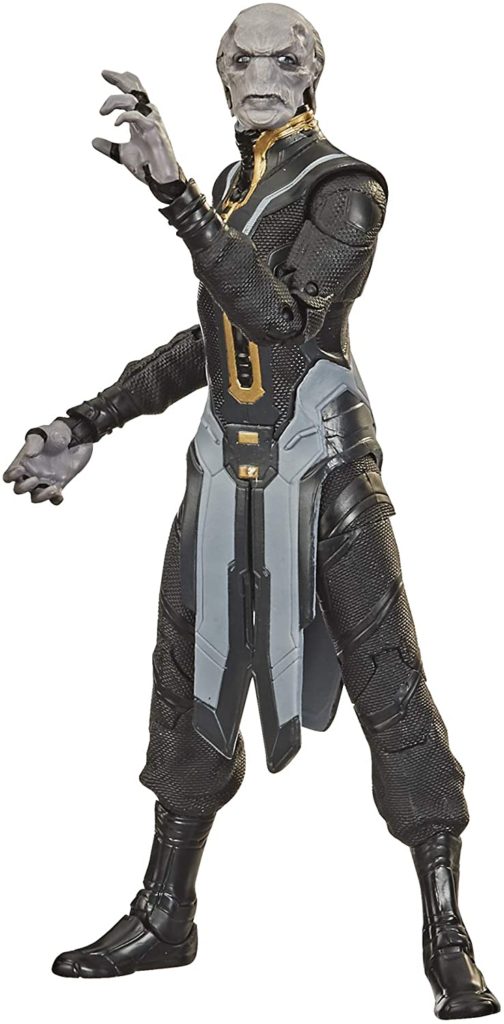 The Marvel Legends Black Order Children of Thanos 5-Pack is now up for order exclusively on Amazon, and is scheduled to ship in mid-December 2020 (just in time for the holidays!). The set is priced at $119.99, which seems fair since it contains two previous Build-A-Figures and two figures that were priced higher as exclusives last year.
How do you feel about this complete lineup of the Black Order in one box set, Marvel Legends fans? Did you miss out on collecting these villains the first time out and have some level of excitement about getting them in one shot now?
The post Marvel Legends Children of Thanos Black Order EXCLUSIVE Set Up for Order! appeared first on Marvel Toy News.