This is the first year in ages that I haven't been travelling to New York City this fall to see Hasbro's newest products in conjunction with New York Comic Con, but NYCC or no NYCC, Hasbro still has plenty of new Marvel goodness to reveal to us! During Hasbro PulseCon 2020 today, a variety of new collectibles were revealed–including the never-before-seen Marvel Legends Avengers GamerVerse Wave 2 Mister Fixit series that went up for order today, including Falcon, Jocasta, Kang and more!
Direct Links:
Falcon ►
Kang ►
Jocasta ► 
Thunderstrike ►
Atmosphere Iron Man ►
Stealth Captain America ►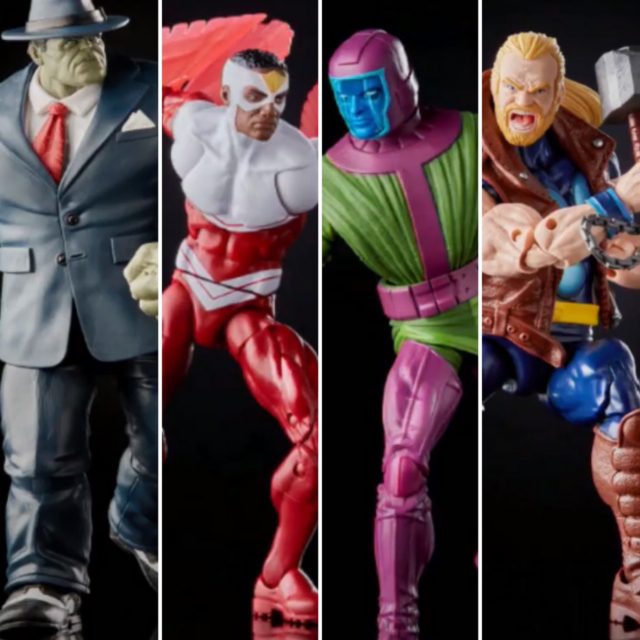 I wasn't sure exactly what Hasbro might be revealing during today's inaugural PulseCon, but I had high hopes that we'd see at least a few new 6″ scale figures (as we traditionally do during New York Comic Con week each year).
Thankfully, Hasbro not only had some new figures to show off–they had an entire wave to debut that hasn't previously leaked online (wow, it's been a while since that happened)! And while two of the figures in the Avengers GamerVerse Legends Wave 2 series (plus the Build-A-Figure) are based on the Square-Enix Avengers game, there's four comic book based figures and plenty for comic fans to love as well!
First up, let's go big: the Marvel Legends Joe Fixit Build-A-Figure! I was expecting a video game Hulk BAF if we got a second wave for the game–but I definitely wasn't expecting a Joe Fixit BAF in suit! I might have preferred a pinstripe suit like in the classic comics if given a choice, but it's really fun to get this "gangster" version of the Jade Giant in 6″ scale form nonetheless.
The Avengers Legends Joe Fixit Hulk Build-A-Figure has a new torso and awesome hat, but also reuses some of the pieces from last year's Kingpin BAF for pieces like the arms and legs. It's not my favorite BAF ever, but it's fun.
This article is being updated right now with fresh information… stay tuned!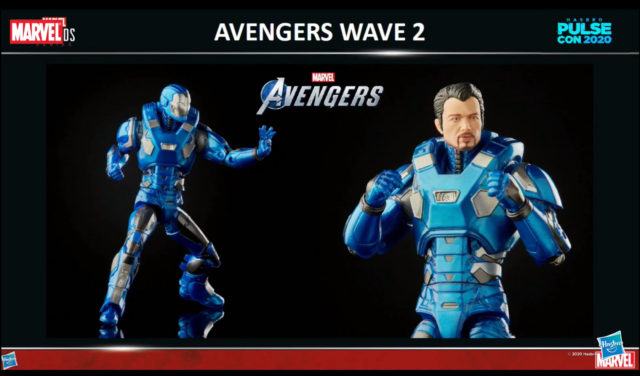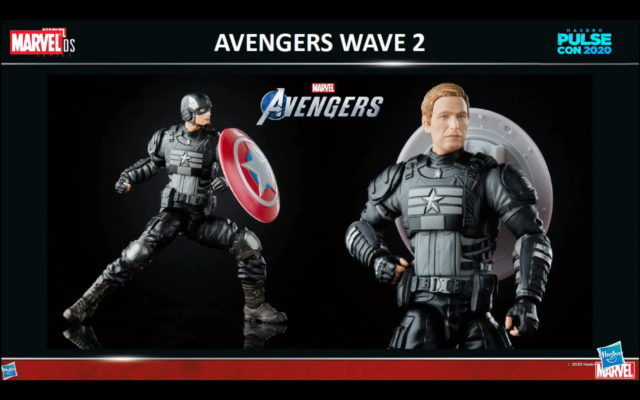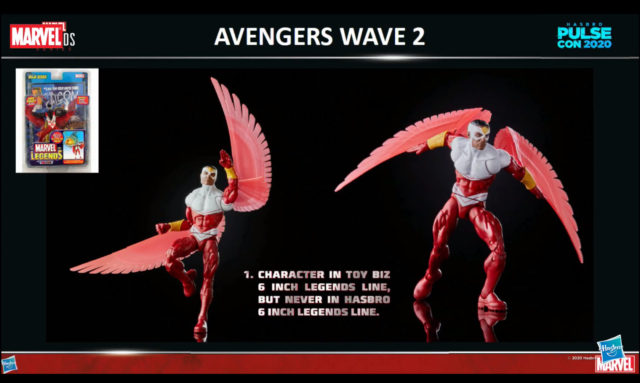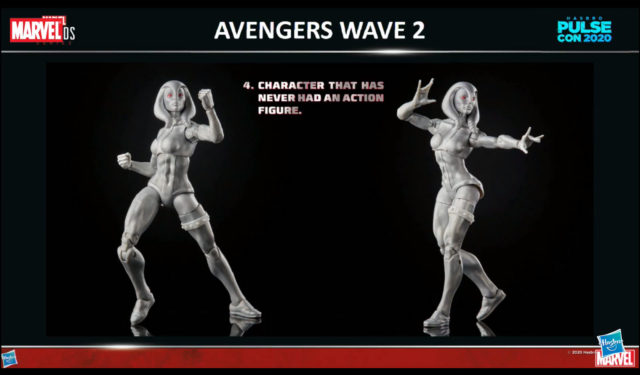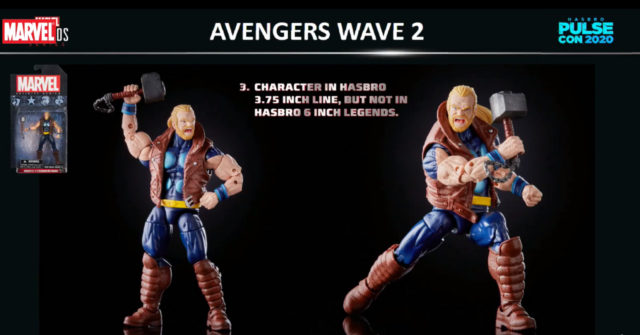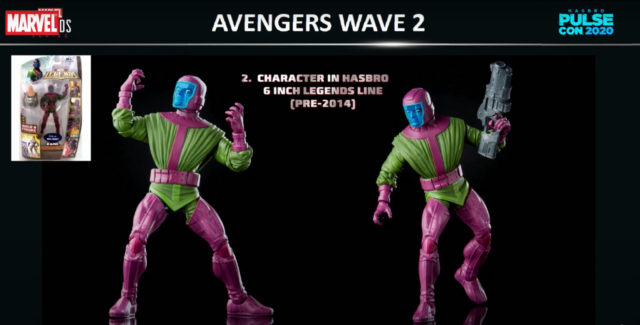 The post Marvel Legends Avengers GamerVerse Wave 2 Revealed! Falcon! Jocasta! Kang! appeared first on Marvel Toy News.