History buffs can soon re-create Rome's most iconic landmark with the new LEGO Colosseum set, the largest LEGO brick set launched to date designed to mimic the original amphitheatre. The latest innovative set will be available from LEGO.com and LEGO stores globally starting November 27th.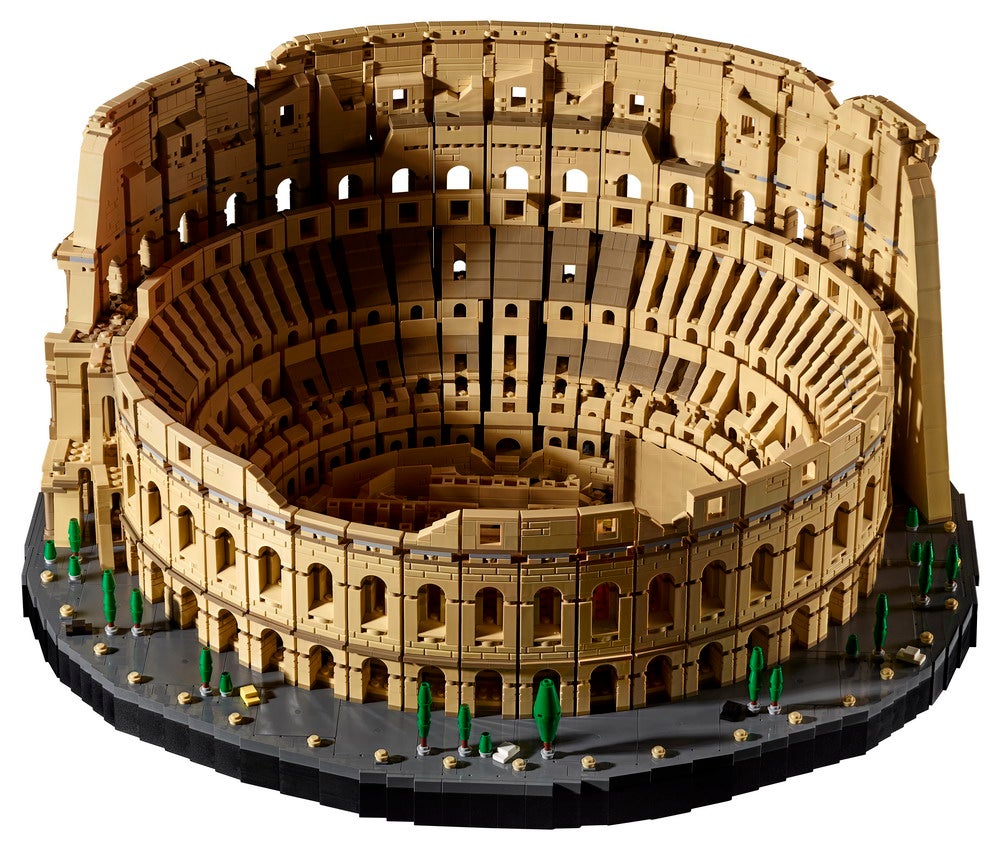 LEGO is excited to give fans an opportunity to build one of the most fascinating monuments in the world as the new LEGO brick model is a true authentic recreation of the Colosseum.
The latest LEGO set features:
True-to-life details to help builders accurately bring the famous building to life, including having 80 'ribs' in the spectator stands and three different shades of brick
A recreation of the three distinct stories from the Colosseum, with each of these stories adorned with the columns of the Doric, Ionic and Corinthian order
Variety of creative building techniques, including decorative volutes that have been created using a recoloured LEGO roller skate element that has been turned upside down to create an authentic look
The set is for ages 18+, is 9,036 pieces and retails for $549.99.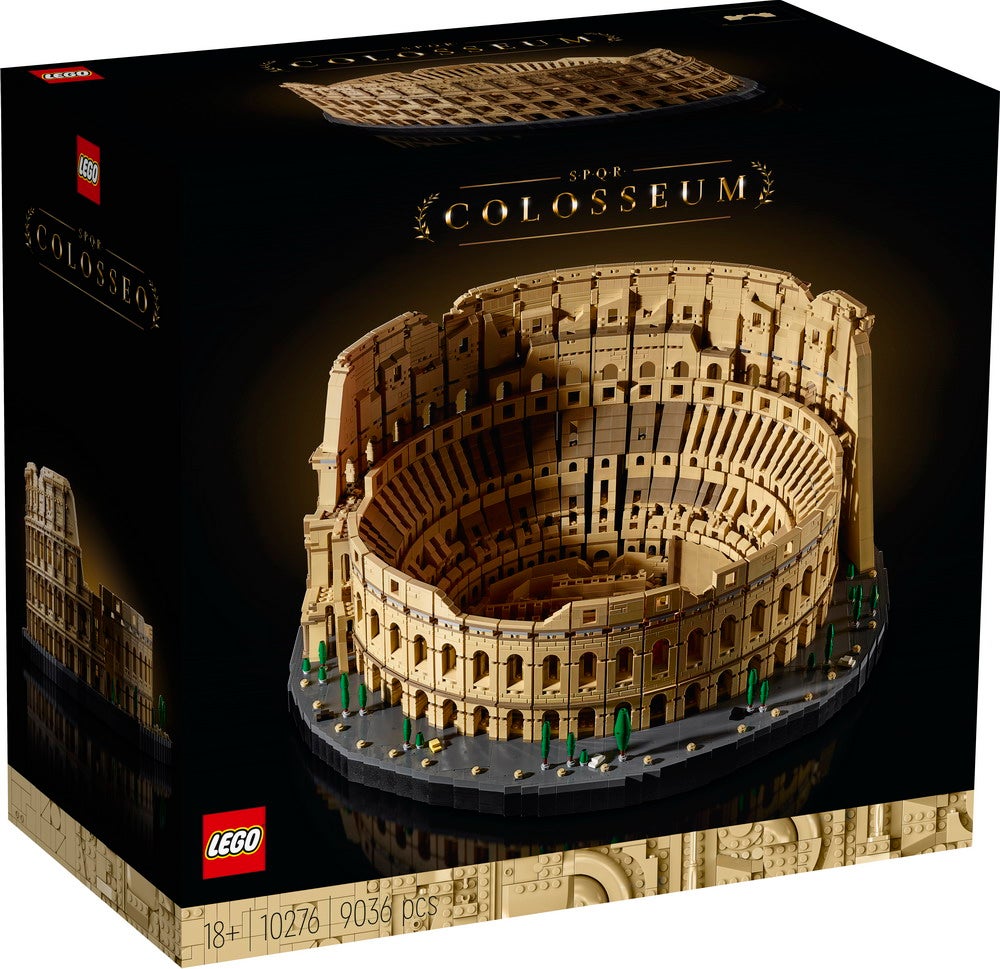 [See image gallery at www.figures.com]
---