Hero Collector shares a first look at a new series of collectible ships based on the 1970s classic sci-fi series Space: 1999.
Space: 1999 followed the spacefaring fortunes of Moonbase Alpha, whose 311 personnel were left stranded when a massive nuclear explosion sent the Moon itself hurtling into deep space. This official die-cast collection presents highly-detailed scale models of the ships and vehicles seen on the show.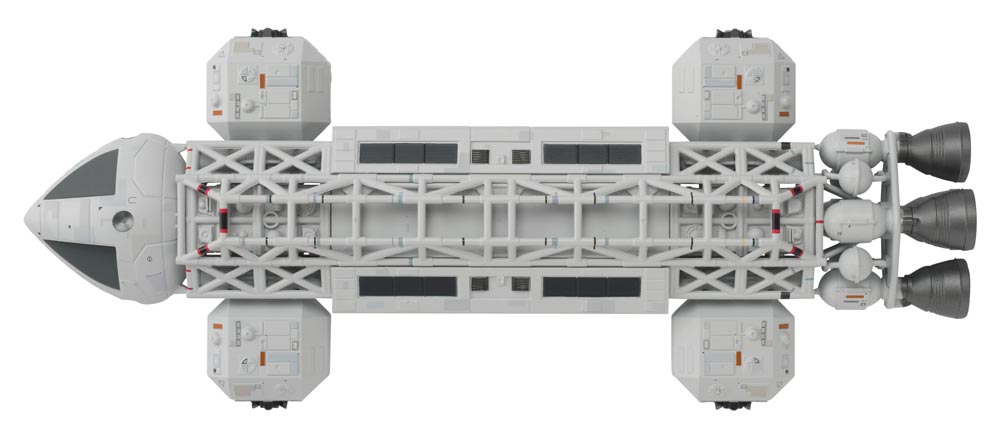 Space: 1999: the Official Collection Part 1 features the Eagle One Transporter. Designed by Academy Award-winning SFX director Brian Johnson (Alien, Star Wars, 2001: A Space Odyssey), the Eagle One is the iconic hero ship of Space: 1999, and the primary transport for the crew of Moonbase Alpha. This modular vessel had many alternative configurations: it's presented here with its transport module.
The nearly 10-inch long (25cm) die-cast model comes complete with a 16-page authoritative magazine on the classic ship and series. Stay tuned for further details!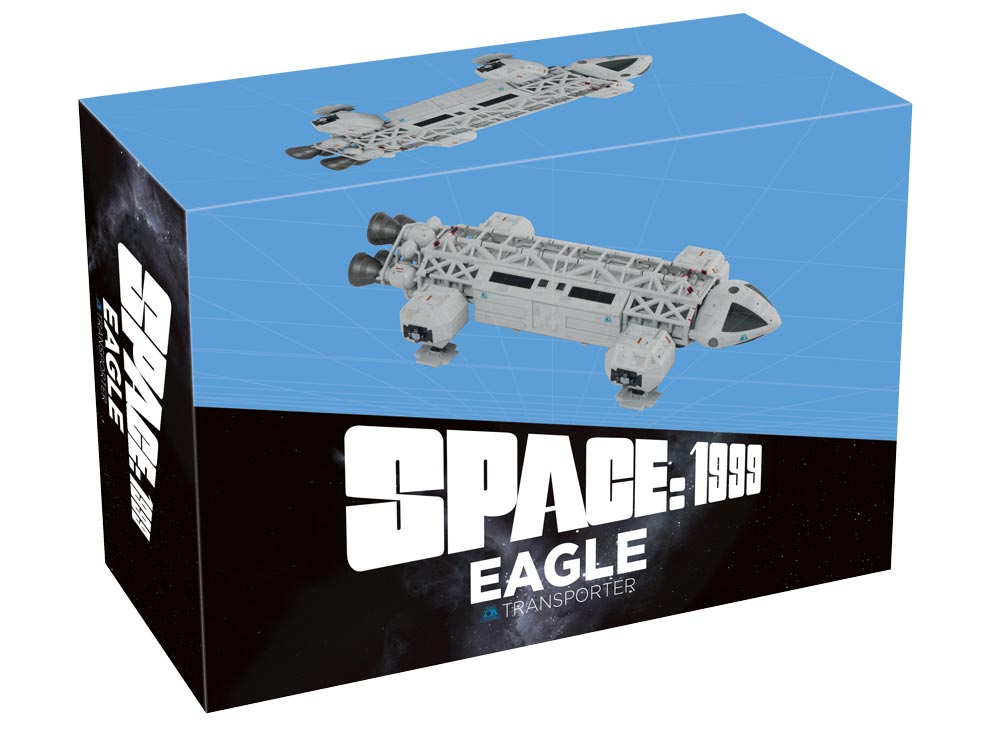 [See image gallery at www.figures.com]
---