From Star Wars: The Mandalorian's second season, Iron Studios presents "Baby Yoda" connect with the Force as a new 1/4 scale Legacy Replica! This unique collectible features an LED light-up function, as well as two head portraits depicting Grogu with his eyes open or closed!
In Episode 6, Chapter 14: The Tragedy, Mando is instructed, by the Jedi Ahsoka Tano, to take Grogu to a planet called Tython. In this verdant world, which is incredibly rich and connected to the "Force", the small child would be able to use the Force to choose his path, thus becoming known to any Jedi who could find him and help him. Mando then takes his protégé and places him on top of the Seer Stone.
Measuring 9.4 in (H) x 12.6 in (W) x 12.6 in (L), the Grogu 1/4 Legacy Replica is priced at $499.99 and is expected to ship second quarter of 2022. Scroll on for more pics!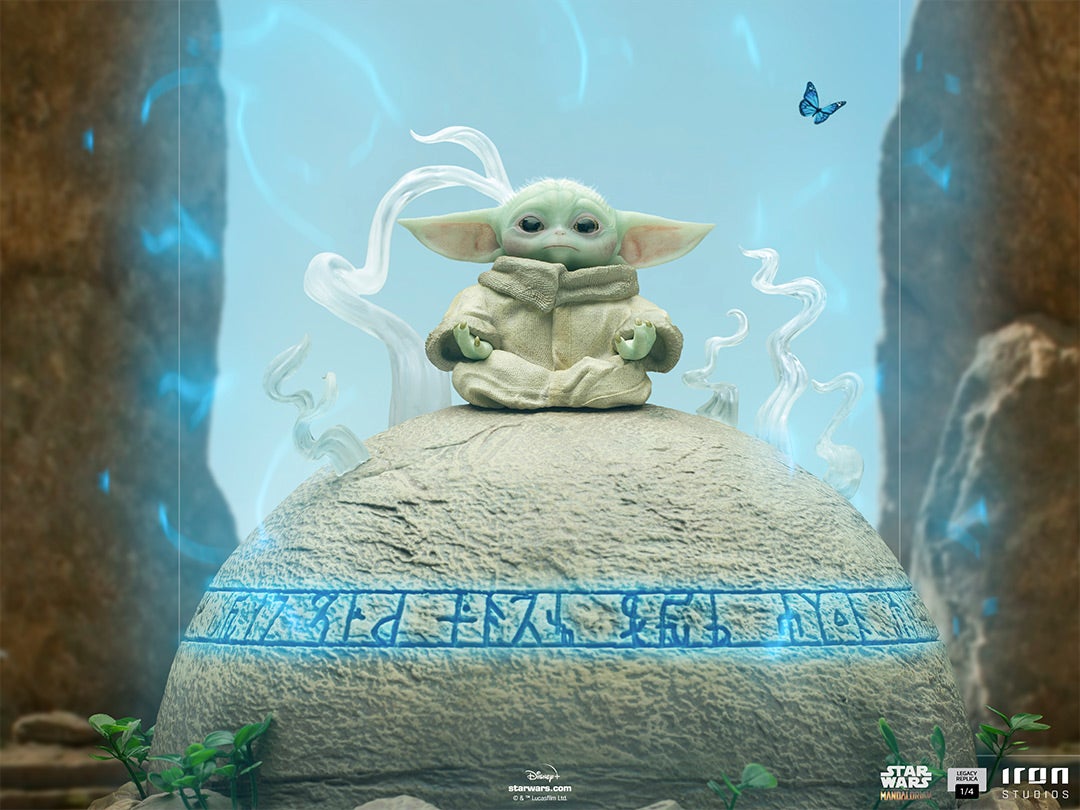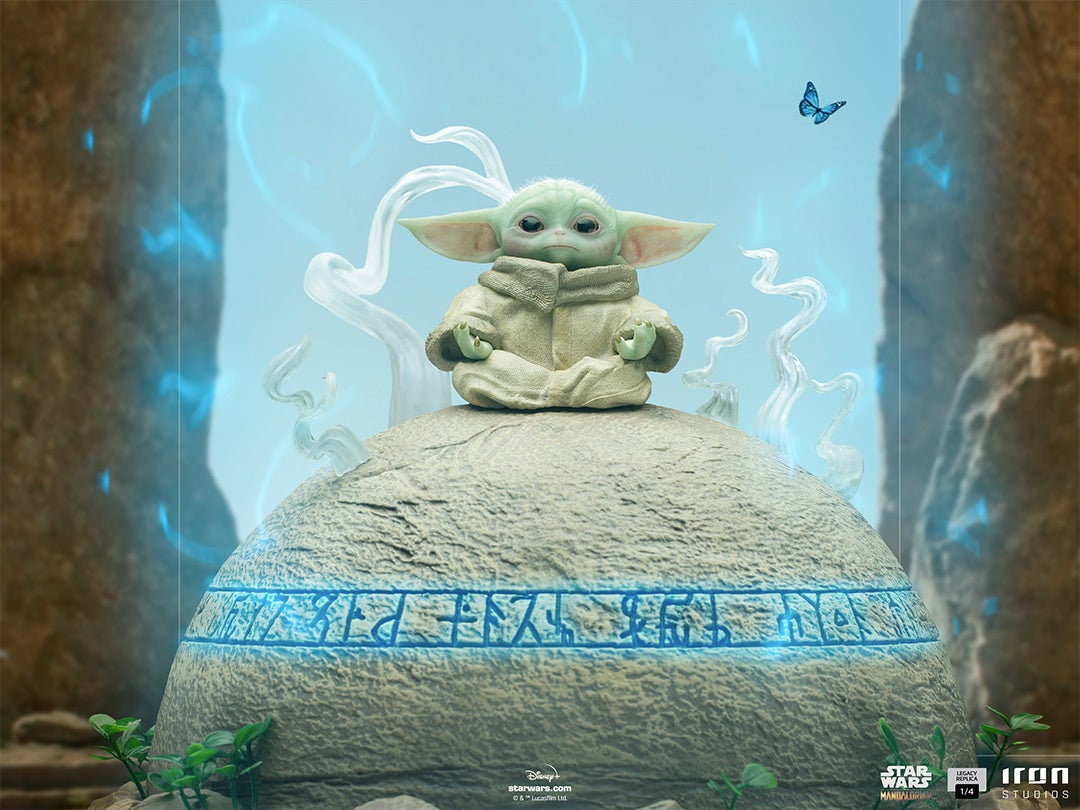 [See image gallery at www.figures.com]