New York Toy Fair 2019 begins in four more days, but we've already got the first mega-ton headline news of the week: long-time statue maker Gentle Giant Ltd. has been purchased by Diamond Select Toys! Astute collectors (or ones who are really obsessed like me) probably noticed that there haven't been any new resin Marvel Animated or Collector Gallery Statues revealed in a while, and now we know why! Read on for the E-Mail announcing the big news…

Gentle Giant under New Ownership
Dear Valued Gentle Giant Ltd. Collector,
We are pleased to announce that as of February 1st, Gentle Giant Ltd has a new parent company. Gentle Giant Ltd. has been acquired by Diamond Select Toys. www.gentlegiantltd.com is currently down for maintenance. Notification will be sent once the Gentle Giant Ltd. website is up and running.
It is Diamond Select Toys' goal to continue to provide you with excellent customer service and outstanding high-end limited edition collectibles.
You probably have a few questions and hopefully we can address them.
How do these changes affect me?
We are taking great efforts to make this transition as smooth as possible. You should not see any changes on the website regarding your account information, membership status or existing pre-orders.
What should I do
– If I received damaged product or if I did not receive my order
If your order was shipped on or before January 31, 2019, please contact gentlegiantltd.custserv@3dsystems.com until February 28, 2019. 3D Systems will be able to assist you, but will not be able to replace product and will have to issue a refund for your order. Once www.gentlegiantltd.com is live you can place an order for the item in question, providing the product is still in stock. If your order shipped after January 31, 2019 please contact customerservice@diamondselecttoys.com
– If I received notice that my order was declined
Gentle Giant Ltd. can reprocess your order once www.gentlegiantltd.com is operational. You may need to update your payment information, for you order to be reauthorized.
– If I want to update my billing/shipping address or payment information for an order
Once www.gentlegiantltd.com is live again, you can update your information at that time.
For additional information, please contact Diamond Select Toys – Gentle Giant Ltd. via email at customerservice@diamondselecttoys.com
Thank you,
– 3D Systems Staff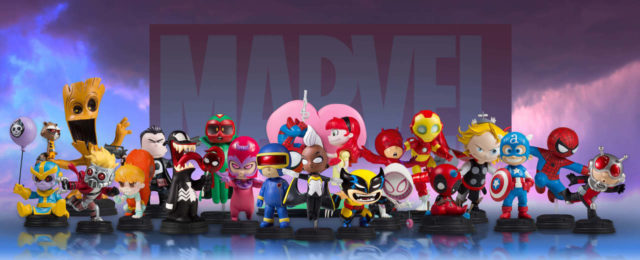 Obviously, this is pretty monumental news, and one of the largest acquisitions of a major statue company that I can remember ever occurring. There's no further information available just yet on this change in ownership, but I'll be sure to get any information that I can regarding the acquisition and what it means for the ongoing Gentle Giant statue lines while I'm at New York Toy Fair 2019 this weekend.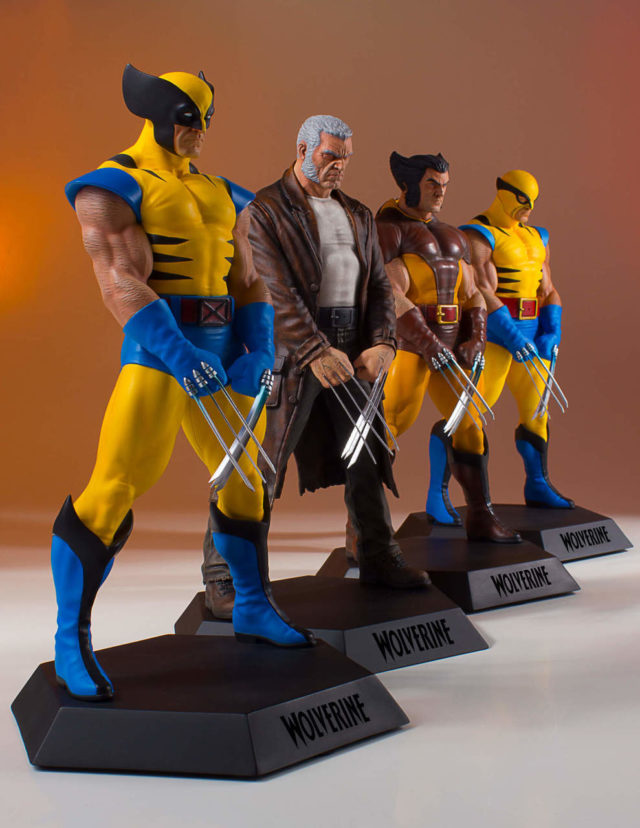 It sounds as though everything that was already solicited is safe and in the pipeline, and hopefully once everything is ironed out we'll see the continuation of the various Marvel statue series that were really beginning to hit their stride.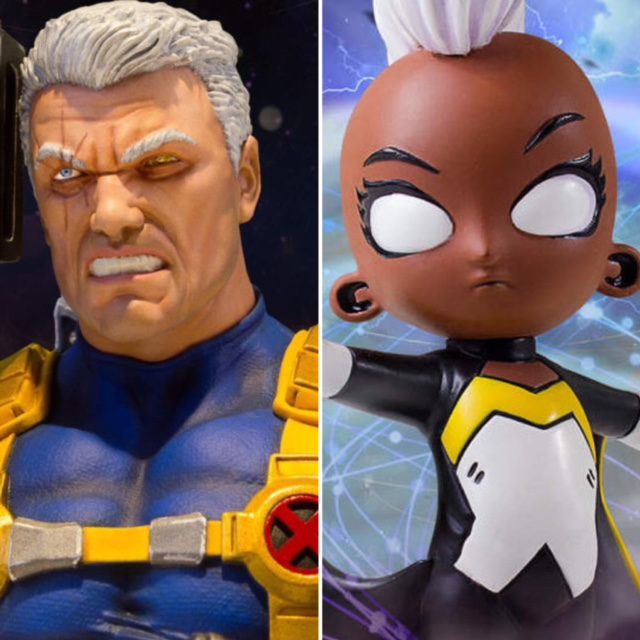 This move doesn't come as a complete shock, as Gentle Giant has done work for various Diamond Select Toys releases such as various Marvel Select figures over the last few years (and BBTS just had a humongous discount sale on Gentle Giant statues earlier this winter), but it definitely still took me by surprise.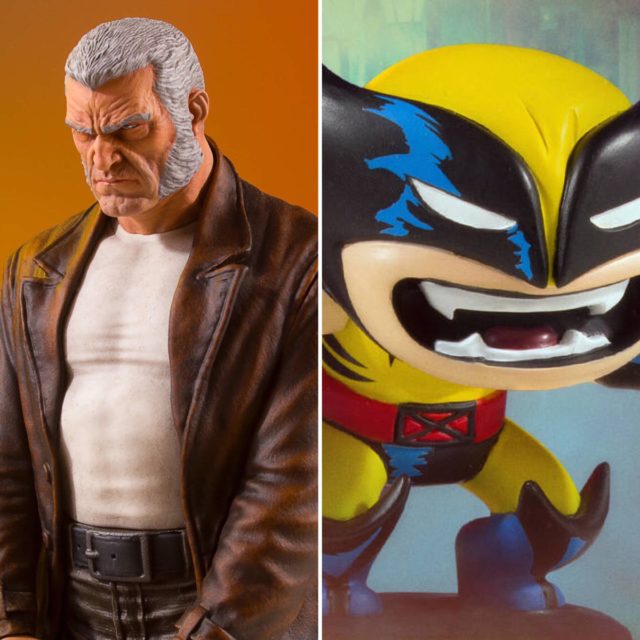 Thoughts on this move, Marvel collectors? Are you surprised to see Gentle Giant Ltd. change ownership, and are you concerned about the fate of any of their ongoing statue lines (such as the magnificent Skottie Young Marvel Babies Animated statues line)?
The post Diamond Select Toys Purchases Gentle Giant Ltd.! appeared first on Marvel Toy News.