Okay, so this is a collectible I've always wanted – I was simply waiting on someone to make one: The Book of the Dead – Necronomicon – from Evil Dead 2. Trick or Treat Studios is behind this and you can read a great review on it from my friend Michael Crawford HERE. For those interested in purchasing one, you can get one HERE.

I knew what I was getting into when I got this as I had seen/held it in person at Toy Fair (back when there was one) in 2020. It's not exactly $80 cool, but then again, where else ya gonna get an affordable Book of the Dead replica? (Handcrafted versions aren't cheap).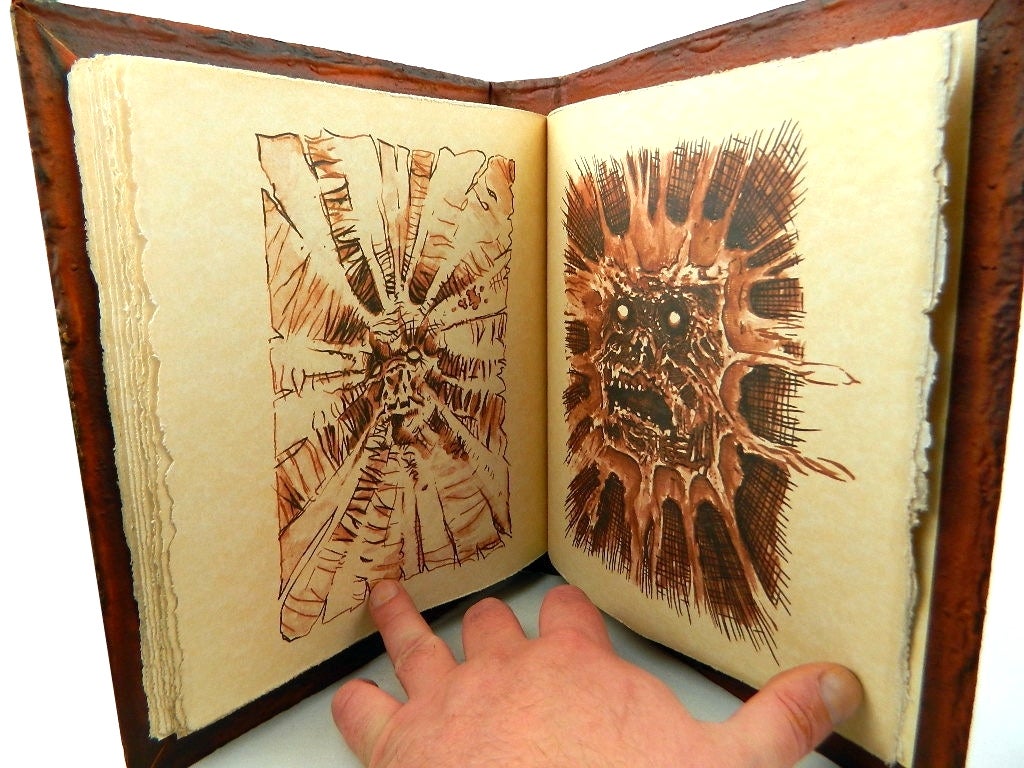 The selling point for me was the illustrated pages and the sculpted cover is great. The paint job? Let's just say it could have been better. So I repainted it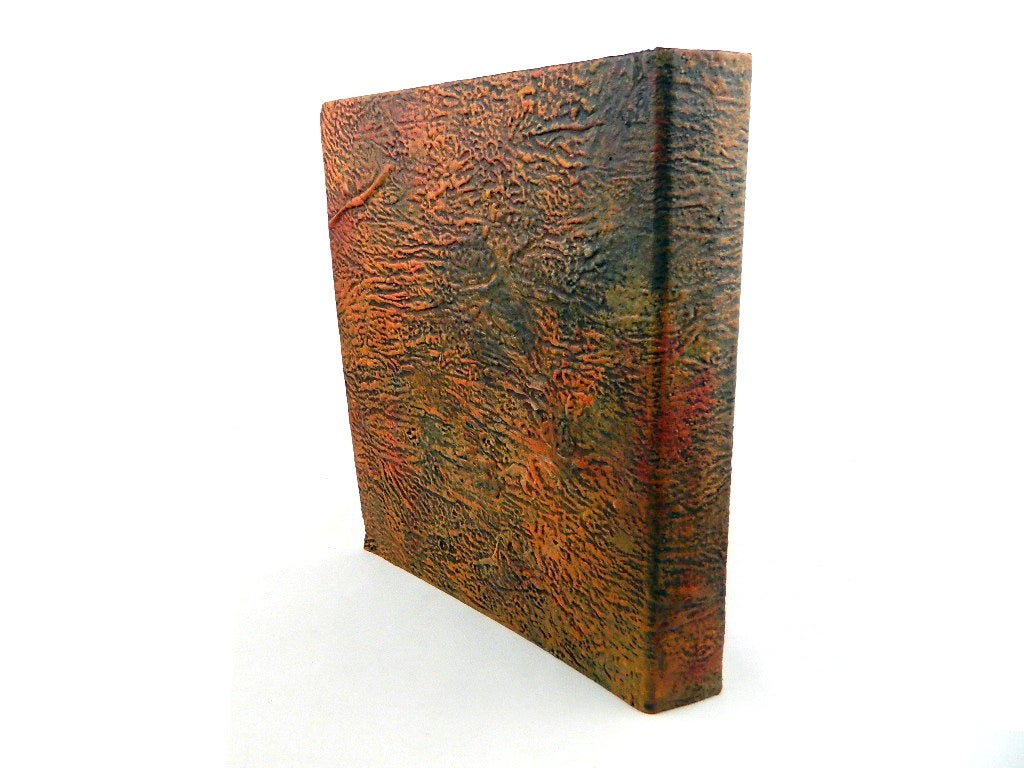 While I took some artistic liberties, it was all about getting the sculpted latex relief to POP. One day I'll even get into the interior pages and age them better (coffee grounds are your friend), add some finger blood smears, etc. As a display piece this rocks, but it's still a cheaply made replica – no weight to it and it doesn't hold thick like a book should – it's more like a high school binder. Still, it is what it is and at least I now think it looks cooler.
Have a custom figure action or prop replica you'd like to share on figures.com? Email me, Jeff Saylor, at Editor@Figures.com with Custom Corner Submission in the subject line.
We are committed to finding, researching, and recommending the best action figures and collectibles. We earn commissions from purchases you make using the retail links in our product reviews. Learn more about how this works.
[See image gallery at www.figures.com]
---