Marvel Legends news has been in short supply in the weeks following New York Comic Con 2018, but the drought is over this weekend with two major international events going on–both complete with their own new Marvel Legends 2019 reveals! And from Comic Con Paris today, we got a first look at two classic villains that have been waiting eons to get 6″Hasbro super-articulated figures of their own: the 2019 Marvel Legends Loki (Comic Book Version) and Grey Gargoyle figures!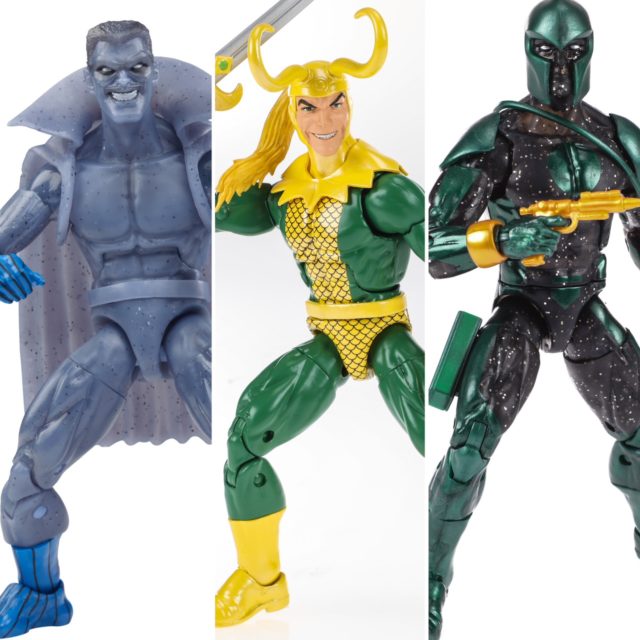 While Hasbro brought along some awesome reveals as always to New York Comic Con 2018 and San Diego Comic-Con 2018 earlier this year, they've generously been hanging onto some new Marvel Legends 2019 figure announcements to take to international conventions this year. After already premiering new figures in Canada and Mexico, this weekend they'll be showcasing never-before-seen figures in Paris and also London!
And following the Comic Con Paris panel, Hasbro PR has been kind enough to already send over hi-res photos of the two new figures debuting at that show: Classic Loki and Grey Gargoyle!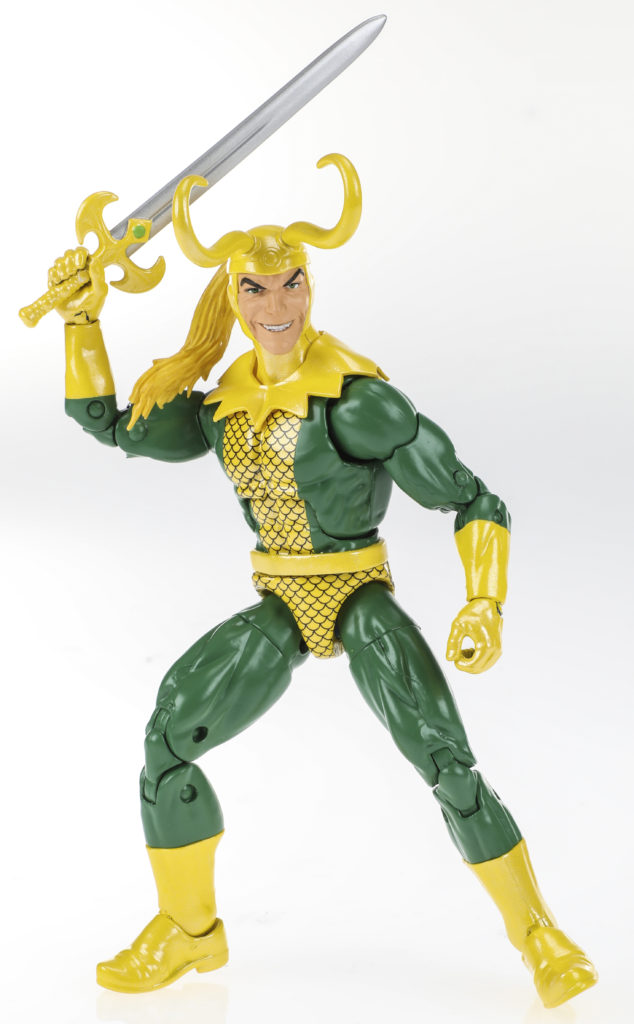 As crazy as it sounds, given how popular and prominent the character is in both the comic books and the Marvel movies, Hasbro has never mass-released a male 6″ Loki comic-based figure before (although there was an exclusive one once and even a female Loki)! Craziness, right?!
But fear not, Loki lovers–a classic Loki Marvel Legends figure has now been announced for an Avengers Legends 2019 assortment, joining previously-revealed figures from that series such as Hercules and (presumably) Beta Ray Bill. I genuinely would have preferred a kid Loki or even a teen version, but perhaps we'll get those in time. For now, I'll settle for this classic comics iteration.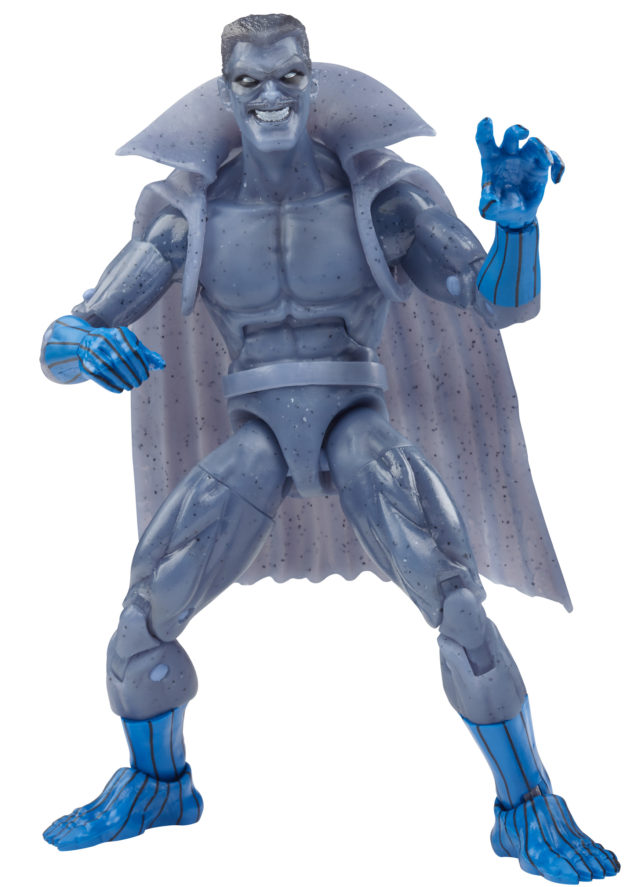 And speaking of classic comic book villains: Marvel Legends Grey Gargoyle made his debut at Paris Comic Con as well! This is a character that traditionally has sold really poorly as far as collectibles go (his Toybiz and Bowen Designs items both sold direly), but Grey Gargoyle is also long-overdue for some six inch figure love.
Grey Gargoyle will be joining the Captain Marvel Legends Kree Sentry Series alongside the four movie figures and the other figure now confirmed for that wave: Genis-Vell! We saw Genis at SDCC 2018, and it was assumed he'd be in the Kree Sentry series, but it's nice to get confirmation that it's for sure today. Peter David made me love Genis-Vell, so I'm excited to get a new figure of the (sadly) long-dead hero/villain.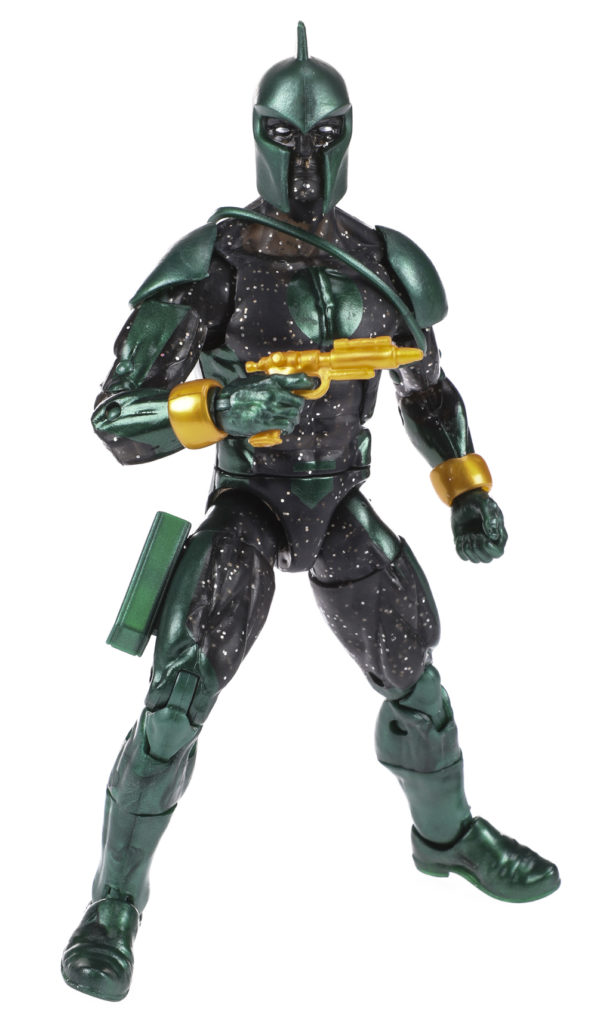 All three of these 2019 Marvel Legends figures should be up for order in spring 2019, and all of them will be mass-release figures and not store exclusives. I'll continue posting photos and information about the Kree Sentry and Avengers waves as more details regarding the assortments and their firm releases are revealed.
It seems that there's just one slot left for the Captain Marvel series: Who are you hoping gets that comic book-based spot? And based on what we've seen from them, are you excited about the Avengers and Kree Sentry series heading our way next spring?
The post Comic Con Paris: 2019 Marvel Legends Loki & Grey Gargoyle! appeared first on Marvel Toy News.