Bandai Tamashii Nations is going all out in 2021 in celebrating the dot-chompin' video game icon Pac-Man. Revealed on their Japanese product page are three new exciting Pac-Man collectibles, including a high-end, all metal Chogokin, hyper-articulated S.H.Figuarts and what is being called a Proplica (catchy name).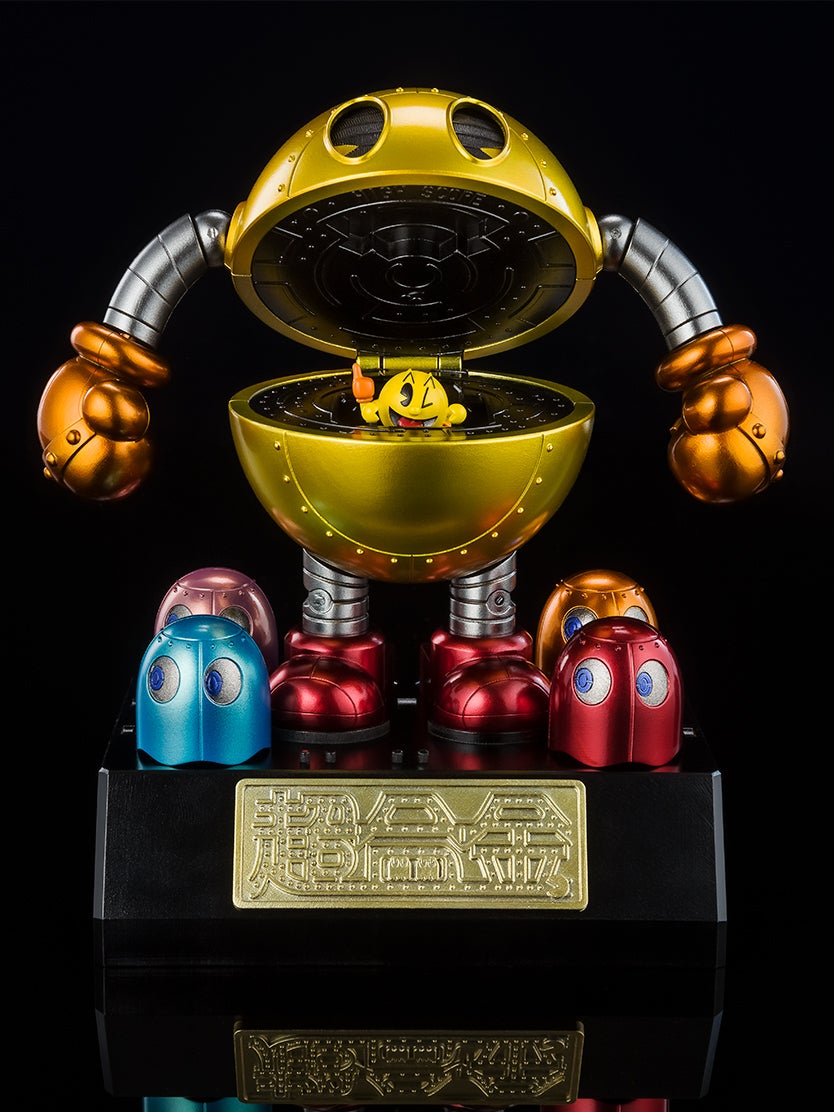 The Pac-Man Chogokin envisions the arcade icon piloting a super robot version of himself. The die-cast metal Pac-Man mech packs fun gimmicks, such as punching, switching eyes, and being able to transform into vehicle mode. Comes with a Pac-Man minifigure that can be boarded on the main body and four (4) ghosts. The approximately 4-inch tall figure will retail for 8,800 yen (aprox. $85US) and is slated for release in August 2021.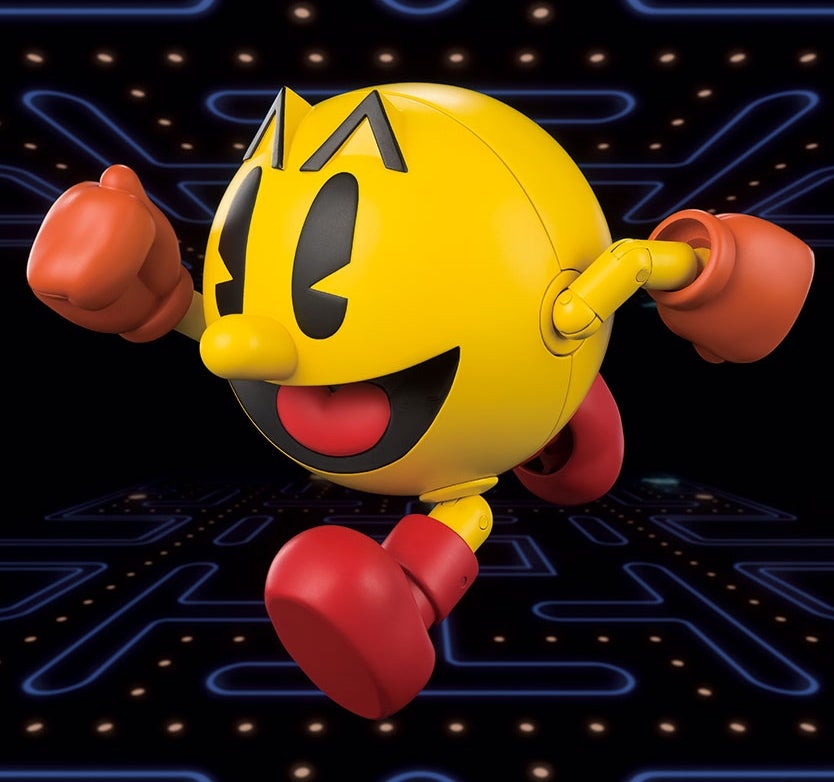 S.HFiguarts Pac-Man features Pac-Man as a fully articulated action figure! The 4-inch figure includes swappable hands and facial expression and includes Bliunky and cherry accessories. Arriving in May 2021 priced at around $25US.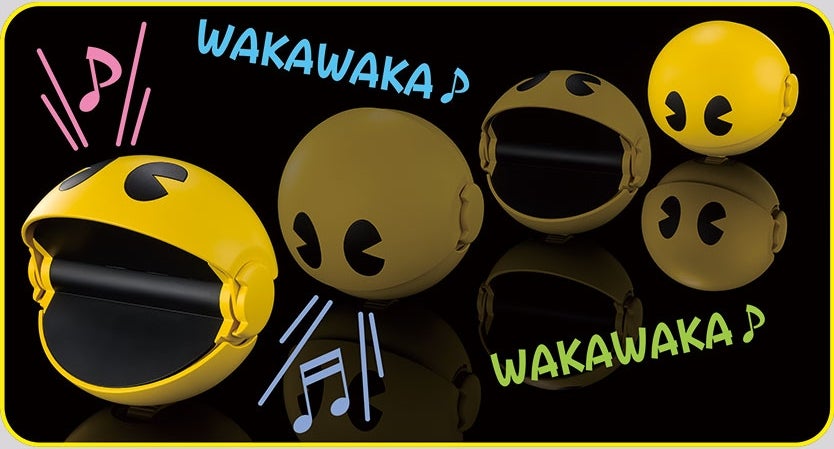 Rounding out the Pac-Man celebration comes the Proplica. This unique collectible depicts Pac-Man as a three-dimensional figure packed with modern technology, such as rolling opening and closing mouth gimmick that triggers in-game sound effects! Coming this June priced at around $37US.
[See image gallery at www.figures.com]
---