Monogram shares a closer look at their Transformers bag clip collection! More than meets the eye, this wave based on the popular Hasbro robots includes Autobot classics such as Optimus Prime and Bumblebee, along with the evil Decepticons, including Megatron and Soundwave! Check out the video below.
For even more on this incredible assortment, check out our REVIEW HERE!
Fans can follow Monogram on YouTube, Facebook, Twitter, and Instagram!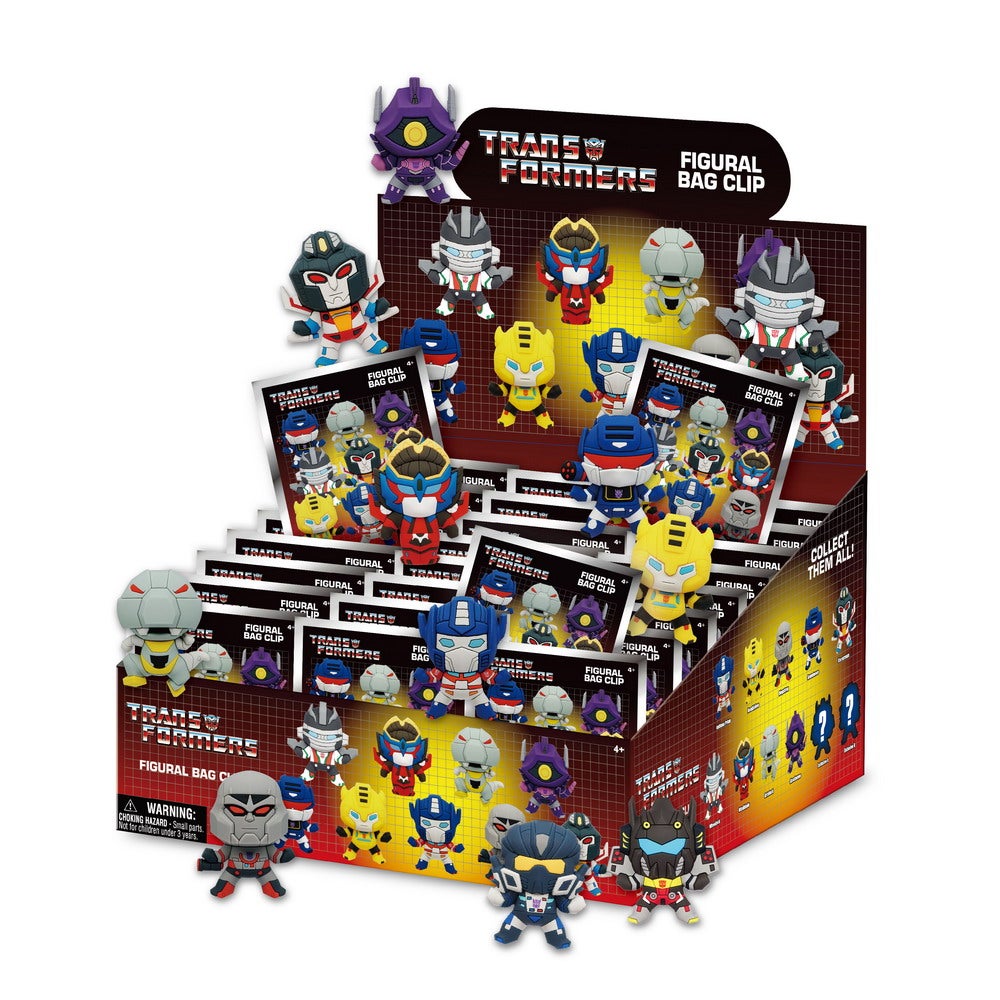 ---