Monogram shares a closer look at their newest blind bagged assortment. While Monogram has covered Aliens before (see our AvP review HERE), the focus is on this wave is new characters from Ridley Scott's 1979 sci-fi masterpiece, ALIEN!
These blind bags are available now at Hot Topic!
Fans can follow Monogram on YouTube, Facebook, Twitter, and Instagram!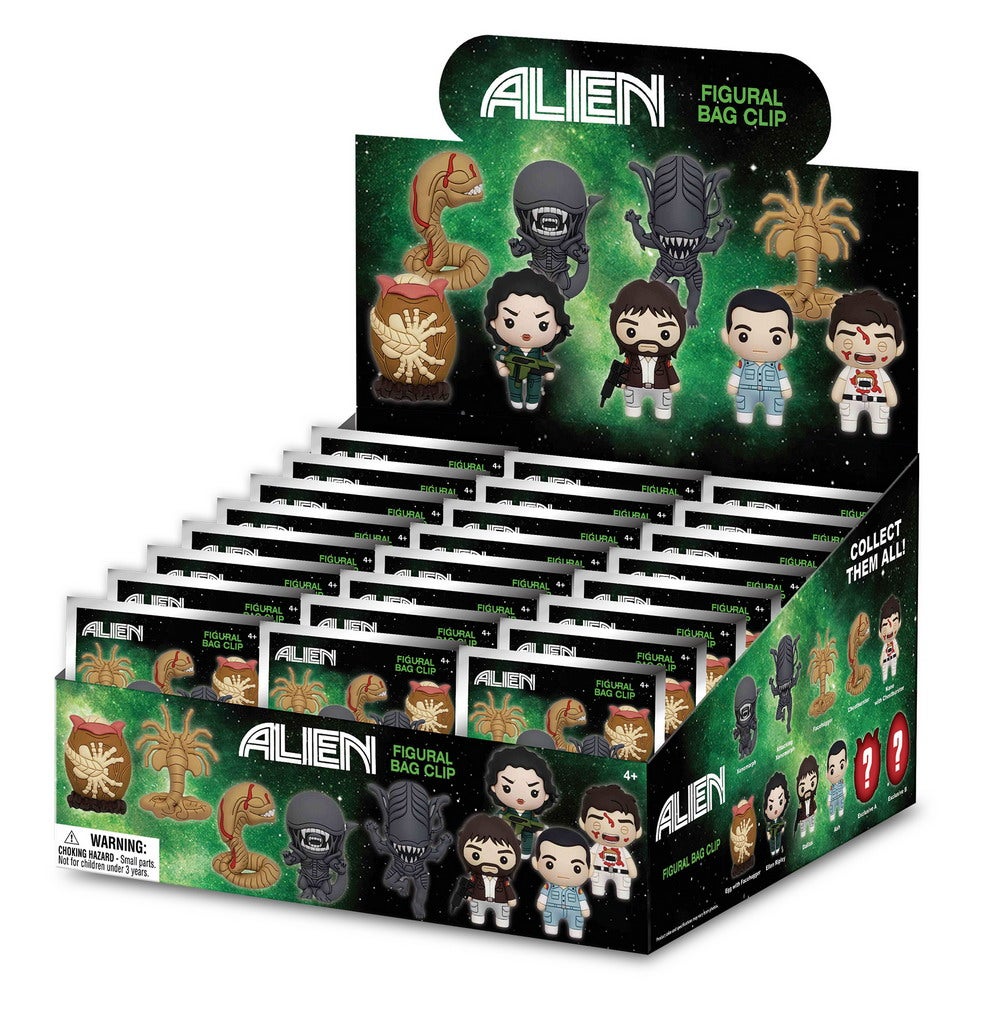 ---